Rich Homie Quan Adresses Rape Lyrics: "I Would Never Condone Rape"
"The song was not lyrically what I wanted," says Quan in a statement. "I apologize that it's out."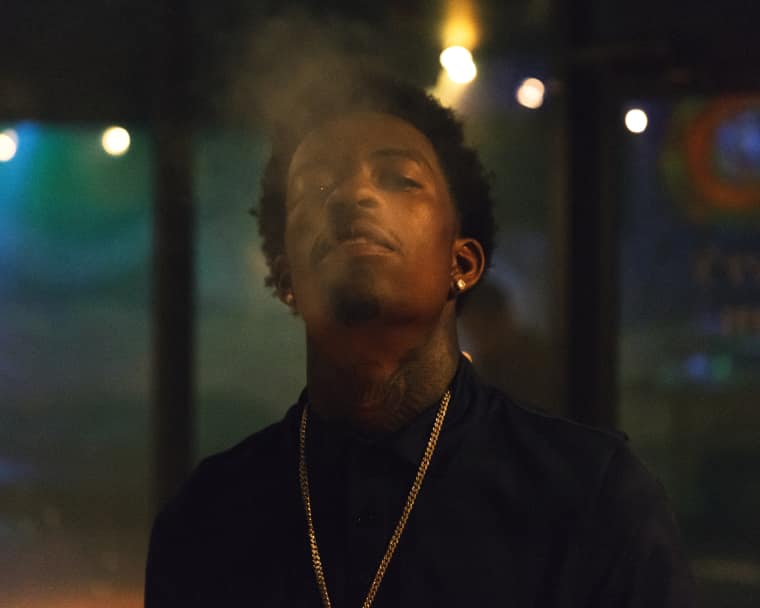 Update 5/13/15 3:10 PM: Rich Homie Quan has issued a written statement regarding the "I Made It" leak:
"'I Made It' was never intended to be released. The song was not lyrically what I wanted to say and was not completed. Without my knowledge, there was a studio leak of the recording. I apologize that it's out; and I have asked my lawyer to pursue a cease and desist on the song immediately. To be clear, I would never condone rape."
—
A leaked track from Rich Homie Quan seems to describe a rape. The track, "I Made It," first surfaced last December in a leak dubbed Tha Tour 2, and circulated again after a second large leak this week. These are some of its lyrics: Don't want your ho, just want that cookie from her/ She tried to resist so I took it from her/ How you gonna tell me no?
In 2013, Rick Ross inspired protests when he rapped about drugging a girl and taking her home on Rocko's 2013 hit "U.O.E.N.O." Reebok disassociated themselves with the rapper shortly after the incident.

Rich Homie Quan's 2012 song "Can't Judge Her," about avoiding moral judgments against women who work as exotic dancers or sell drugs, has been called "feminist."
FADER reached out to representatives for Rich Homie Quan and is awaiting comment.