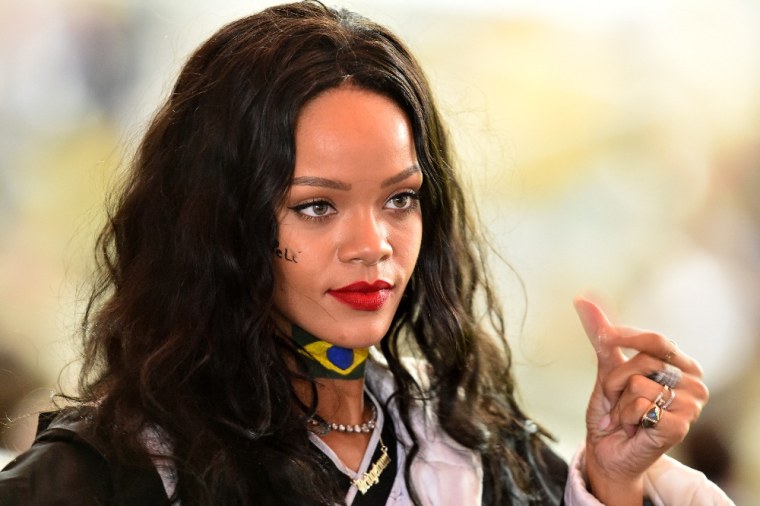 Rihanna's hopefully imminent album may have dancehall leanings, says Brooklyn producer/DJ Dre Skull. As the founder of Mixpak Records, the label that's home to Popcaan and Vybz Kartel, he said he's been contacted by her team.
"I know firsthand and secondhand that she's been reaching out to a lot of people in the dancehall world. I'm not suggesting it's gonna be [a dancehall album] but [her people] are excited about dancehall and to work in that sort of context. They've reached out to Popcaan, but I've talked to a number of people in Jamaica that they've reached out to," he told The FADER over the phone. "I'm not suggesting that I know what will happen, but I do know they've talked to a bunch of artists that I know," he clarified.
So far, Rih released three singles from the project—"FourFiveSeconds," "Bitch Better Have My Money," and "American Oxygen"—and teased a couple more. It's expected to be called #R8, but no release date has been announced.