Every Drake Deep Cut Is Actually A Hit
At Governors Ball, Drake absolved himself of Coachella and proved he's conquered not only Toronto but the world beyond it.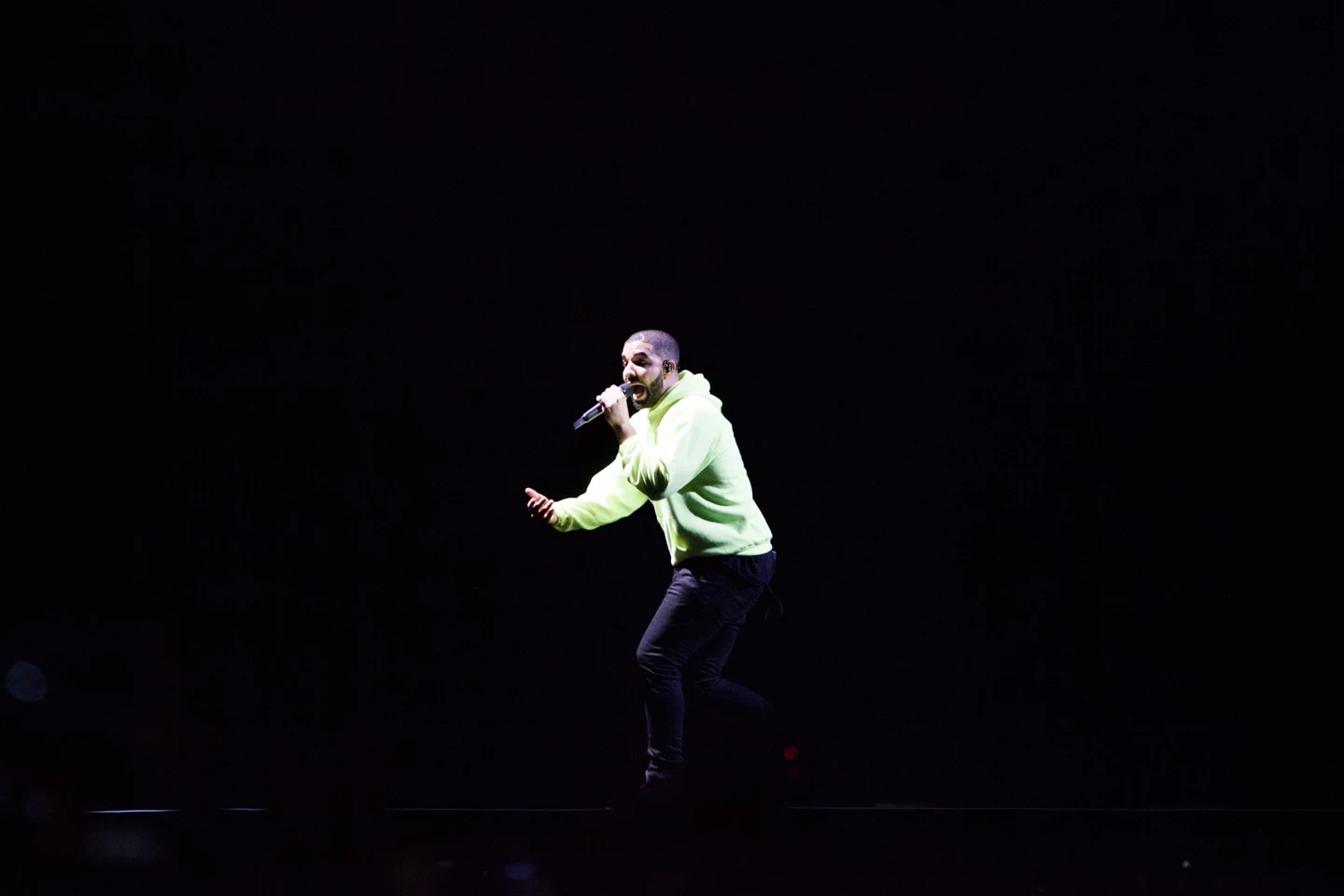 When I first moved to Toronto a decade ago, indie rock ran the city. Our biggest stars were guitar players, bassists, drummers, and vocalists with earnest, navel-gazy takes on the modern world. When you spotted Emily Haines or Brendan Canning at a bar, you'd geek out a little and text your friends on whatever Nokia or Sony Ericsson cell phone you were using then. It was a beautiful, storied, and galvanizing moment in Toronto's history. Maybe for the first time ever, it felt like Canadians didn't have to leave home to become famous—if you were white and played an instrument, that is. During that same era, a young Aubrey Graham was driving from Forest Hill to the East end in his Acura, fervently dreaming up a master plan that would give him the keys to the city and to the world.
On Friday, Drake headlined New York's Governors Ball, leading a crowd of 50,000 people into rapping along to 75 minutes worth of the solid discography it's only taken him five years to amass. After this spring's messy Coachella performance—which, judging from the livestream, didn't seem that bad, just perhaps not well-suited to a festival of its style and magnitude—Drake embarked on the Jungle Tour, a short run of dates with his perennial frienemy Future. The tour, which came to a close with yesterday's performance, probably made him enough money to finance this summer's OVO Fest, but it also helped redeem him from the perceived letdown at Indio. Halfway through the show, in a potential subtweet to Coachella, he said theatrically: "I mean it, this is the most fun I've had at a festival in my life."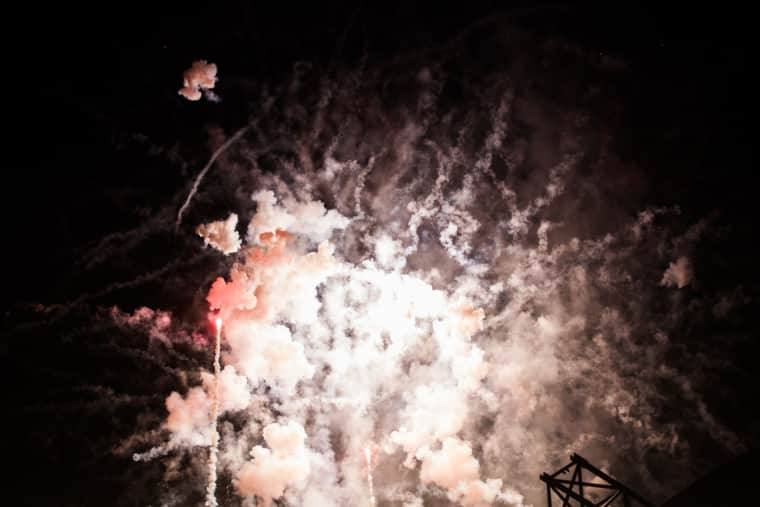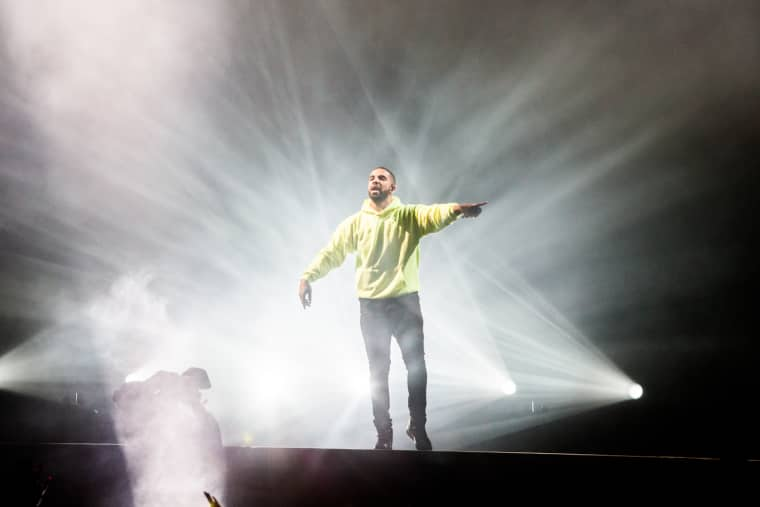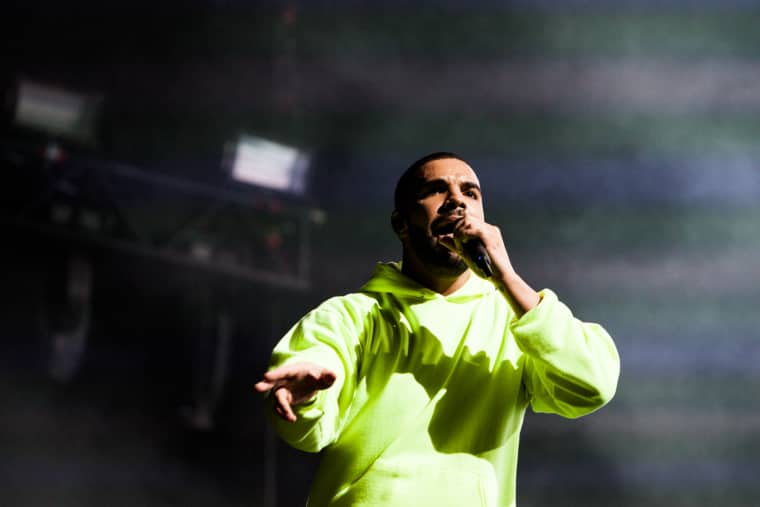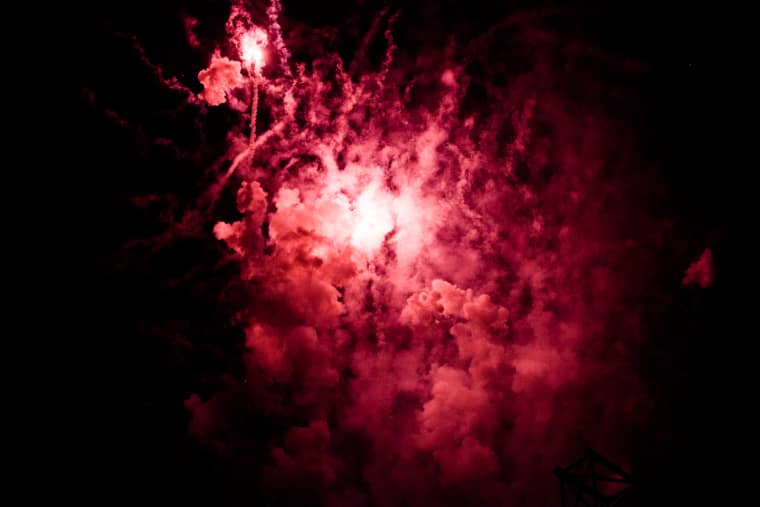 When he played collaborations like "Crew Love," "Tuesday," "My Way," and "All Me," Drake explicitly or implicitly acknowledged the friends and artists who appeared alongside him on those tracks—respectively, the Weekend, Makonnen, Fetty Wap, and Big Sean—but it kind of felt like he didn't really need them; Drake made those songs what they were, the reminder seemed to be. (Makonnen was spotted backstage at Governors Ball, but was not brought onstage for "Tuesday.") His set was largely taken from If You're Reading This It's Too Late, but the few Nothing Was The Same cuts he chose landed well. When he sang "Hold On, We're Going Home," it was all, Do you remember that how big that song was in 2013? And when leaned into "Worst Behaviour," it was like, Remember how many Instagram photos you captioned with lyrics from "Worst Behaviour" that year? A new, self-mythologizing song he performed, on which he warns—Y'all better not come to my funeral with that fake shit—is about to do the same in 2015. Every Drake deep cut is actually a hit.
Earlier in the day, when the sun was still out and the festival still sober, Death From Above 1979 played a small-stage set to a Governors Ball crowd of no more than 1,000 people. The newly reunited duo was once Toronto's most energizing musical prospect; Jesse Keeler and Sebastien Grainger were talked about in the same heart-eye emoji way Drake is today. Their performance crystallized the change: ten years later, even secondary OVO members have more clout in the city than our indie forebears. Toronto belongs to Drake, and so did Governors Ball. You know how that shit go.