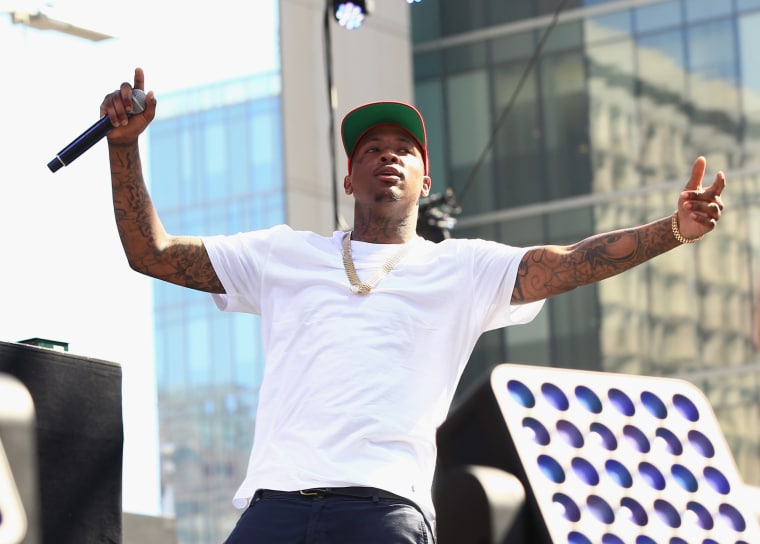 Early Friday morning YG was shot outside of a recording studio in North Hollywood, Los Angeles. Details were scarce, but Karen Civil has tweeted good news on the rapper's status
YG drove himself to hospital and is "in stable condition," via Revolt.
TMZ reports that YG was shot three times in the hip after a fight broke out. Surveillance cameras may have captured the incident; the LAPD expect to review the footage in the next few days.