The first ever New York Men's Fashion Week kicks off today showcasing New York's top designers' spring 2016 collections. Curated by the Council of Fashion Designers of America (CFDA), this 4-day event serves as a tremendous milestone for menswear designers who previously relied on a few open slots during the women's shows schedule. In anticipation for this week's events we've complied a list of thing to look forward to from celeb appearances to the blessings passed down by the street style gods.
1. The athletic world's front row press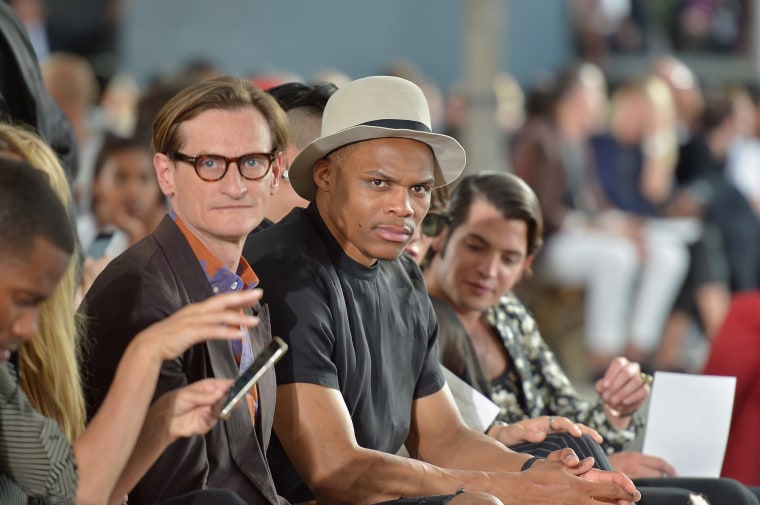 Gone are the days when every basketball player had dreams of being like Michael Jordan. Athletes' sudden fixation on the world of high fashion has today's most sartorially inclined basketball stars aspiring to be more like the other big M—Michael Kors. Good luck peering over the heads of baller and front row staples Amare Stoudemire, Dwayne Wade, and Russell Westbrook.
2. Whatever is up Dao Yi Chow and Maxwell Osborne's sleeves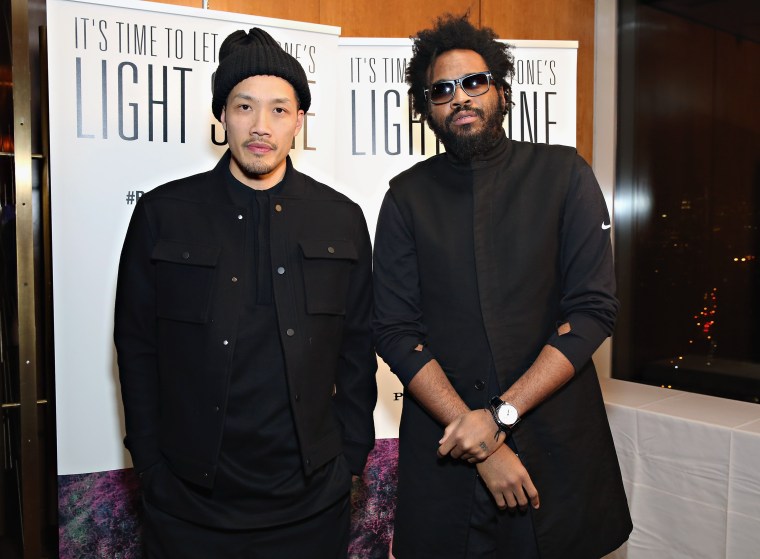 Public School NYC founders, and newly appointed DKNY Creative Directors, Dao Yi Chow and Maxwell Osbourne have undoubtedly set the tone for the contemporary menswear market for the past several seasons. We are talking about the men who helped make crisp white collared shirts street-wear staples again. Public School is basically formalwear for the informal guy, and we can't wait to see how this collection buttons up.
Fashion week's time at Lincoln Center was short lived but memorable nonetheless, which makes the transition to its new home, Skylight Clarkson Sq, bittersweet. The 70,000 square foot industrial style loft space has housed several shows for the likes of Ralph Lauren, Kanye West, 3.1 Phillip Lim, and Rag & Bone but has yet to take on a project this ambitious. However, this new Instagram photo hints that they're up to the task.
4. The unspoken street style warriors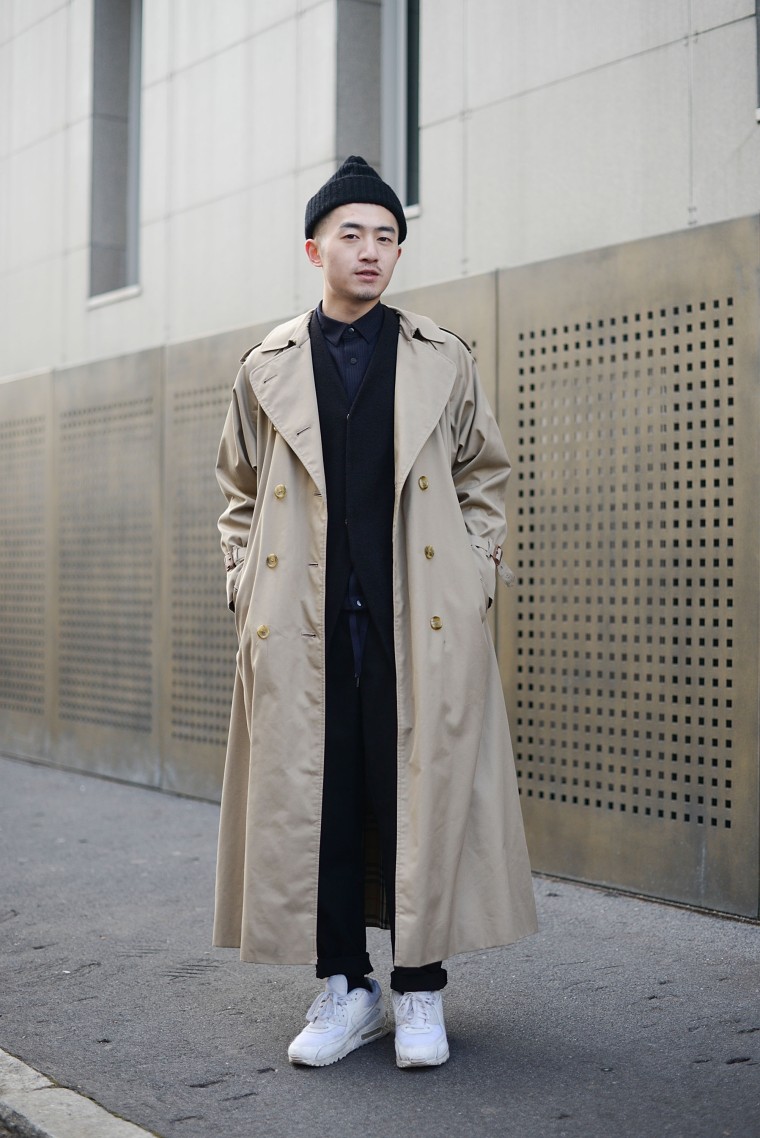 Theoretically, the men strutting down the runway may seem like the main attractions, but to the dozens of bellicose photographers armed with Cannon cams and projecting incessant flashes, the streets are considered fashion's shinning threshold. Captured by the industries leading men: Bill Cunningham, Tommy Ton, and Scott Schuman, a few shots of street style legends Travis Gumbs and Joshua Kissi–the duo behind Street Etiquette–will dapper up numerous Tumblr dashboards for quiet some time.
They might as well hold an impromptu sneaker convention considering just about every major sneaker will make a cameo this week. Nike, Adidas, and this season's newly emerged contender–New Balance–will lead the pack that will surely feature custom Roshe's, Pharrell's quirky Stan Smith remix, and the classic 574's. Oh, and, let's throw in a sleek pair of Ferragamo wingtips for the classic men.
Lead image: Thierry Chesnot / Stringer/ Getty Images