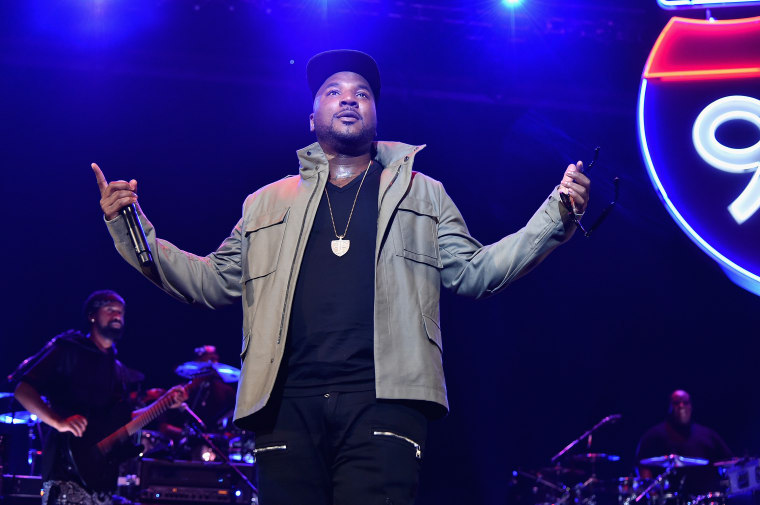 Achieving a ten-year anniversary in hip-hop is a cause for celebration. Recently, it's also been an occasion for reflection: earlier this year, Gucci Mane penned an open letter from prison in honor of the tenth anniversary of his Trap House album. Young Jeezy did a similar thing on Instagram today—his major-label debut, Let's Get It: Thug Motivation 101, is about to turn ten as well.
"They say you have your whole life to make your first album, and they might be right," the MC writes. "Some call it poetry, others call it the ghetto gospel, but the industry calls it 'trap music.'" "I find it odd when people use a negative connotation like 'trap music,'" he continues. "The message (lyrics) clearly states: make it out of your surroundings and be the best man and provider you can be. We call that being a boss where I'm from."
Read Jeezy's full post below.