This Is What OVO Fest Really Looked Like
Images from Drake's sixth annual homecoming concert.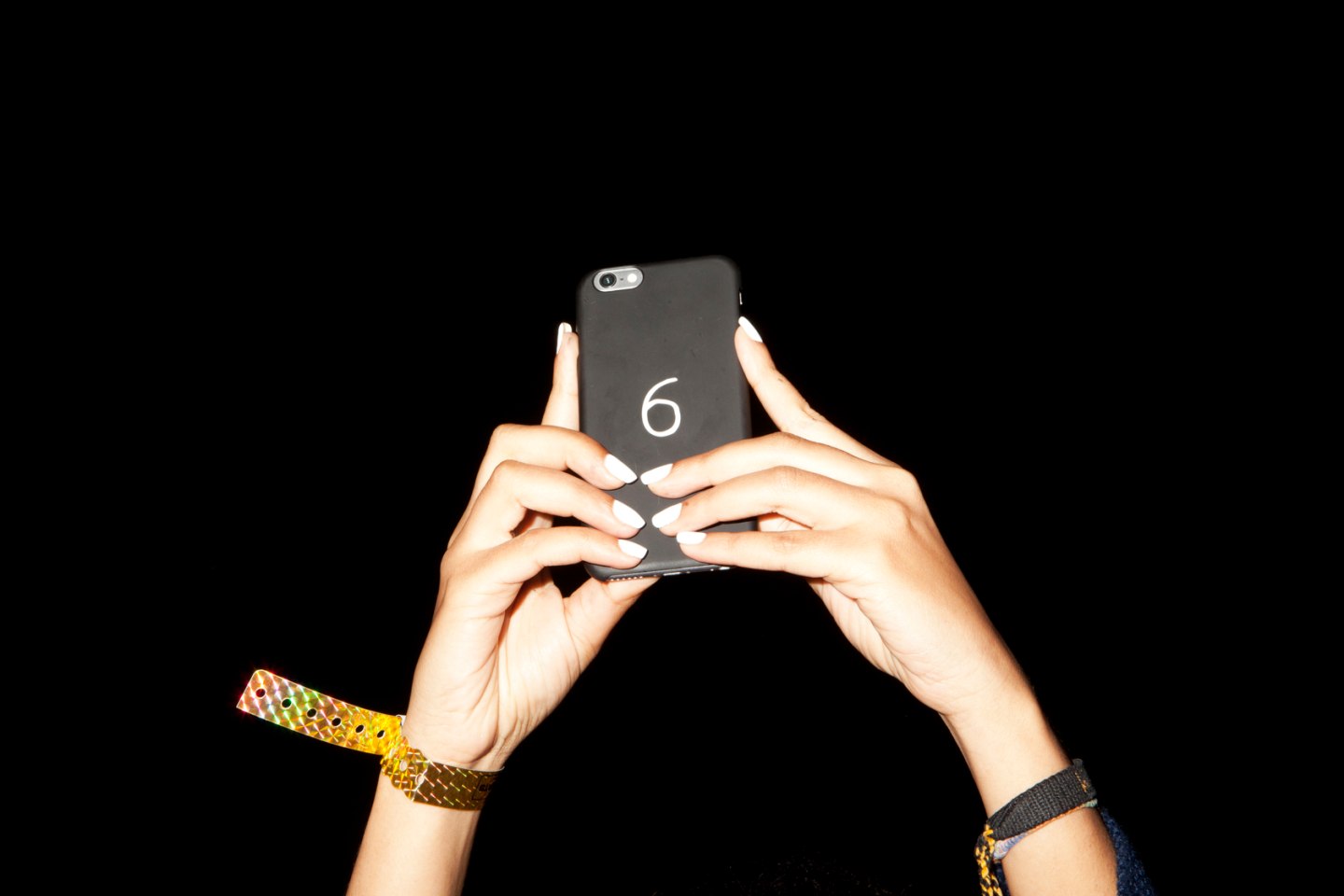 This past weekend, OVO Fest descended upon Toronto. There was a Jordan flight suit, a Meek Mill roasting session, a thorough Kanye West performance, and appearances from Future, Pharrell, and others. But a lot of the action took place in the crowd, where Drake fans sported matching OVO owl tattoos, dudes wore Yeezys in the rain, and a legendary Torontonian named Zanta went in with a Sharpie. Here's what OVO Fest 2015 really looked like.