For VEJAS, It's Weird Recognize Weird
The breakout brand is navigating fashion's genderless future with a little help from their friends.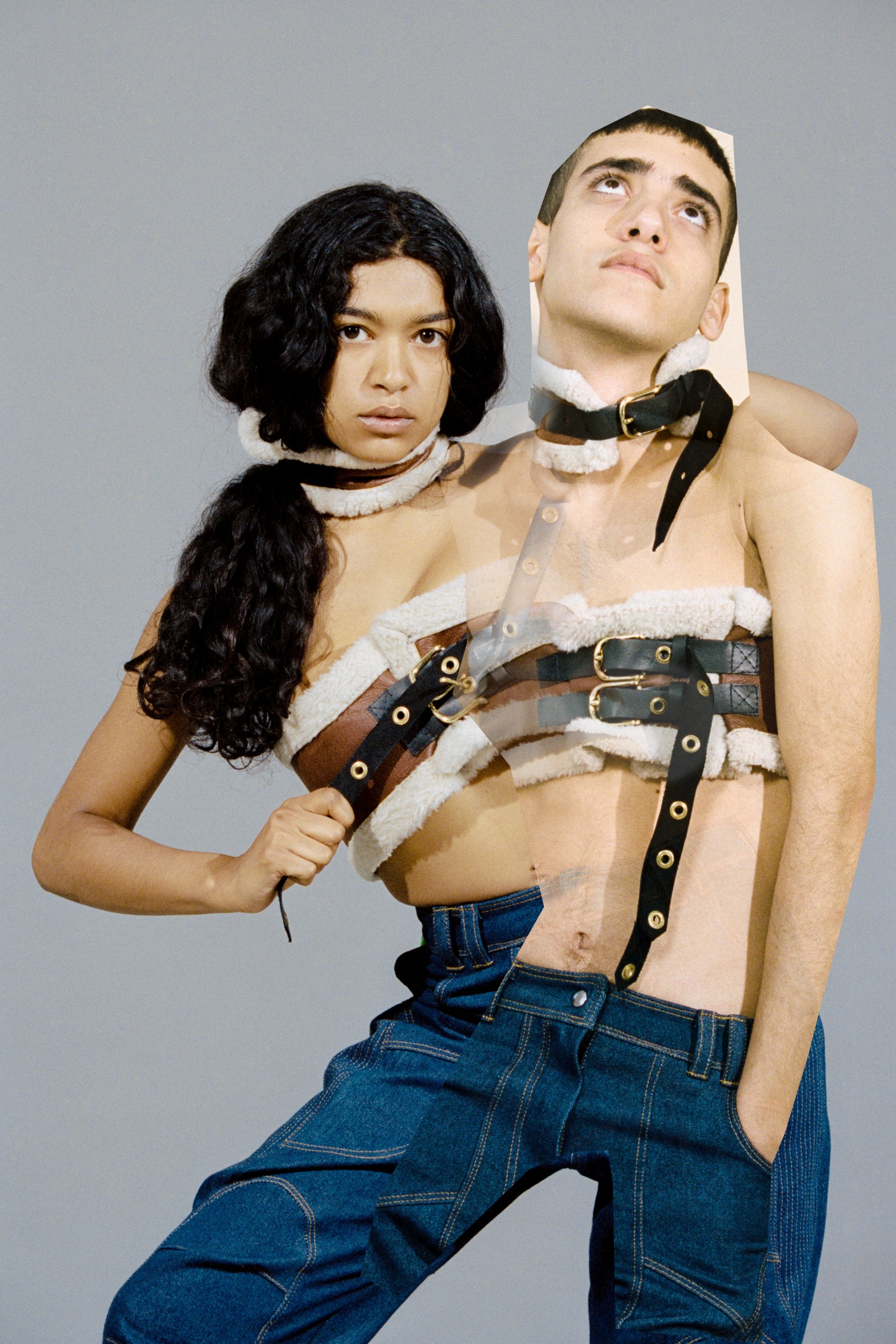 Vejas Kruszewski is a self-taught Lithuanian designer, newly graduated from an all-boys Jesuit Catholic high school in Quebec. This past February, he showed up to New York Fashion Week for the first time with a single-page guest list and a bold new proposal for a world all his own. His brand VEJAS' Fall/Winter 2015 fashion show played out like the final scene from a battle-filled sci-fi movie, featuring a battalion of bare-breasted apocalypse survivors with oil-streaked faces modeling distressed leather, shearling, and military-inspired looks. Trans and cisgender models of different races marched bare-footed through a set dressed with piles of discarded car tires, a large blue oil spill, and scattered bouquets of baby's breath. One could almost smell smoke emanating from a fictional distant dimension, a place littered with torched industrial machinery and alien carcasses left for dead.
Kruszewski and his business partner, Baltimore-born stylist Marcus Cuffie, have been working together for two seasons now. They initially met when Cuffie bought an early piece of clothing Kruszewski designed and posted to his Tumblr. The pair describes their F/W '15 collection as an exploration of "the final girl"—you know, that resilient female type in horror films who battles tooth-and-nail to survive while the characters around her are picked off. Wrapped up in a tent-sized bomber jacket, transgender actress Hari Nef stood out in one of the strongest looks of the show. She posed confidently, clad in the striking garment like it was a piece of armor, perfectly encapsulating a feminine force that could survive until the bitter end. For the duo, the casting of trans models wasn't a publicity stunt; it was about representing demographics largely ignored by the mainstream. "How people cast a show is always considered a 'move' because society views models as a proposition for what the brand is about," explains Cuffie, who moved to New York five years ago. "We just wanted to see our friends' beauty legitimized, to represent a reality about race and gender that fashion has a habit of excluding."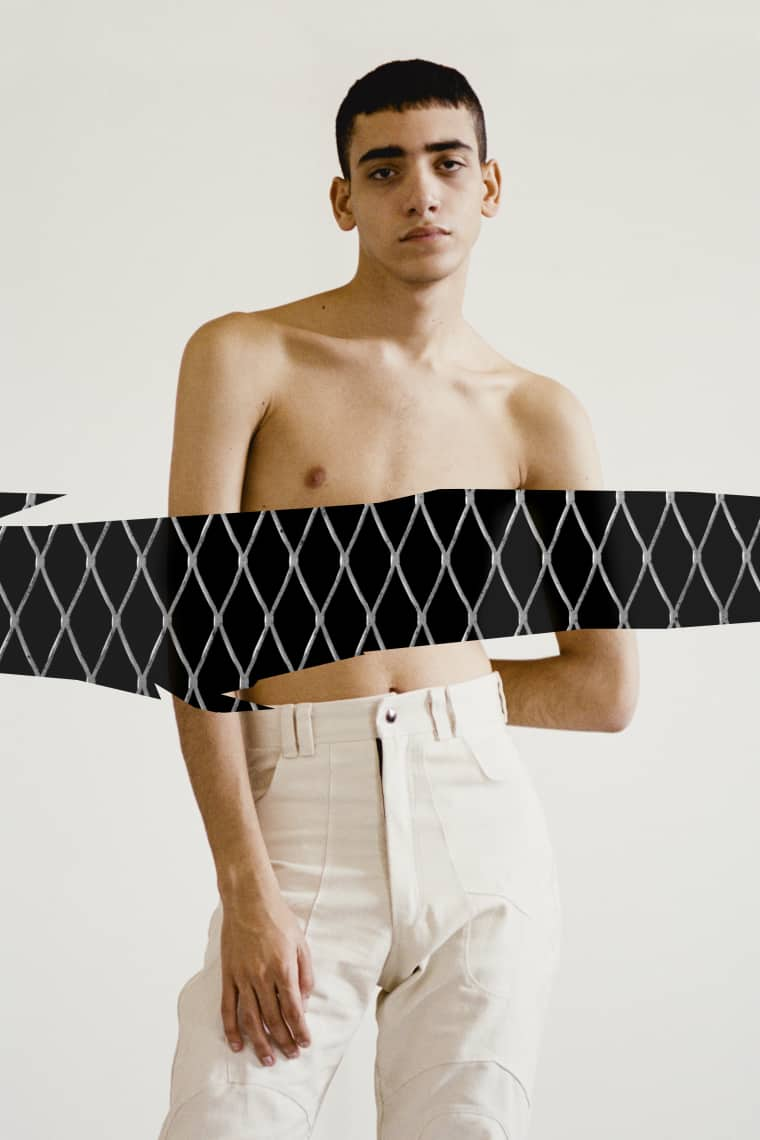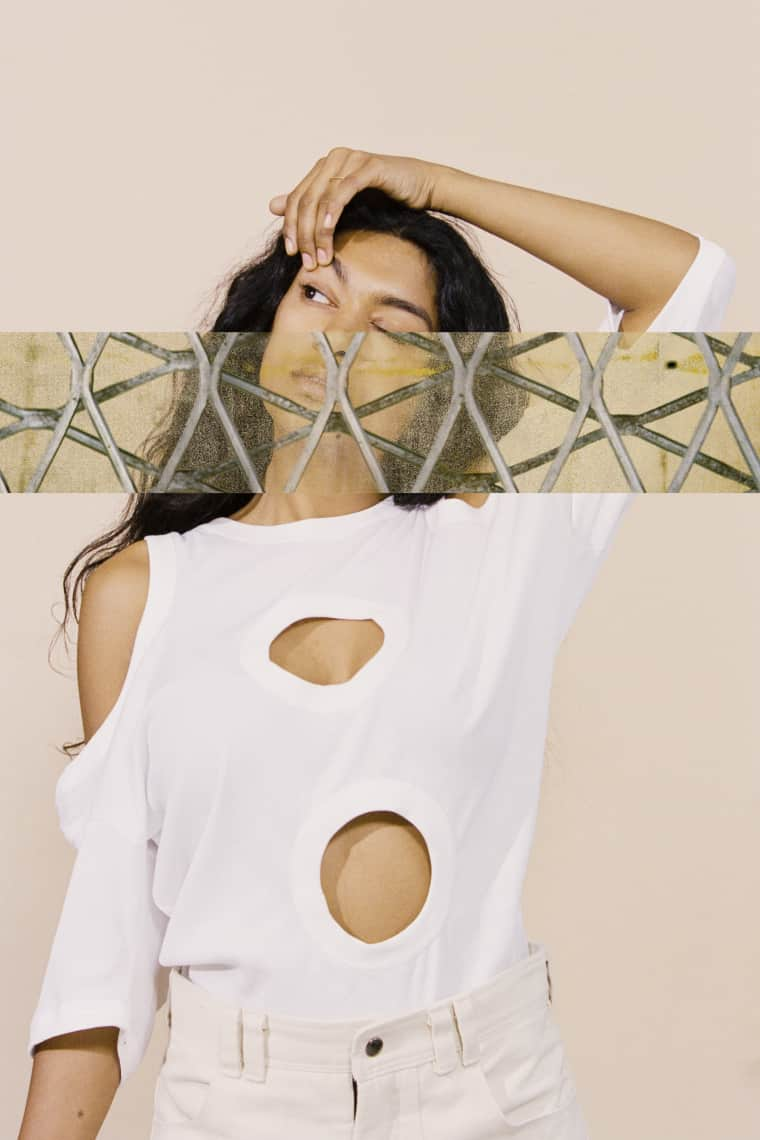 It was exhilarating to watch VEJAS and its young, up-and-coming designer friends navigate the fringes of New York Fashion Week in their own imaginative ways. The brand Vaquera's Alabama-born designer Patric DiCaprio staged a show with farmwear-inspired designs on a Lower East Side subway platform, while Gypsy Sport hired street performers, yogis, and pole dancers to vogue down the runway to a live emcee. Whimsical design trio Moses Gauntlett Cheng showed a collection worn by friends who walked in and out of a tiny RV parked in a busy Manhattan lot. It's a tight-knit community, with a DIY weirdness and gender-bending ethos that can be traced back to off-kilter all-stars Eckhaus Latta and Hood By Air.
This new class supports each other at every turn, from working behind the scenes and modeling at the shows, to helping each other produce photo shoots and collaborating on runway music. "The best thing about working in fashion at a young age is the strong sense of community," says Cuffie. "It feels like a family outside of one's biological family, and it's equally if not more important to the sustenance of mind, body, and soul. We all help and share each other's opportunities because we're all at the same level," Cuffie says. "It's hard to feel you don't have as much money or the same connections as other brands—in New York, especially." What these designers have accomplished so far with limited resources is a testament to their resourcefulness, and it shatters the illusion that American fashion is an inaccessible, expensive enterprise involving large production numbers, foreign investment, and exclusive high-end retailers.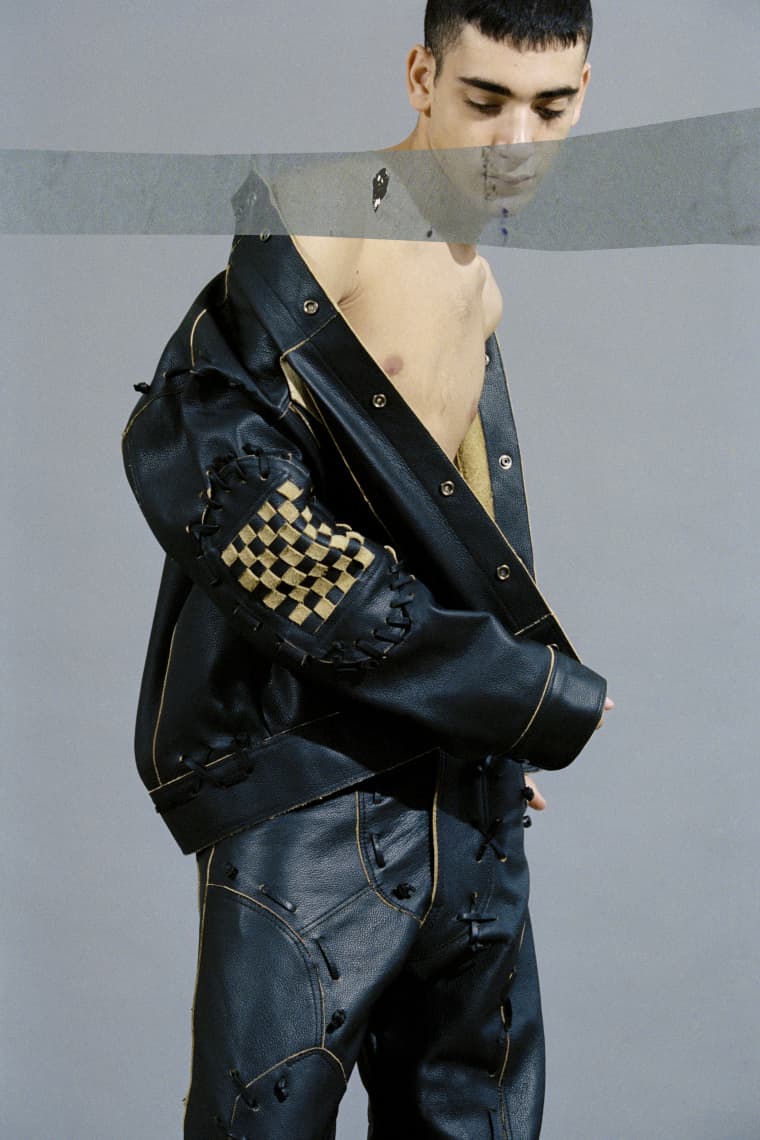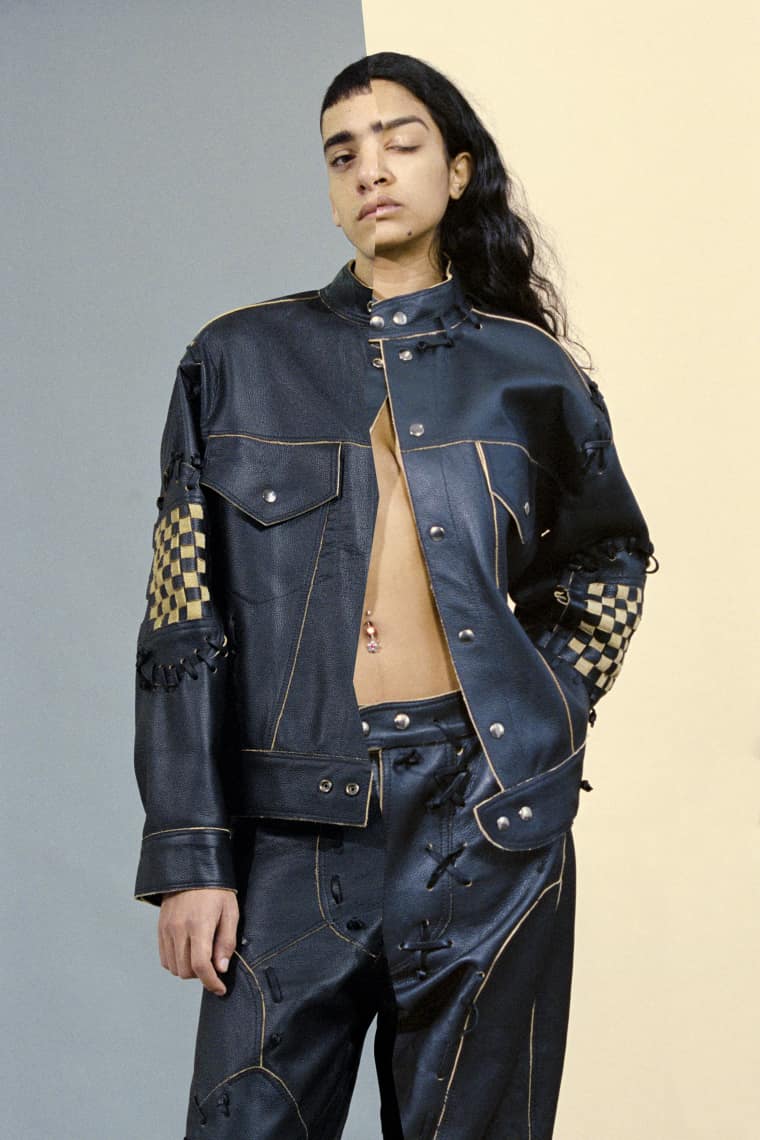 VEJAS' world is discerningly utilitarian and wisely unisex, with its sights fixed firmly on the future. It's a manifesto that errs more toward stylish survivalists' uniforms than trendy streetwear swag for the masses. Figuring out how one becomes a retail success while continuing to build a consistent and unique brand is a top priority on VEJAS' to-do list right now. "There's a frustrating disconnect in the industry between what people actually wear and what is being presented at shows," says Kruszewski. "People who go to shows, and people who work in the industry— do they buy this stuff? Do they wear it? If not them—who would?" Cuffie agrees: "It's one of the weird fantasies of fashion: when you first get into it, you want to make something as you imagine it, but then you realize it's not going to be profitable. Trying to find the in-between is the hard part."
As very young creatives running a budding brand, Kruszewski and Cuffie have plenty of time to figure out what that "in-between" space will look like for VEJAS. To start, the pair has begun dressing musicians like L.A. vocalist Kelela and electroclash pioneer Casey Spooner, endeavors that allow them to continue experimenting with larger-than-life VEJAS archetypes. Cuffie really wants to dress Tink, too. "I don't feel like she wears one-off stuff yet, and she should," he says. "It would be so cool if all the female rappers would wear intensely weird shit like VEJAS instead of Versace."