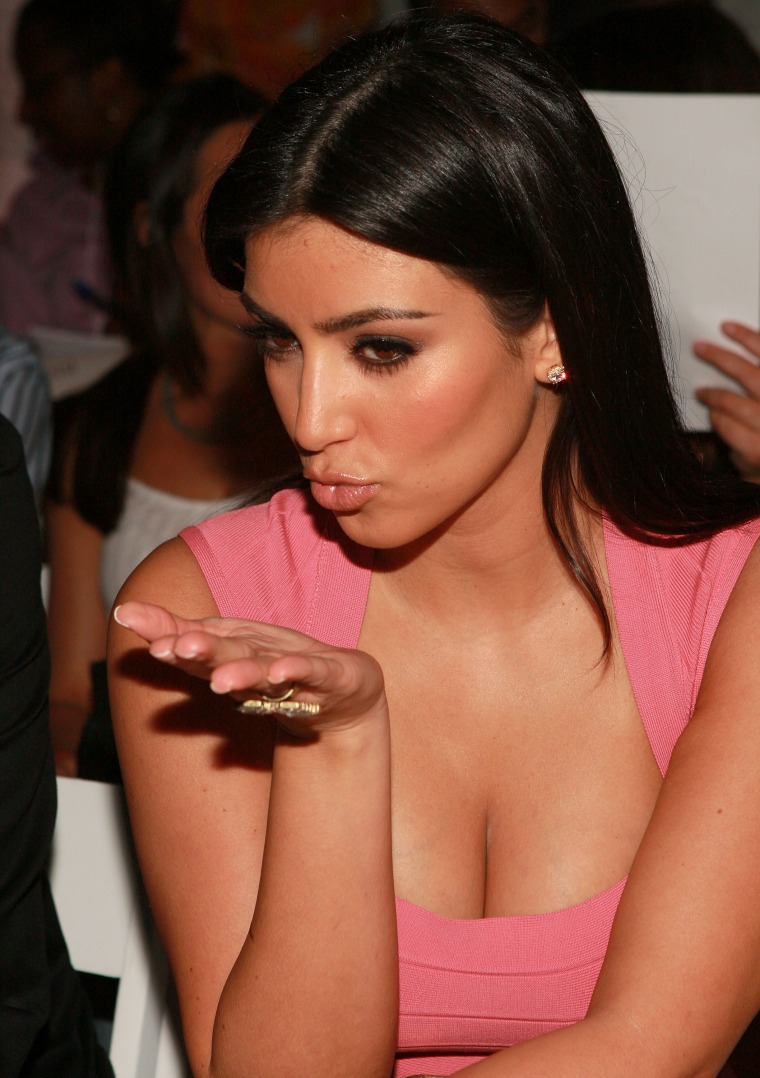 In a move ripped straight from Cristal's PR Handbook, the UK Managing Director of Herve Leger made a series of inflammatory remarks concerning the desired size, class, and sexual orientation of the Herve Leger customer. After suggesting "voluptuous" women with "aggressive hips" steer clear of his clothes and lamenting older women "displaying everything like you're 23," Patrick Couderc disparaged what he curiously calls "committed lesbians" who, he claims, "preferred to be 'butch and leisurely'."
It's ok Courderc, I wouldn't want to wear your rancid chavvy dress anyway ✌🏻️ #HerveLeger

— Emily Pawson (@emilypaws) August 17, 2015
Twitter is already putting the brand on blast, but Herve Leger's parent company has released a statement hoping to contain the outrage, via Jezebel:
"BCBGMAXAZRIA Group, owners of Herve Lerger, notes that Couderc is not an authorized spokesperson for the brand. He is an employee of MJH Fashion, the British distributor of the brand. In a statement, BCBGMAXAZRIA Group said that were 'shocked and appalled by Patrick Couderc's comments made in the Mail on Sunday."
Whether this is a trendy, overpriced brand making one last bid at headlines in the overdue twilight of its sartorial relevance, is, as always, up for debate.