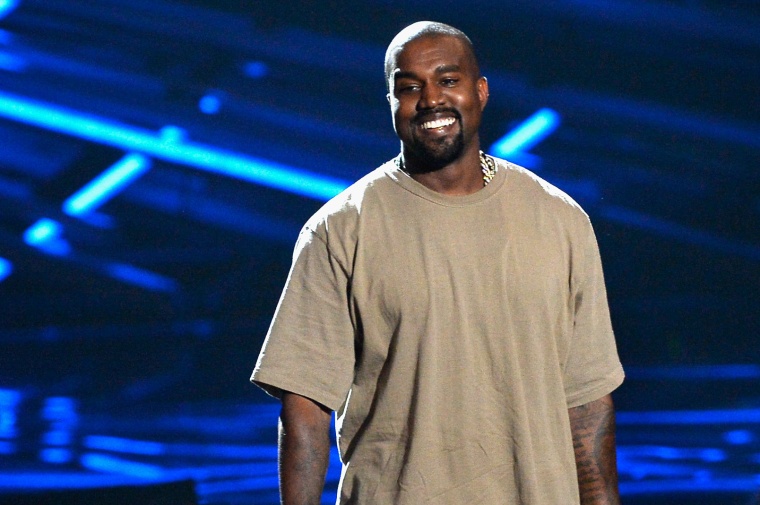 While West's first collection with Adidas was only shown in February (and it hasn't even hit stores yet), rumors are flying that we're going to get to see his second collaboration very soon. Read on to see exactly what's gone down so far regarding Yeezy Season 2.

It will likely be getting another theatrical release
To premiere Yeezy Season 1, Kanye put on a presentation at NYFW while simultaneously streaming to movie theatres across the country. In all likelihood it seems like he'll be replicating this move. Rotten Tomatoes has a page listing a "Kanye West Yeezy Season 2 Premiere" releasing on September 10th in Fathom Theatres. Fandango originally had a similar listing with the release date of September 11th, later updating it to September 10th, coinciding with the beginning of NYFW. Fandango then deleted the release date and name, changing it to the mysterious "Movie 1" with the URL still kanyewestyeezyseason2premiere.
And a bunch of movie theaters accidentally started selling tickets
The option to buy tickets was available for two AMC cinemas in California and cinema chains in Texas and the Midwest. The listings have all been taken down with the exception of the Santikos cinema in Texas who have actually cancelled their showing. The details remain up, though, showing the premiere lasting 1h 15m and currently being unrated.

White and tan are the most likely colorway contenders
There are a lot of rumours circulating about possible new 350 colorways. Hypebeast reported that the new 350 colorways will be dropping this fall in Beluga Blue/Black and Silver Grey/Black. A very convincing custom Yeezy in "Beluga" job did the rounds fooling all the sneaker blogs. More substantiated, however, is what is actually on the feet of Kanye West. He was seen at the VMAS sporting a previously unseen tan version of the 350s, while a few days before, he wore an white version to James Harden's all white birthday party.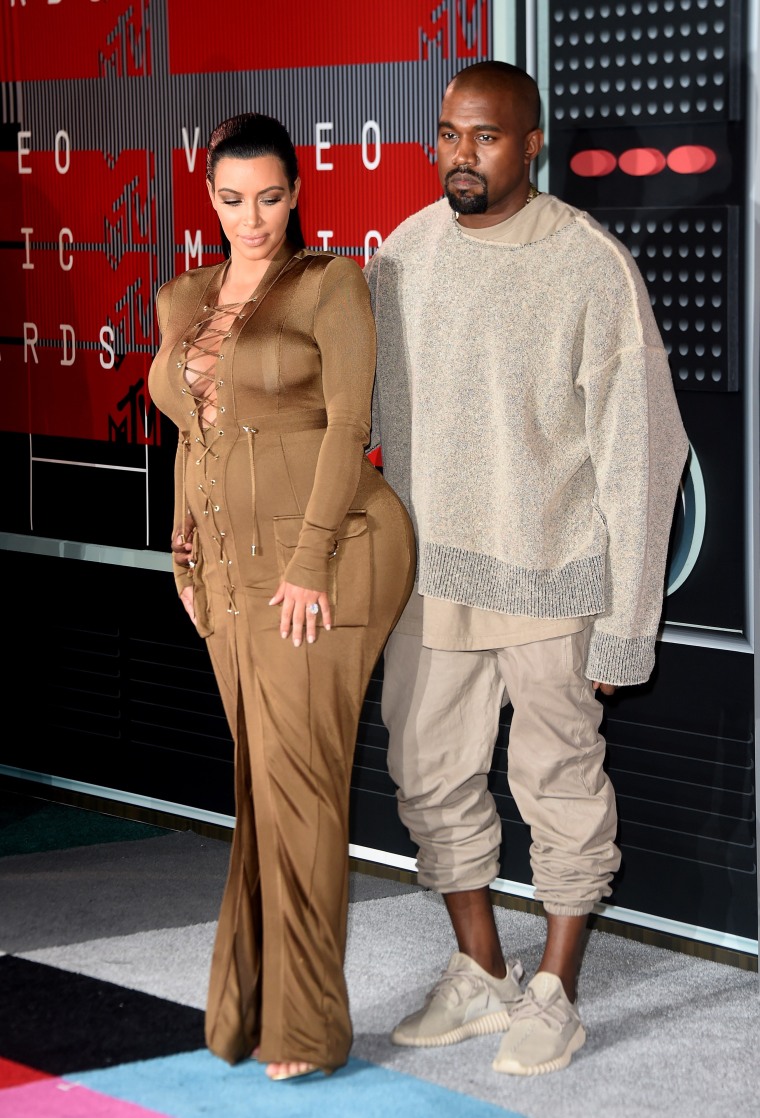 The drop won't just be sneakers
In a recent interview, Kanye model Luka Sabbat let some details slip, telling Complex, "I already saw season two. There's so much more clothes. There's way more shoes, by the way, than the two that dropped. And there's not much adidas branding on most of it, it's just a Kanye brand which I think is dope."
And it will be back-to-school ready
In the Ryan Seacrest interview where he confirmed his Yeezy Season 1 show, West also revealed his inspiration for this his next collab "Next season, my focus is gonna be doing high school uniforms. When I was growing up, kids wanted Jordans, kids got killed for Jordans. Now that I'm in a position, I'mma make sure everyone gets Yeezys."
Update 9/9/15: A website with the URL yeezy.party has popped up, and when it's not crippled by massive amounts of traffic, it shows a COUNTDOWN. Get ready y'all.