Here's What It's Really Like On Tour With Awful Records
Photographer Brandon McClain shares a photo diary of his days on the road with Father, Carti, Abra, and more.
Awful Records' Cry $$$ tour blew across North America last spring, their first proper series of headlining gigs starring Father, Abra, Carti and the whole gang. The DIY Atlanta outfit is as notable for their eccentric trunk music as they are their hand-stitched, ramshackle label structure—Awful's debut tour was just as unpredictable. Photographer Brandon McClain, known as Eat Humans, was there at every stop to snap photos: today, he shares never-before-seen selects of candid moments with the crew.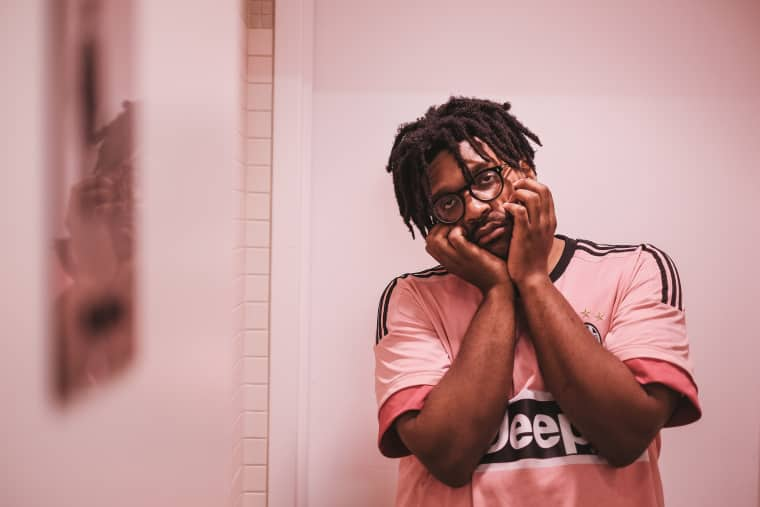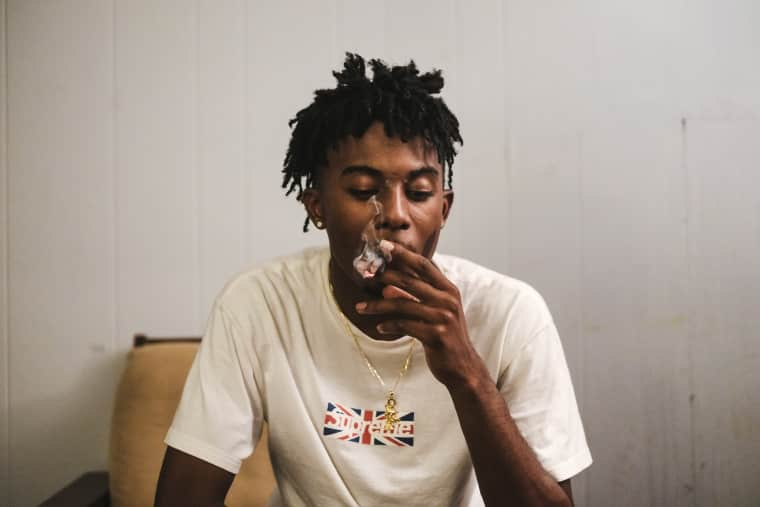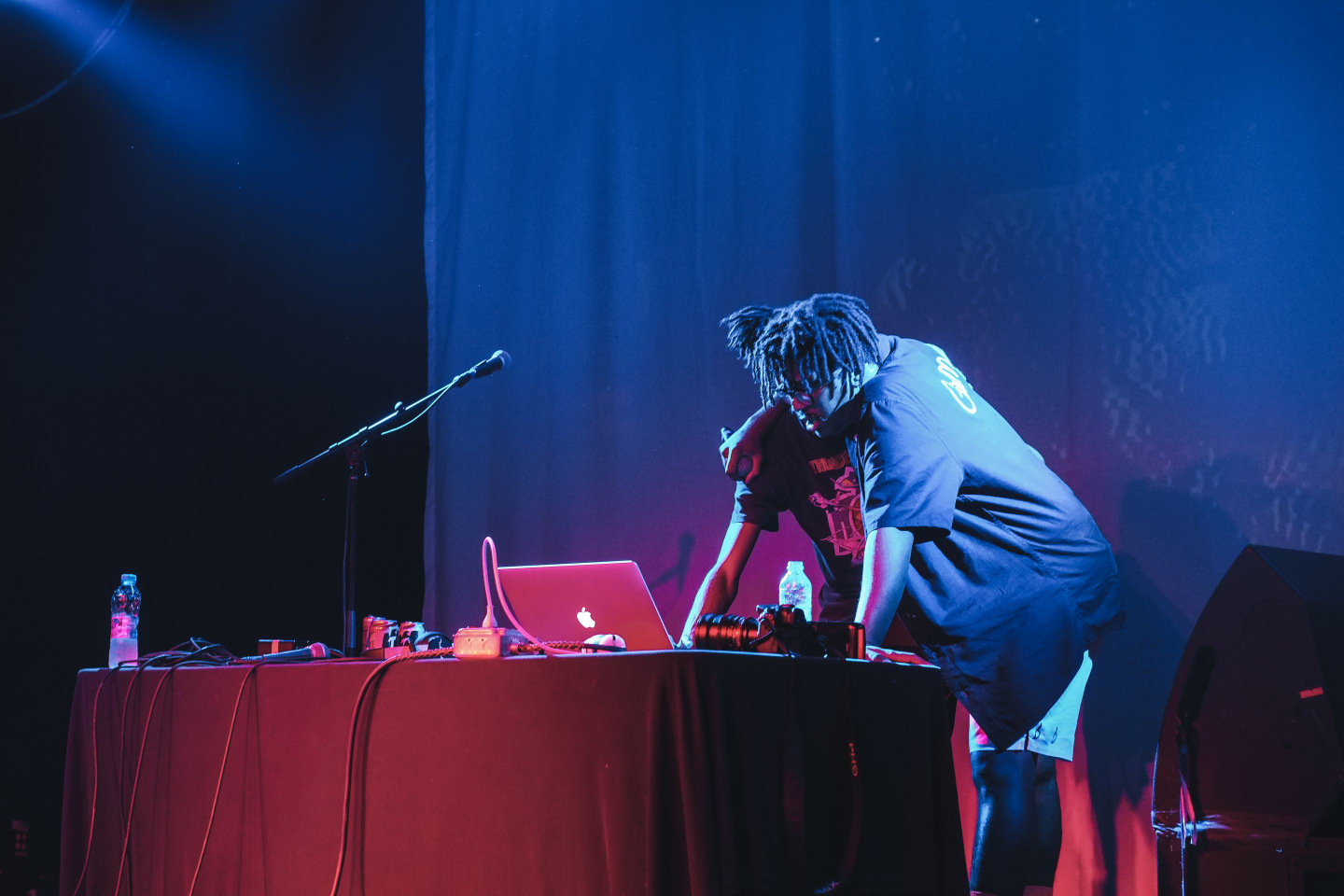 BRANDON MCCLAIN: The Cry $$$ tour was my first true experience on the road filming and documenting the lives of other people. Luckily, they are my best friends so it was all extremely natural and raw. I specifically focused on capturing photos during intimate and personal moments on tour, not so much live photos or photographs with fans. I wanted to shed a little light to the fans on what everyone on tour is really like as a human being, instead of focusing on their artist life.
I also wanted to show some of the not-so-glamorous moments: the rawness, and the emotions we all had to deal with. I'm sure most people think tour is all fun and games, but that's not the case. It's a difficult lifestyle to say the least. It was an emotional rollercoaster for almost everyone and I wanted to show that in the photographs, and video as well. Overall it was definitely one of the best experiences in my life and helped me grow as a person and an artist.