Fonzworth Bentley, Unsung Hero
Remembering the dandy who made rap fall back in love with high fashion.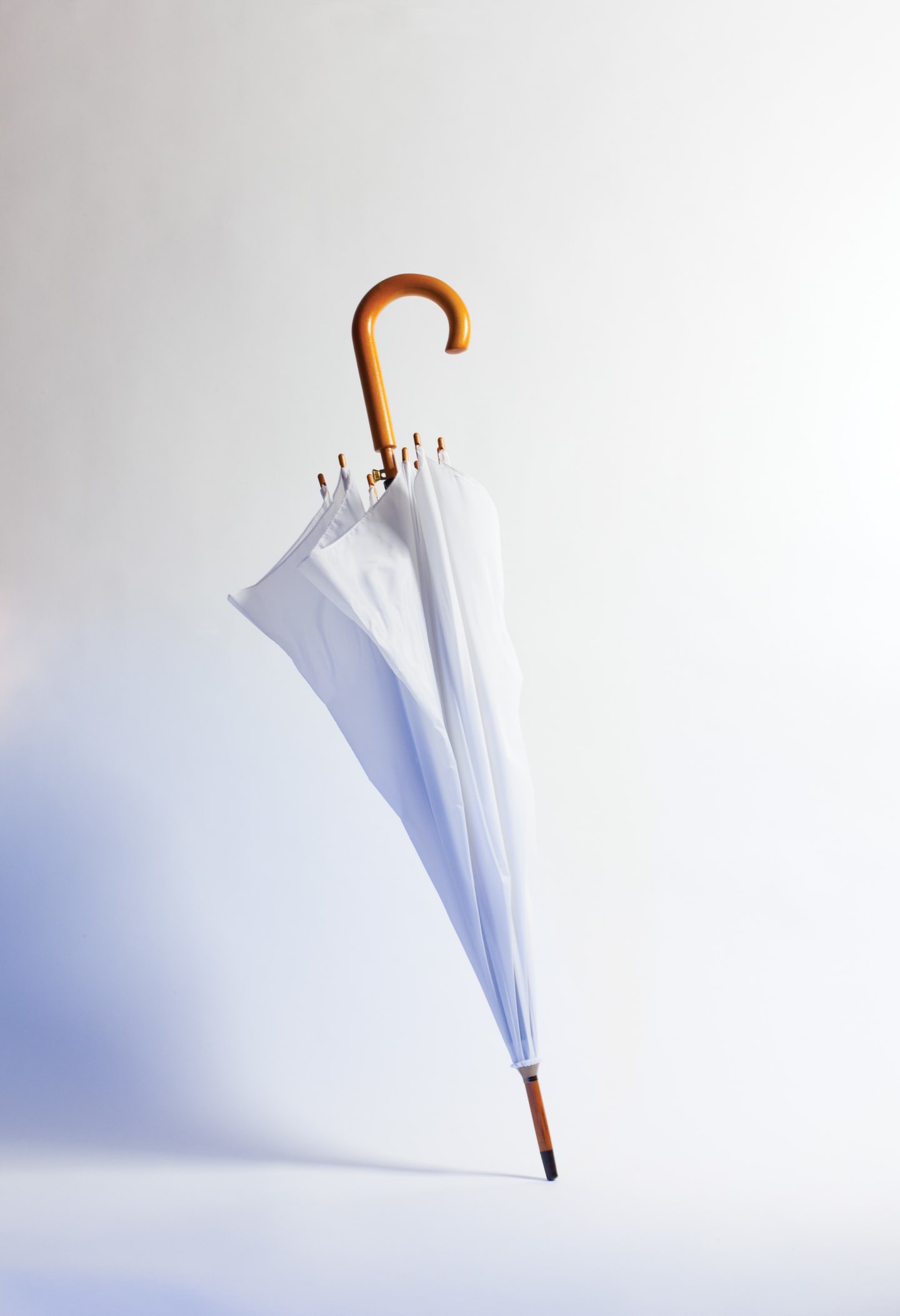 In 2001, on a hot July day in St. Tropez, Sean Combs took a stroll on the beach, trailed by a dapper gentleman holding a $700 white parasol. The scene was catnip for the paps: the gleaming Combs, clad in a crisp baby blue shirt and monogrammed Gucci sandals, and the mysterious attendant behind him in a tailored ecru linen suit, managing his shade with the seriousness of a secret agent. Combs had recently changed his name from Puff Daddy to P. Diddy. He'd also just been acquitted of gun possession and bribery charges stemming from a nightclub shootout in 1999, and he seemed to be turning over a new leaf—the kind that required a fancy new sobriquet and an even fancier manservant to go with it.
Regis and Kelly wanted the story. So did Newsweek. The confounding pomp and the pageantry of the image begged millions of questions. Who was this man behind the man? The idea of Diddy going about his day with his full-time butler was unmistakably compelling. It was a meme before memes, a shrewdly choreographed pop culture moment. As for possible allegations as to whether the man's foppish subservience smacked of minstrelsy? Kermit sips tea in response.
That man was Derek Watkins, but he'd become known to millions as Fonzworth Bentley. His moniker was inspired in part by Bootney Lee Farnsworth, the underdog boxer from the 1975 Sidney Poitier-directed movie Let's Do It Again. And much like his namesake—who was hypnotized to believe that he could win the fight—he trusted in the power of "fake it till you make it." Dressing the part was crucial.
This was the early 2000s, a time before Jay-Z (circa hyphen) had opened the 40/40 club. Puffy still had a restaurant in the Flatiron district. Rakim Mayers, a.k.a. A$AP Rocky, would have been about 13, and Jidenna, the "Classic Man" with the antebellum suits and cane, was still wearing snap-backs and Uptowns somewhere in Massachusetts. Amid all the XXL velour warm-ups and sagging jeans at the club, the Morehouse-educated Bentley turned heads with his three-piece suits, foulards tied at the neck, and hard-bottom shoes. Since he lived in Bed-Stuy and worked at the Ralph Lauren flagship on Madison Avenue, he'd go out in his natty work clothes. When his path crossed with Puff's, he hustled the Harlem mogul's two-way pager number. Styling himself as the "suit master," Bentley eventually talked his way into a job as Combs' personal assistant and valet.
It wasn't about respectability politics. It was Trojan Horse shit. A genteel, palatable comportment for getting meetings and making money.
But Bentley's sartorial predilections weren't just about looking pretty. Along with André 3000—a friend of his since middle school—he became one of the chief instigators behind the so-called "Gentlemen's Movement," which sought to class rap up by dressing up. They ushered in a wave of suspenders, spats, straw boaters, gingham, club collars, madras, and, perhaps most significantly, manners into mainstream, tough-guy hip-hop. It wasn't about respectability politics—a Cosby call for black people to pull up pants—it was Trojan Horse shit. A genteel, palatable comportment for getting meetings and making money. A role in the MTV reality show Making the Band 2 followed, as well as his own show From Gs to Gents, and in 2007, he became a New York Times bestselling author for his etiquette manual, Advance Your Swagger: How to Use Manners, Confidence, and Style to Get Ahead.
While heads were still saying "no homo," Bentley made a fastidious, exhaustive knowledge of style fashionable. When he first came on the scene, hip-hop was still mired in a mindless dedication to the same handful of European fashion houses—Gucci, Versace, Louis Vuitton—and even then mostly for the accessories. It was predictable, boring, basic. Bentley showed us the difference between Purple Label and run-of-the-mill Ralph, which occasions call for a Windsor or a half-Windsor, and how to tie the perfect, jauntily unkempt bowtie. In contemporary menswear parlance, he was sprezzy AF. A pioneer.
Now 41, Bentley's most notable and perplexing recent accomplishment is an appearance in the liner notes for Kanye West's Yeezus—specifically, with songwriting credits on the tracks "On Sight," "Black Skinhead," "I am a God," and "Hold My Liquor." But Bentley's been on Team Yeezy since his cameo on the "The New Workout Plan" video. And Kanye (along with 3 Stacks) did bless Bentley's foray into music with verses on his 2008 single, "Everybody."
While he may not be personally responsible for Kanye West in a woman's Celine blouse, Weezy in unisex Tripp NYC skinny jeans, A$AP Rocky in an Ann D. dress, Pharrell in Malcolm McClaren's hat, or Ian Connor's Raf Simons face tattoos, Fonzworth Bentley taught us about total commitment to a fashion moment, about being the most unrepentant swaglord when the moment calls for it, regardless of who's on the level. And it's that unwavering dedication to the dapper life that grants him his rightful place in the pantheon of the most stylish rap hangers-on. Bathrobe-dipped Cozy Boyz, eat your hearts out.