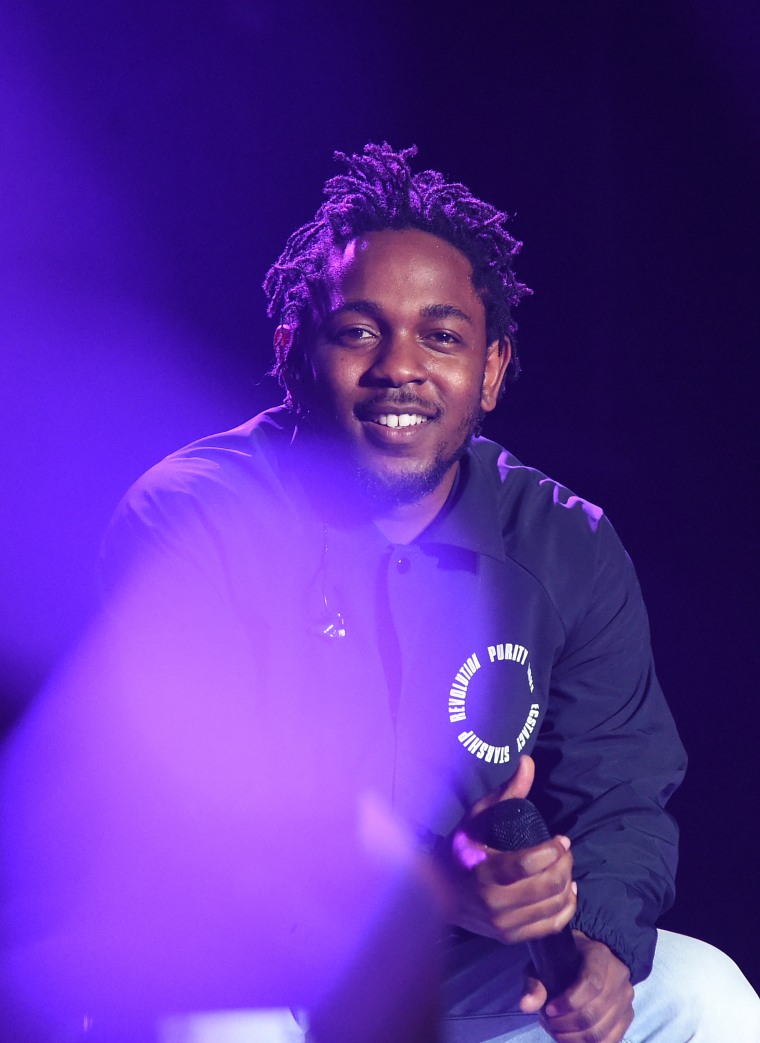 In the latest issue of Paper, the magazine recruited three rappers to pay tribute to the generation that came before them. In the first installment, Kendrick Lamar talks about the importance of Eazy-E. "I remember when I was five or six years old, waking up one morning and seeing this guy bust through the TV screen, rapping over some song called 'We Want Eazy,'" Kendrick recalls. "I remember looking at that video and just feeling like, 'Man, this dude feels like an action superhero.'"
The more Kendrick listened to Eazy-E, the more he realized that his lyrical content represented a radical departure from hip-hop's past. "What made Eazy special was that he was telling a different type of truth," Kendrick explains, "a truth that wasn't heard in music yet. Before them, rap was fun...he had the idea of speaking the honest truth, and I think it really resonated with a lot of people because it was the shock value of, 'Okay, these guys are really standing out and focused on telling their reality, no matter how pissed off you get by it.'"
Read the full tribute here, and revisit FADER's recent interview with Kendrick.