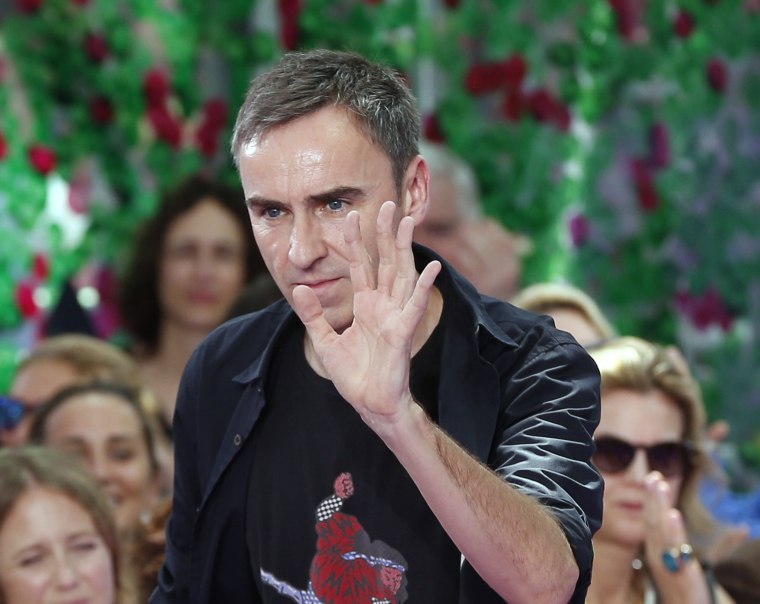 After three and a half years, Raf Simons has decided to leave his Artistic Director role at famed French house Dior for what he's describing in a statement as "personal reasons." Despite Simons' massive success revitalizing the iconic brand—making Rihanna its first black Dior Girl comes to mind as an key move during his tenure—the Business of Fashion reports, "he and the company failed to reach an agreement on a new employment contract."
If anything, this seems to mean a fresh focus on his own line. In the same statement, Simons writes, "It is a decision based entirely and equally on my desire to focus on other interests in my life, including my own brand, and the passions that drive me outside my work." Let's revisit a few iconic Raf for Dior looks and cry a bit.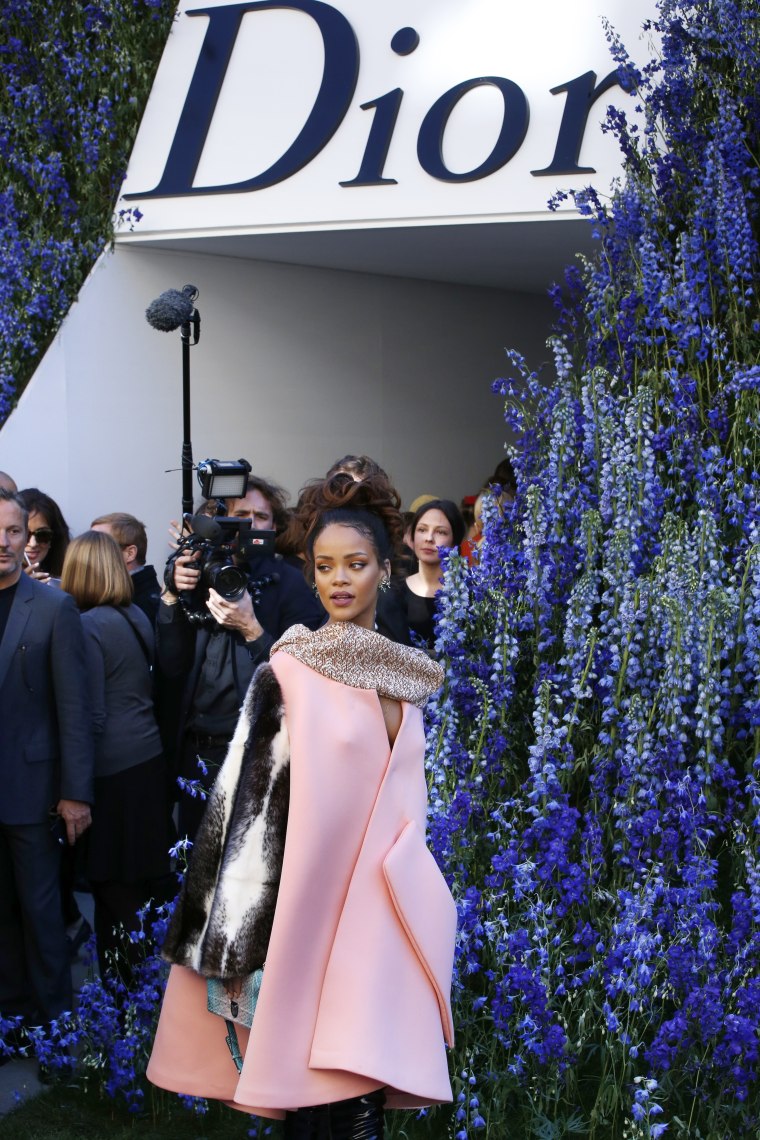 Rihanna arrives at Dior's S/S 16 presentation.