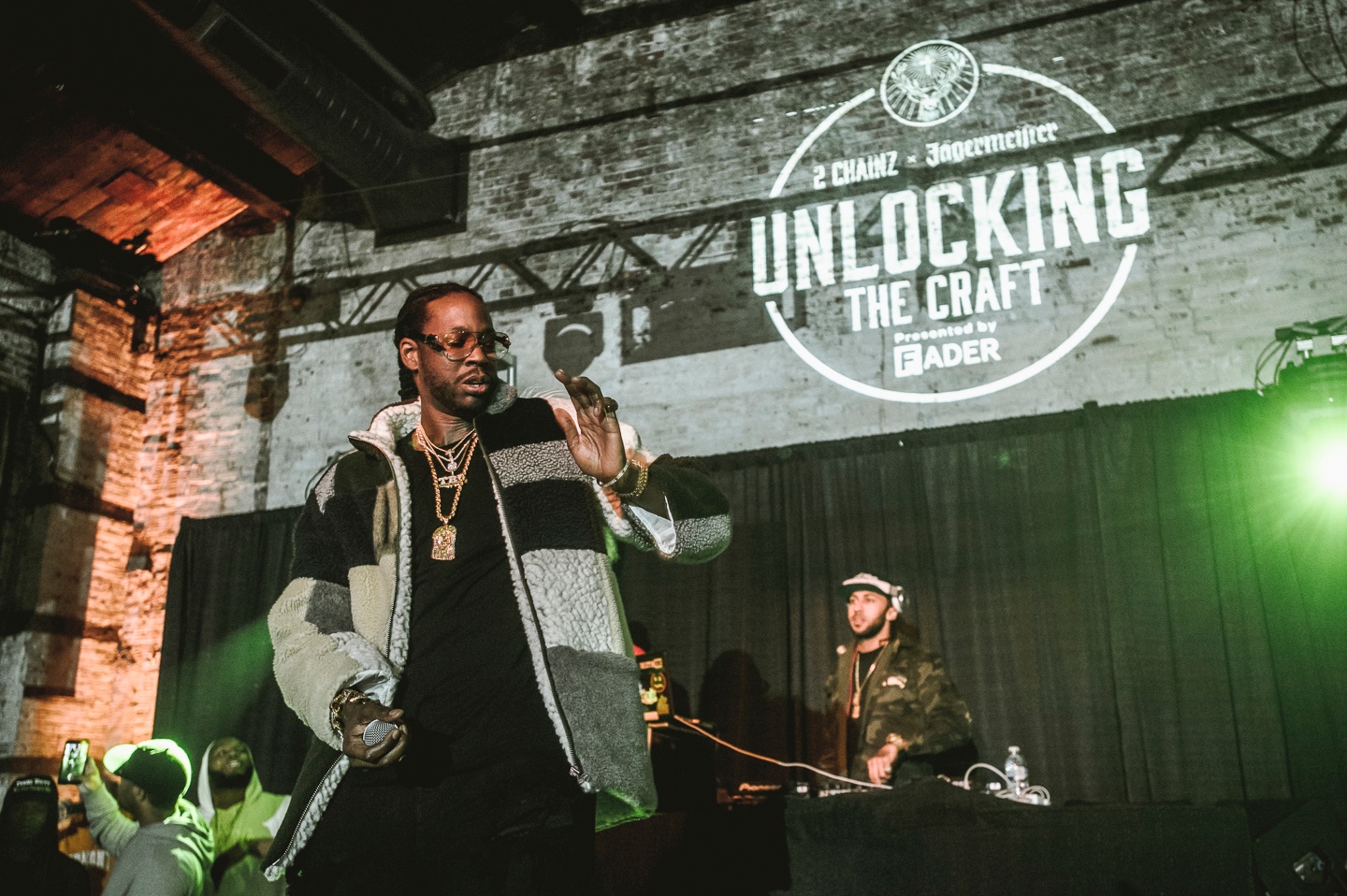 Last night, hundreds of people stood in a line that snaked down Bond Street in Brooklyn, braving the rain and November chill for a night full of music and good times inside Carroll Gardens' rustic Green Building. They were in for a treat. DJ Envy started the evening off with a dynamic set, playing hip-hop throwbacks like Juvenile's "Back That Azz Up" and Big Pun's "Still Not A Player," alongside more recent summer bangers like Travi$ Scott's "Antidote" and Drake's "Hotline Bling." Sliders circulated and Jägermeister craft cocktails fueled the evening. As the dense crowd waited for 2 Chainz's performance, they sampled the Dirty Amber, the rapper's signature drink—a flavorful concoction that delightfully complements the 56 ingredients that make up the German herbal liqueur—and experienced Jägermeister's ingredients for themselves at an ingenious spice station. Best of all, via iPads dotted around the venue, they got a sneak peak of the documentary that 2 Chainz made at the Jägermeister factory in Wolfenbüttel, Germany, which will be premiering on The FADER later today.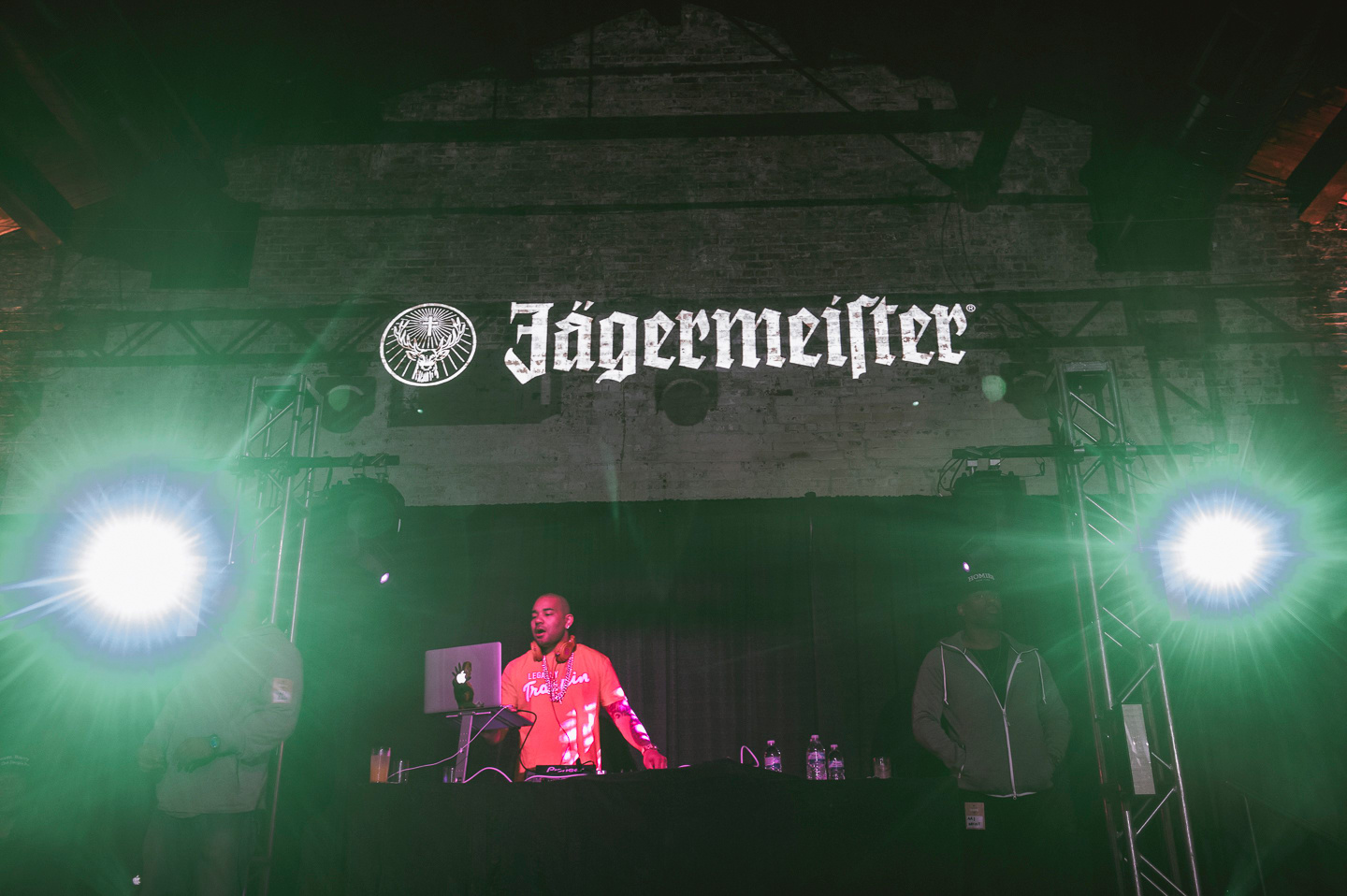 Fresh off his trip, 2 Chainz took the stage with gusto. Dressed in a pair of distressed jeans and a color-blocked textured jacket, he charmed the crowd with banter and big hits. In a generous hour-long performance, he ran through songs from his expanding catalogue, a reminder that he has been one of contemporary rap's most prolific MCs. He performed collaborations on which he had standout verses, like Drake's "All Me" and Nicki Minaj's "Beez In The Trap," as well as solo hits of his own—"Spend It," "Birthday Song," and "Watch Out." When he got to "Luv Dem," he led the crowd in an energetic singalong of the song's interpolation of a New Edition song from 1984—Mr. Telephone man, there's something wrong with my line/ When I call my baby's number, I get a click every time, fans roared back at him. 2 Chainz summed it up himself, saying, "I don't like to talk too much. The music speaks for itself."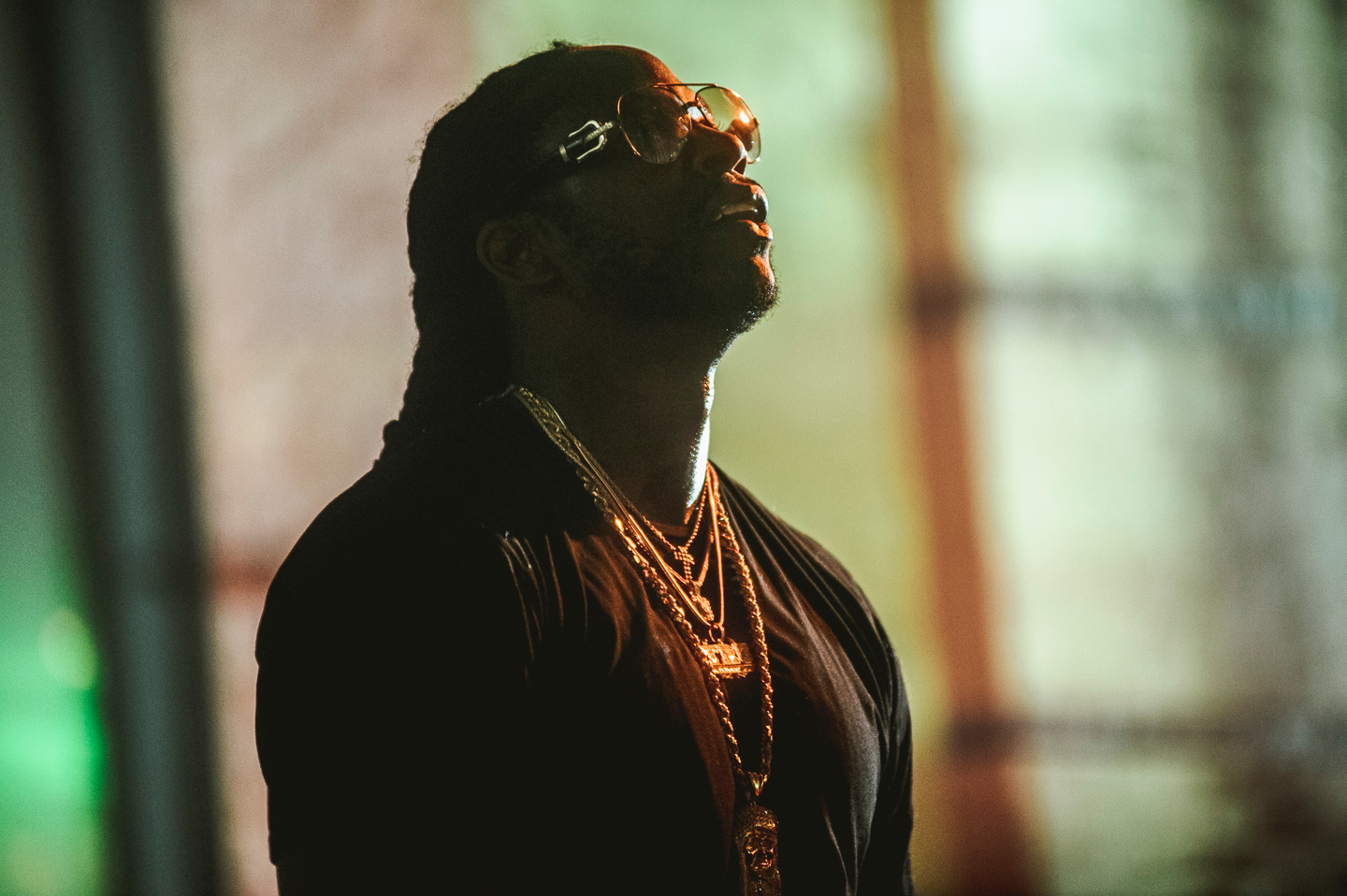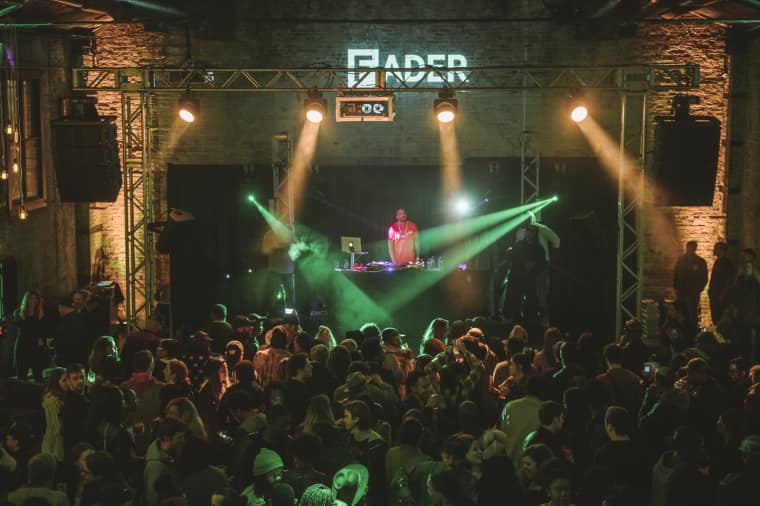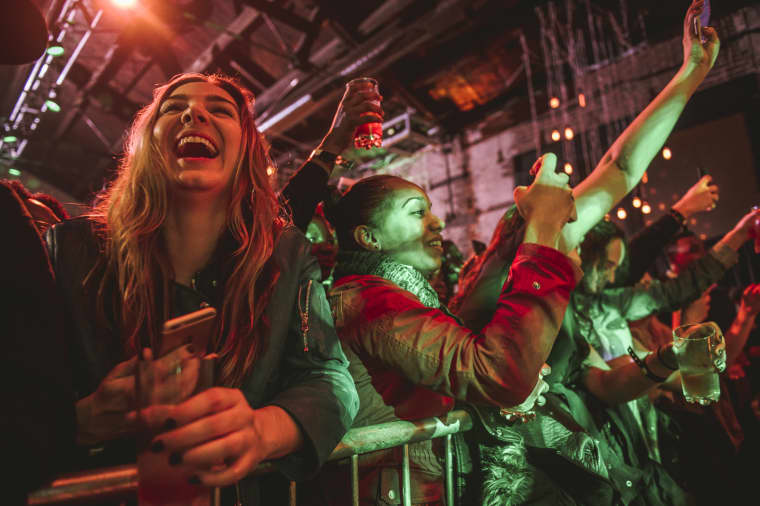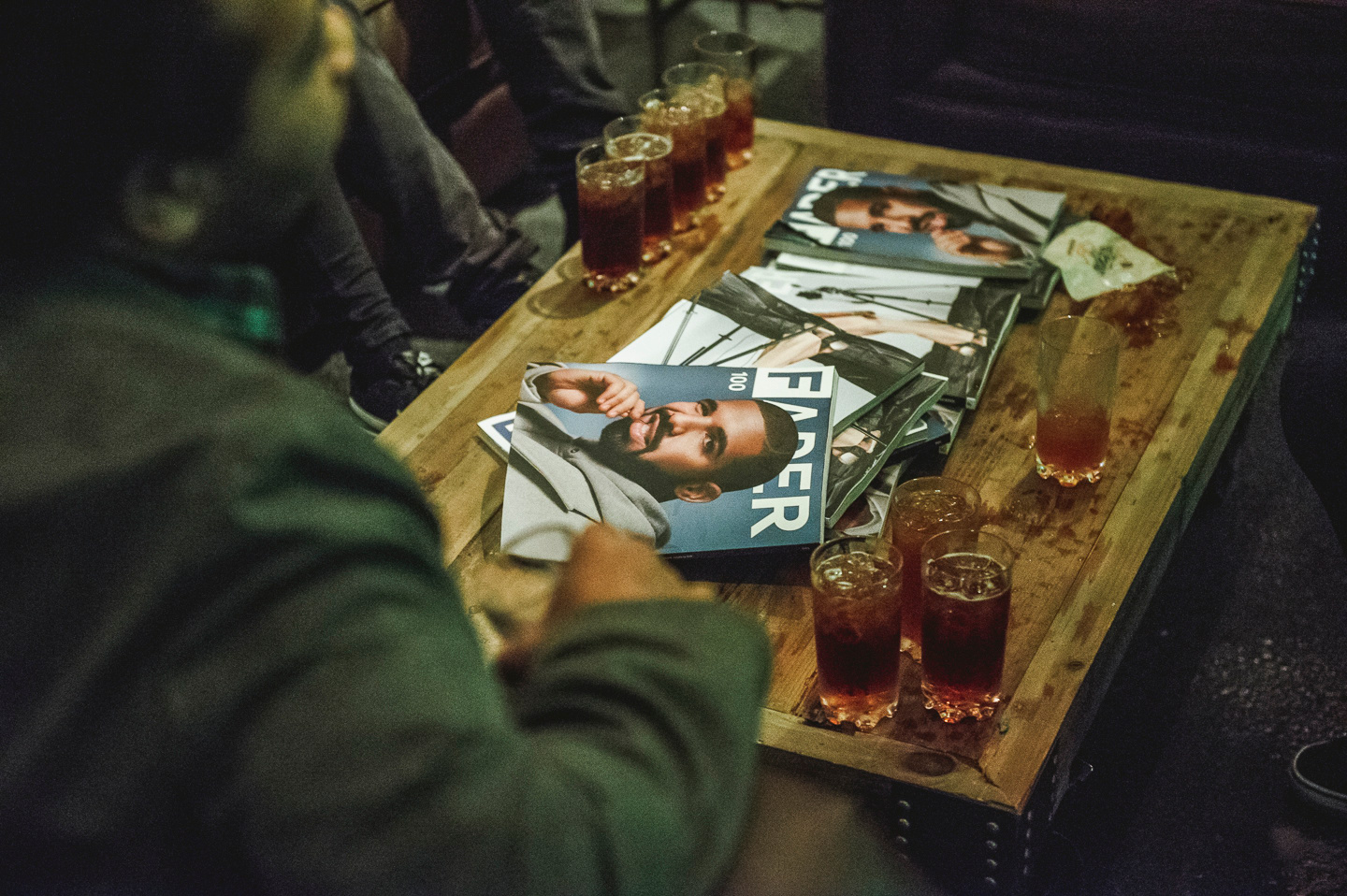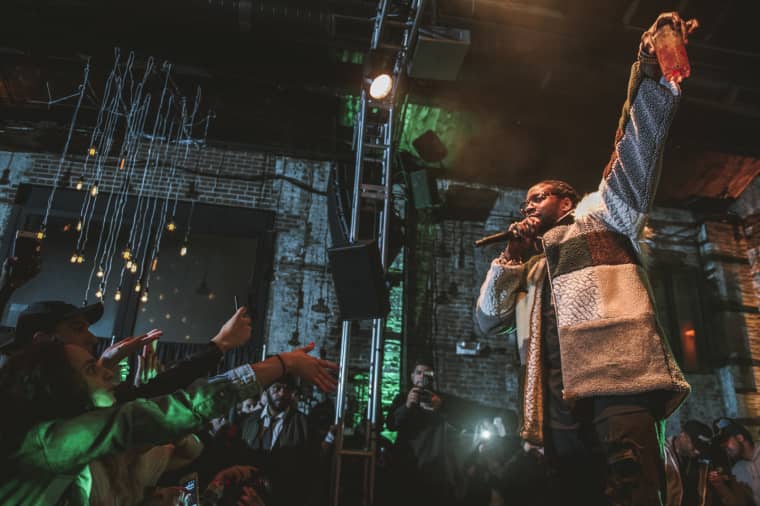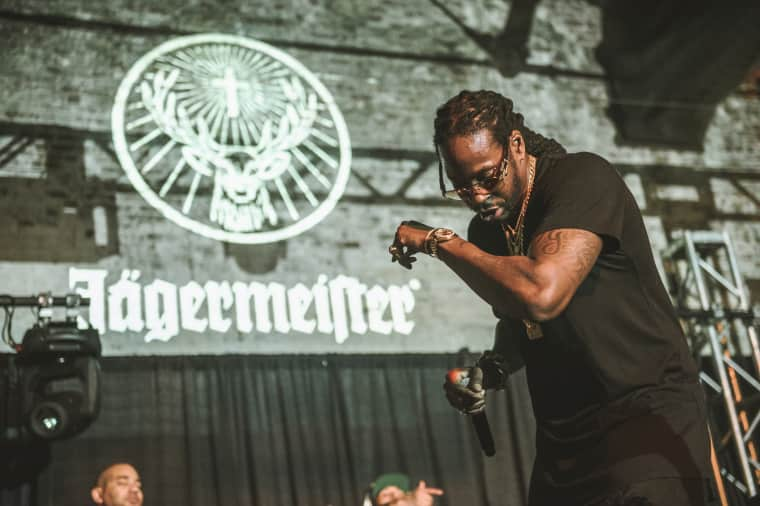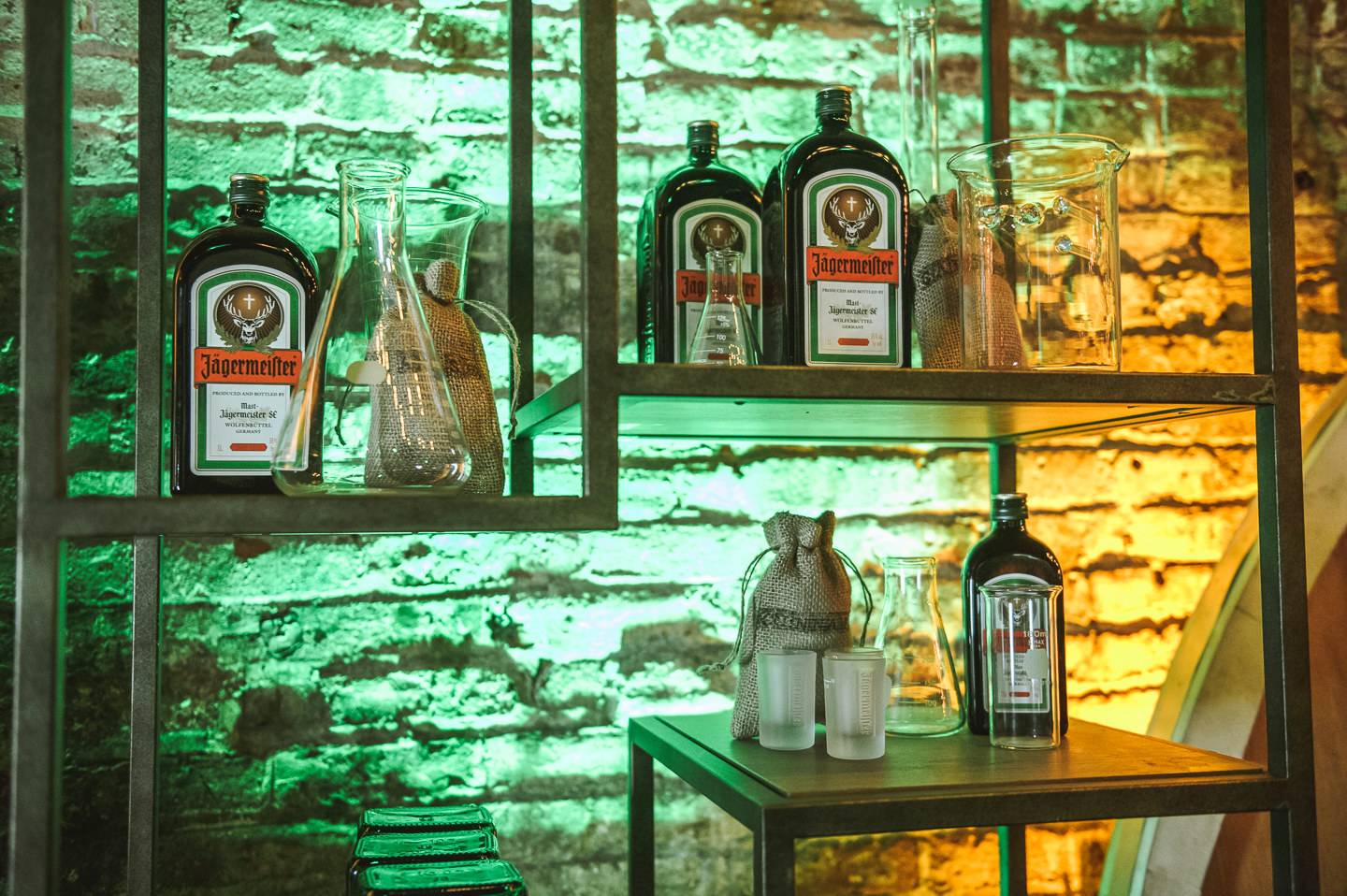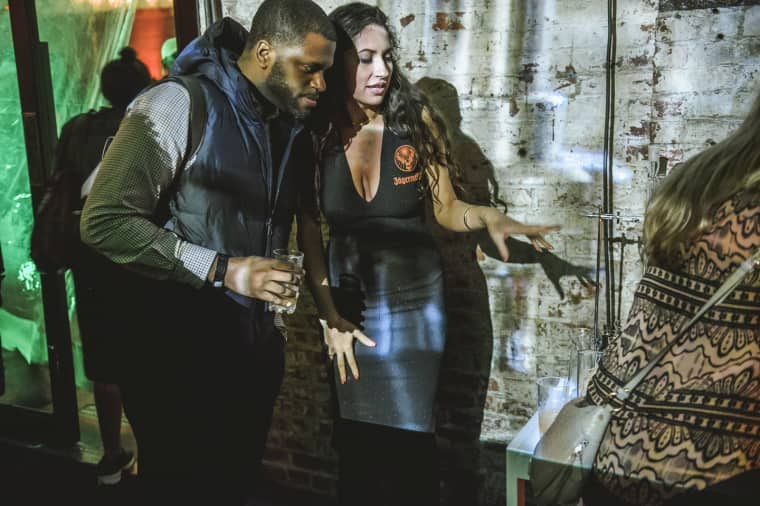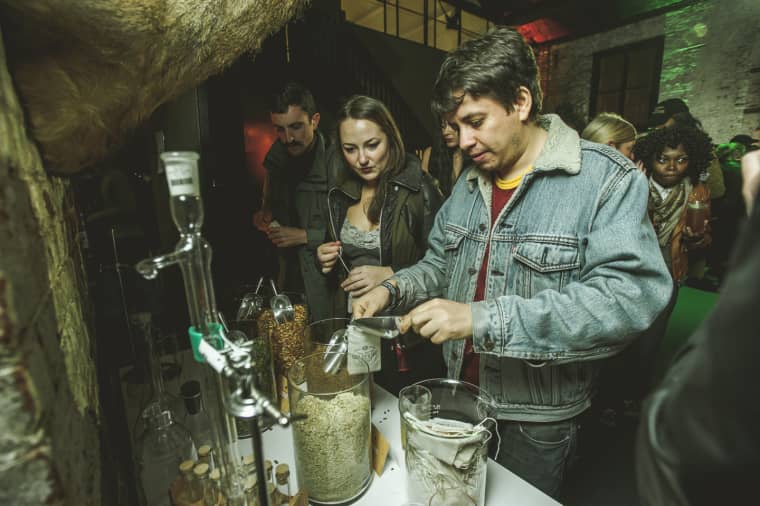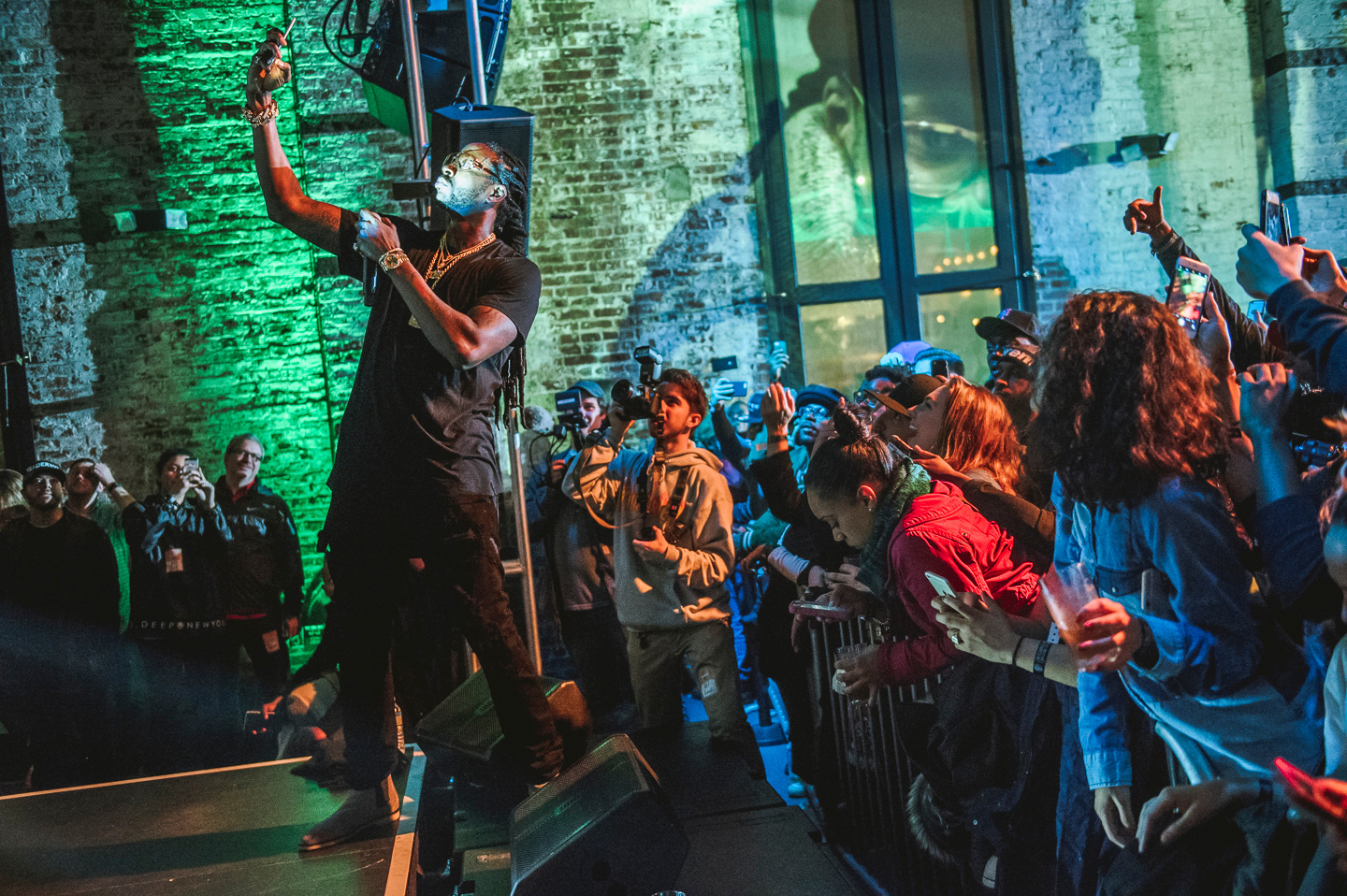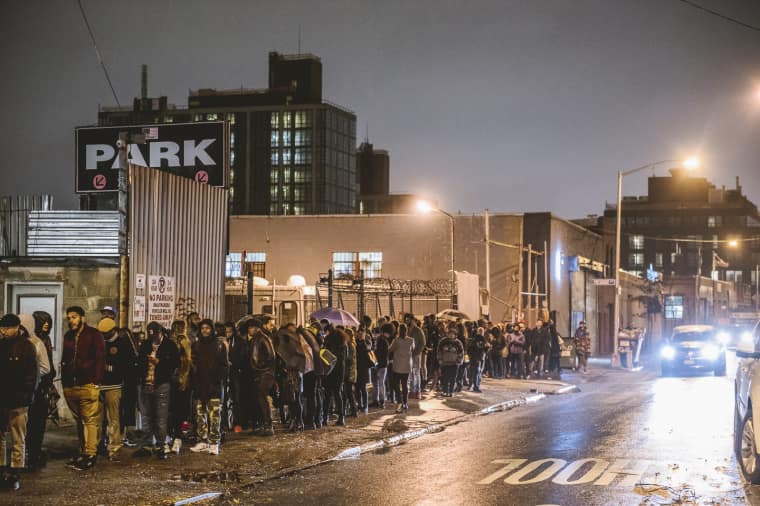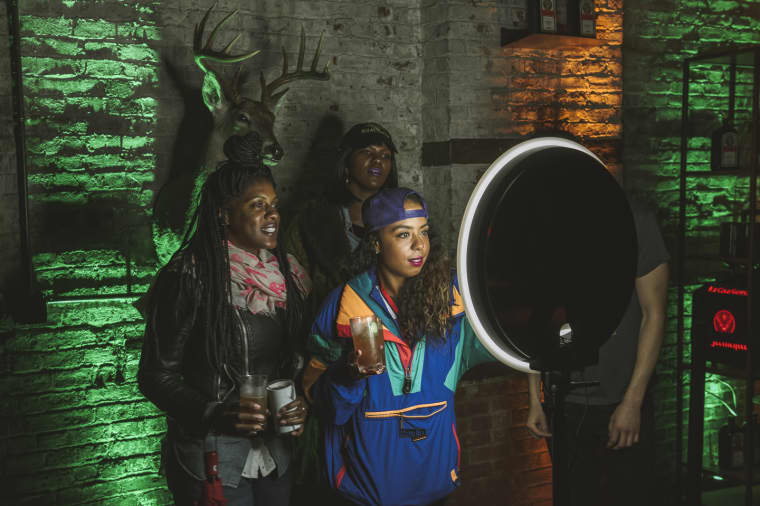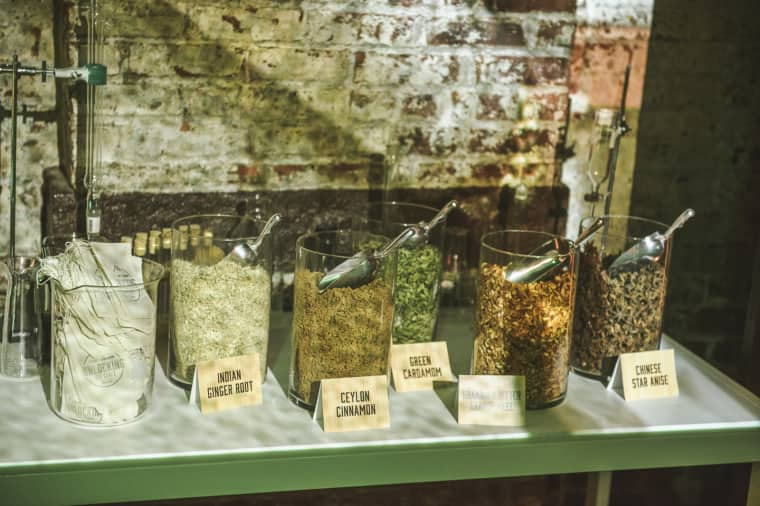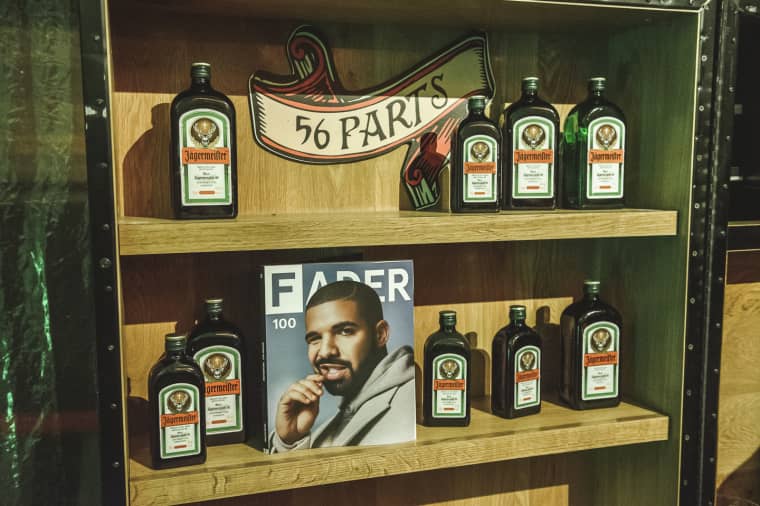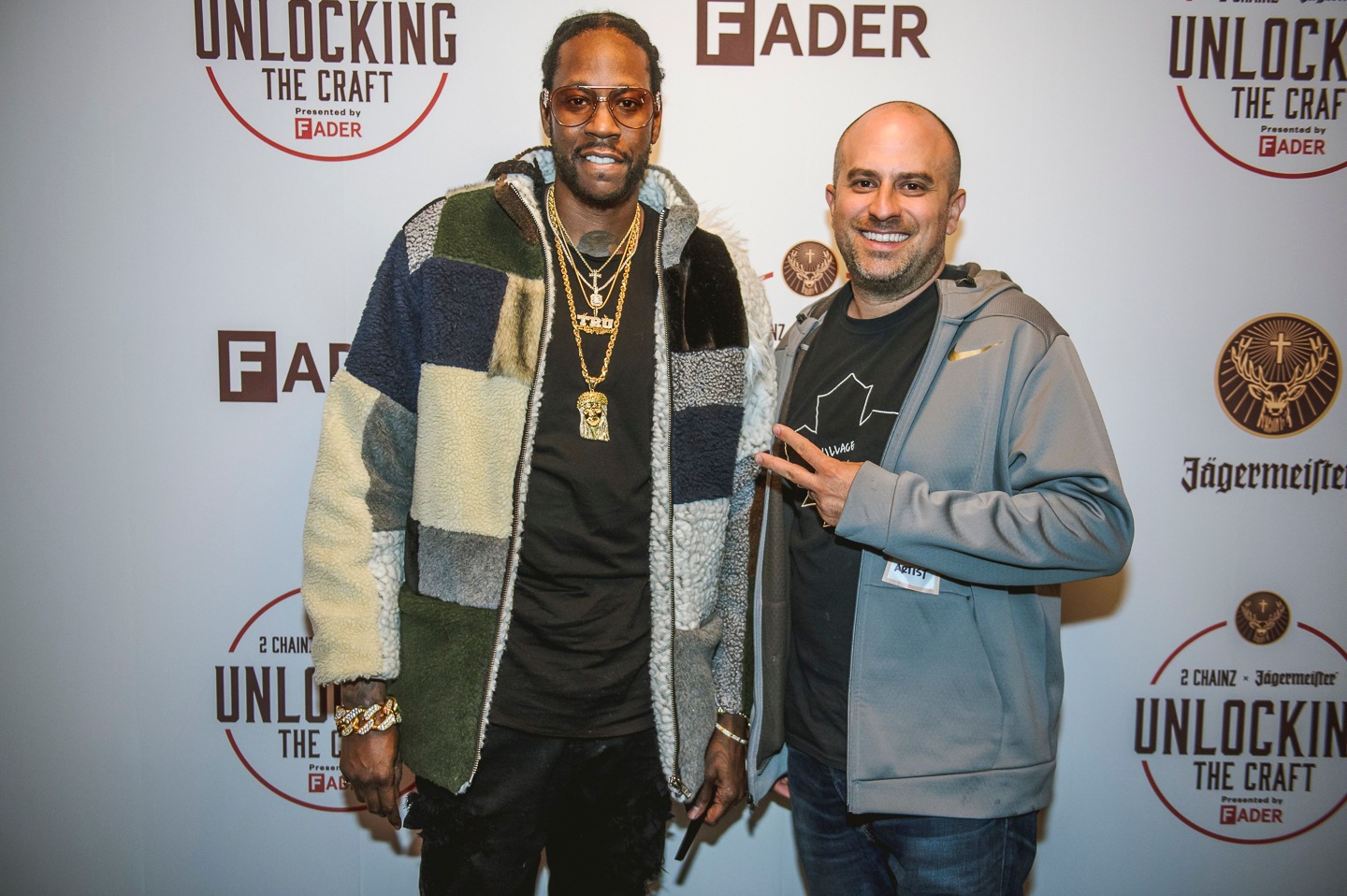 2 Chainz and Jägermeister's film Unlocking The Craft premieres on TheFADER.com today.