Ja Rule Was Stellar At Jack Daniel's Motel No. 7 In Miami
See photos from night two of the Jack Daniel's event series. This is a sponsored post.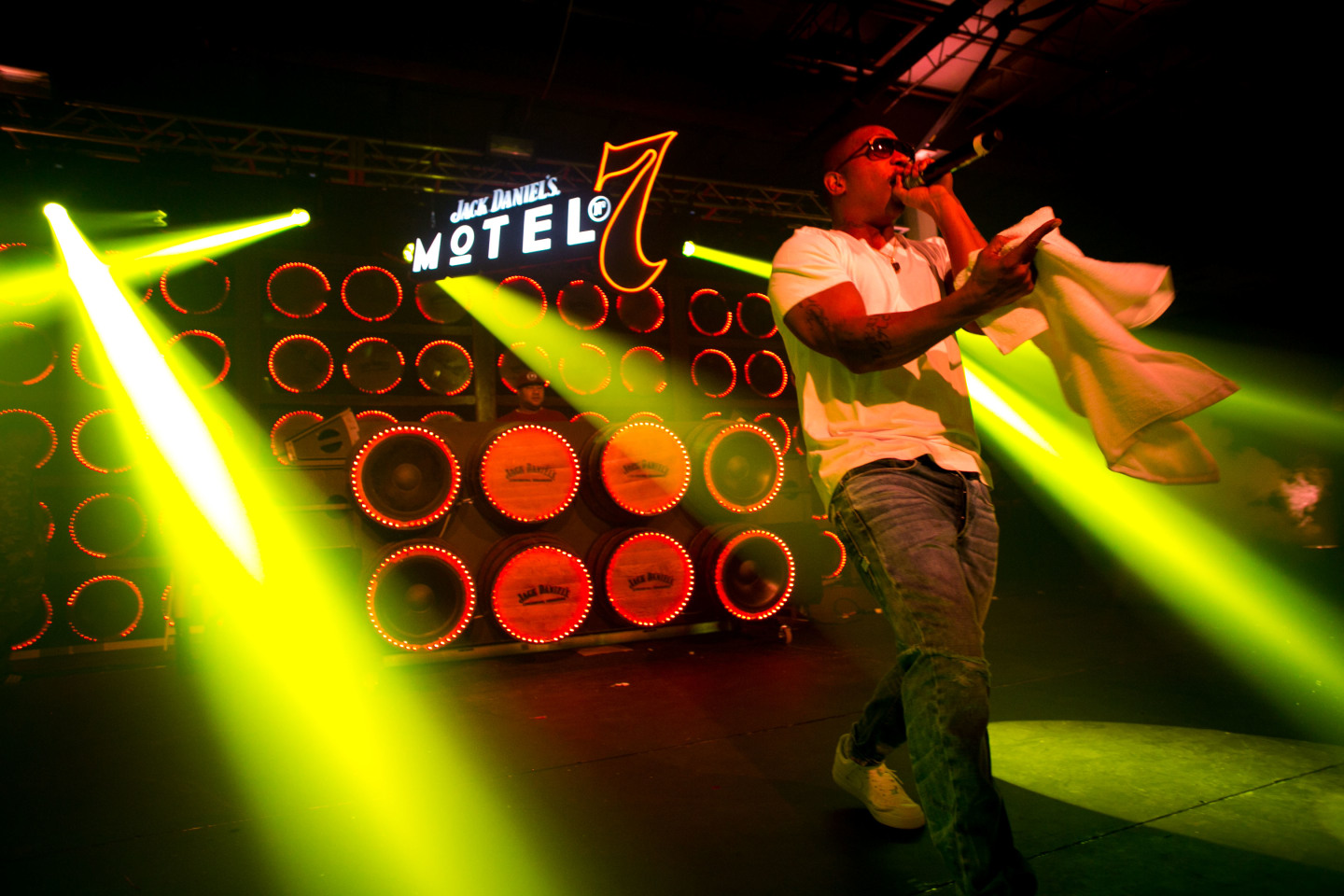 Miami and Jack Daniels have a special thing going on. For the second and final installment of the brand's Motel No. 7 celebration, things got bigger and bolder. From the moment guests checked in at the old-school hotel desk, the beats bumped harder and the crowd was wild. Local favorite DZA manned the ones and twos, dropping a rapid-fire procession of gold standard party hip-hop from the '90s, 2000s, and today.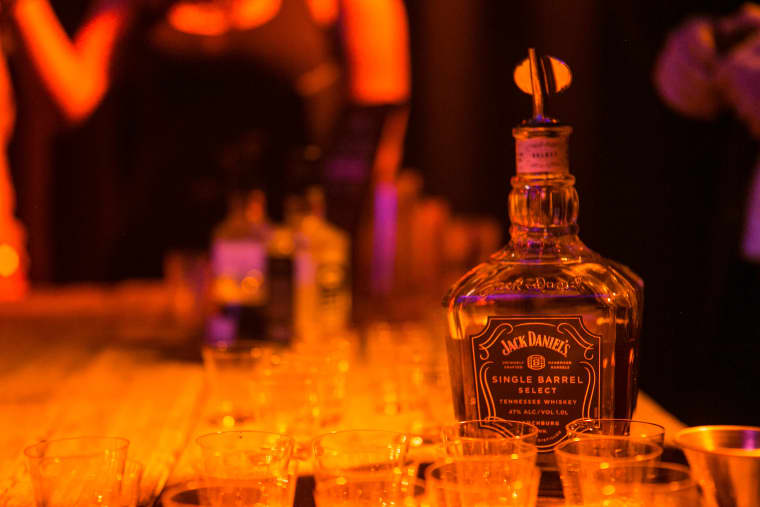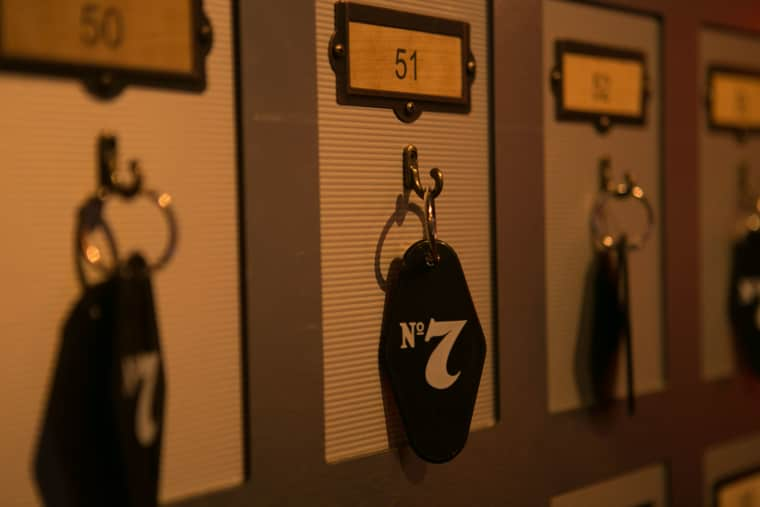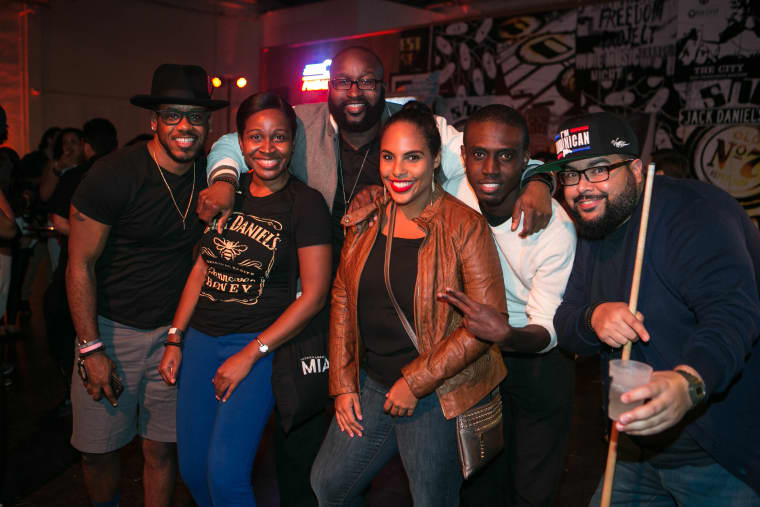 Couples grooved to Too Short and Jagged Edge while friends whooped and rode luggage carts steered by uniformed bellhops, sometimes four at a time. Tunes by Technotronic and Miami's own LTENGHT kept the party going while drinkers waited patiently for their chance at a special back-to-back tasting of Jack Daniel's Old No. 7 and Single Barrel offerings. Guests gifted orange motel keys moved through themed back rooms, donning face paint and studded leather accessories to take pictures as black metal gods or skipping to a pristine white room nearby for the biggest, wildest pillow fight of their lives.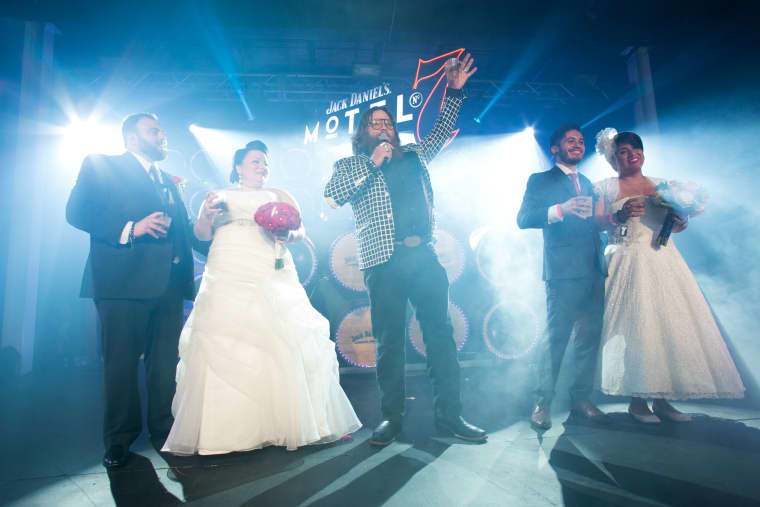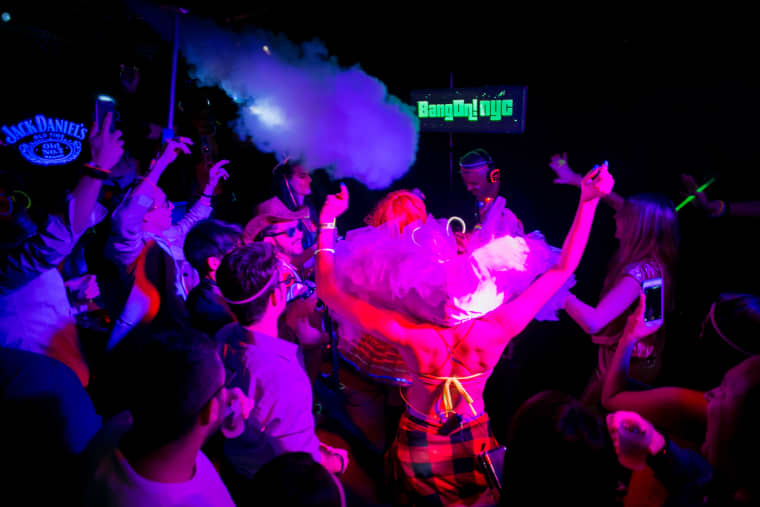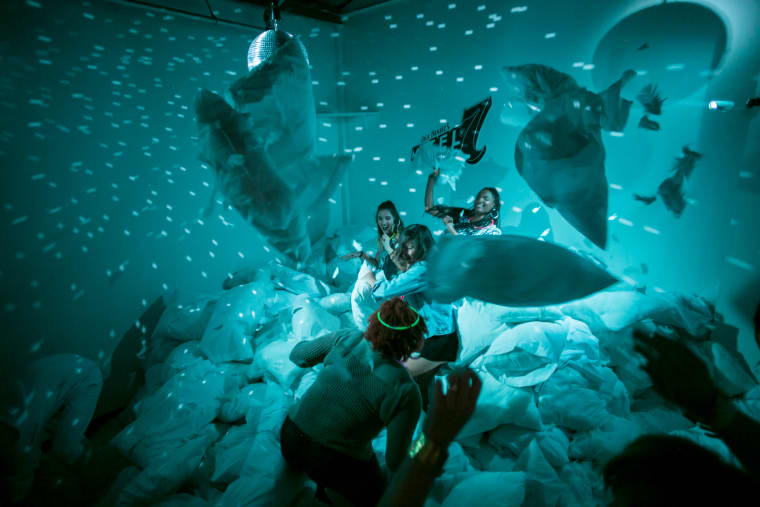 As the hour neared 11:30, DZA switched the vibe to classic disco before the party MC came on stage to introduce the evening's special musical act.
"Help me call out my man Ja Rule," he teased as the sold-out crowd screamed with sudden realization. From that moment on, the energy was a tidal wave of rising intensity. The New York rapper came out swinging, reppin' Murder Inc. Fans crowded the stage as he let loose a machine gun spray of hits and when he paused to ask if anyone "truly loves hip hop," the screams only got louder. It was a massive sing-along to his verse in "Can I Get A..." and "I'm Real." He took his shirt off before going in on "Always on Time," and we all raised out glasses of Jack to the sky when he led everyone in a toast. He dedicated a song off the Fast and Furious soundtrack to his departed friend Paul Walker, and made some room for grown and sexy jams. Rule kept the energy high and constant, blowing the audience away with a stellar performance that was full of enough love and appreciation to entertain a crowd of 10,000. For a moment, everyone felt like it was 2003 again.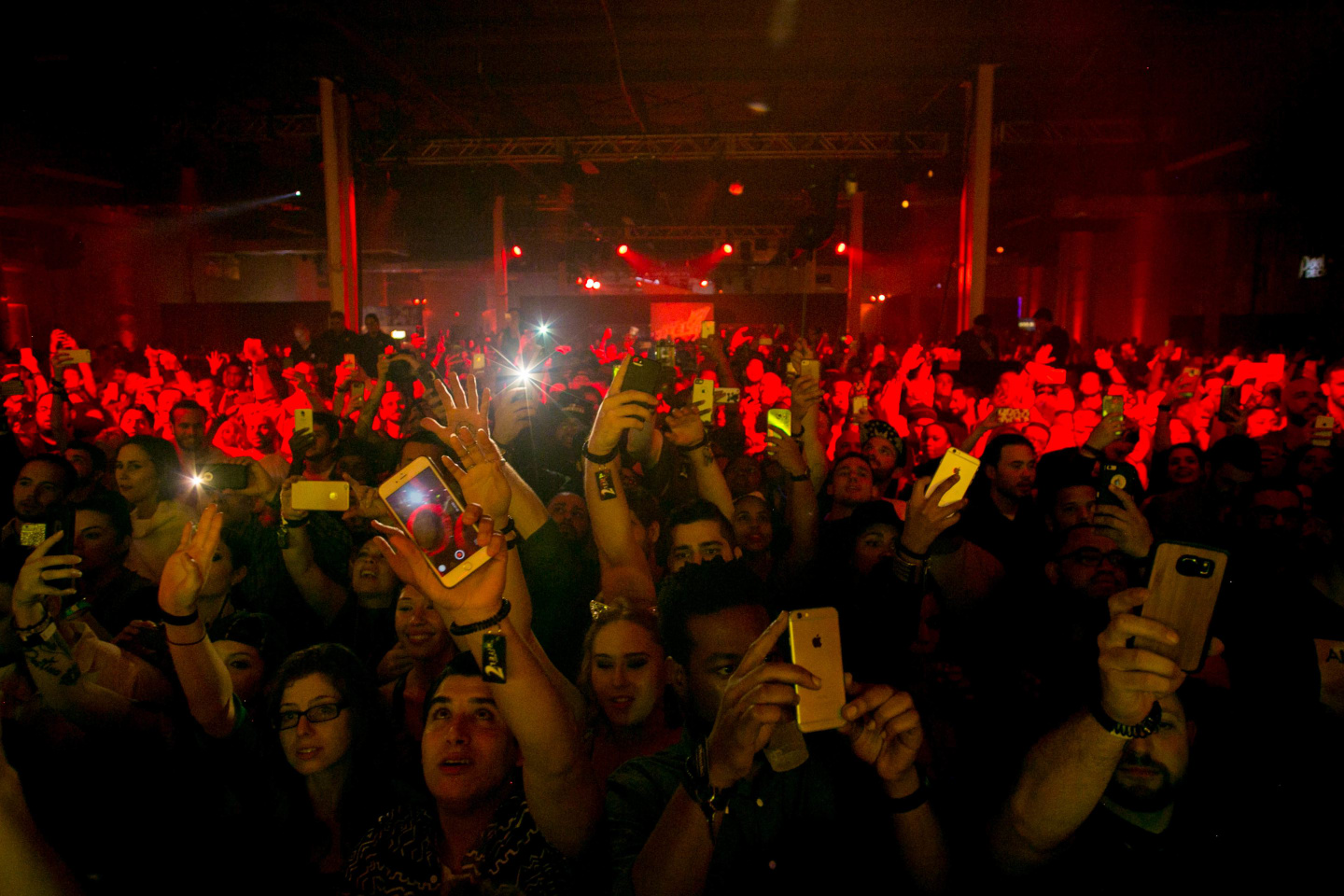 When the hour set came to its powerful close, no one in the place wanted to believe it would end, but he left the house with a positive message. "I want to say this from the bottom of my heart," the rapper declared, "pain is love, and I love all you... 2016 is going to be a great year."