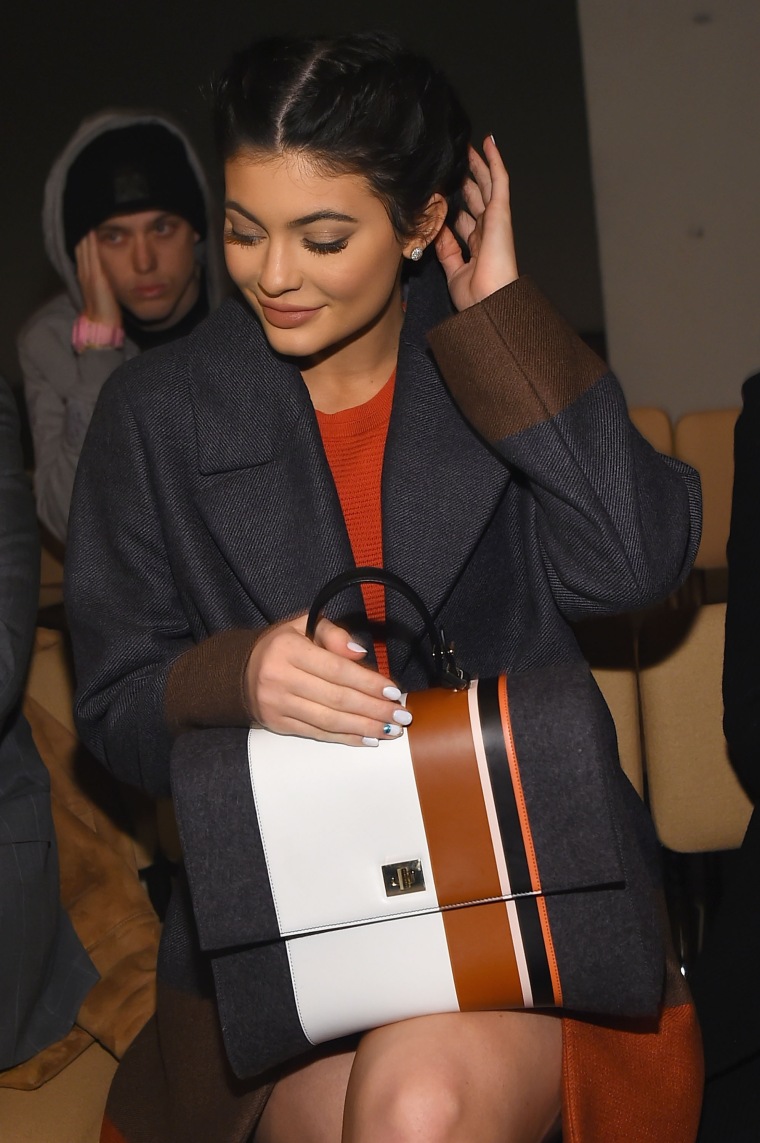 After Us Weekly initially reported that Kylie Jenner had signed a 7-figure deal with Puma, Kanye West took to Twitter to fire off a series of angry tweets rejecting the very idea that an ancillary member of West's family would be affiliated with anyone but Adidas. However, while the deal was reported as still on as recently as Monday, Puma has now officially issued a statement announcing a spring campaign featuring Kylie.
In the statement, Adam Petrick, Global Director of Brand and Marketing, wrote, "I am pleased and excited to be able to confirm that PUMA is indeed working with Kylie Jenner. Kylie will be featured in the brand's Spring/Summer women's training campaign launching in April 2016. Kylie represents a fresh and exciting new era for fashion and we couldn't think of a more fitting and influential female to headline this campaign for Puma."
The FADER has reached out to Puma for confirmation.