Dressing For Winter After Global Warming
As their famously chilly country heats up, young Estonians are modeling spring's breeziest looks in the dead of winter.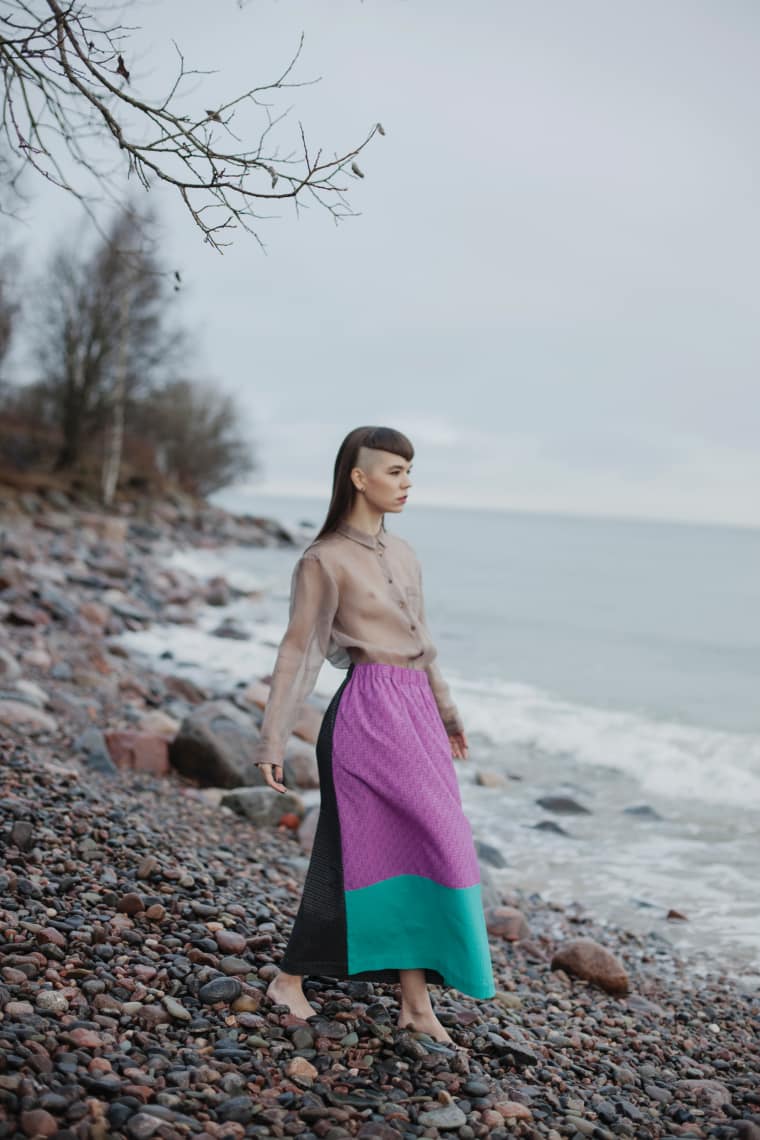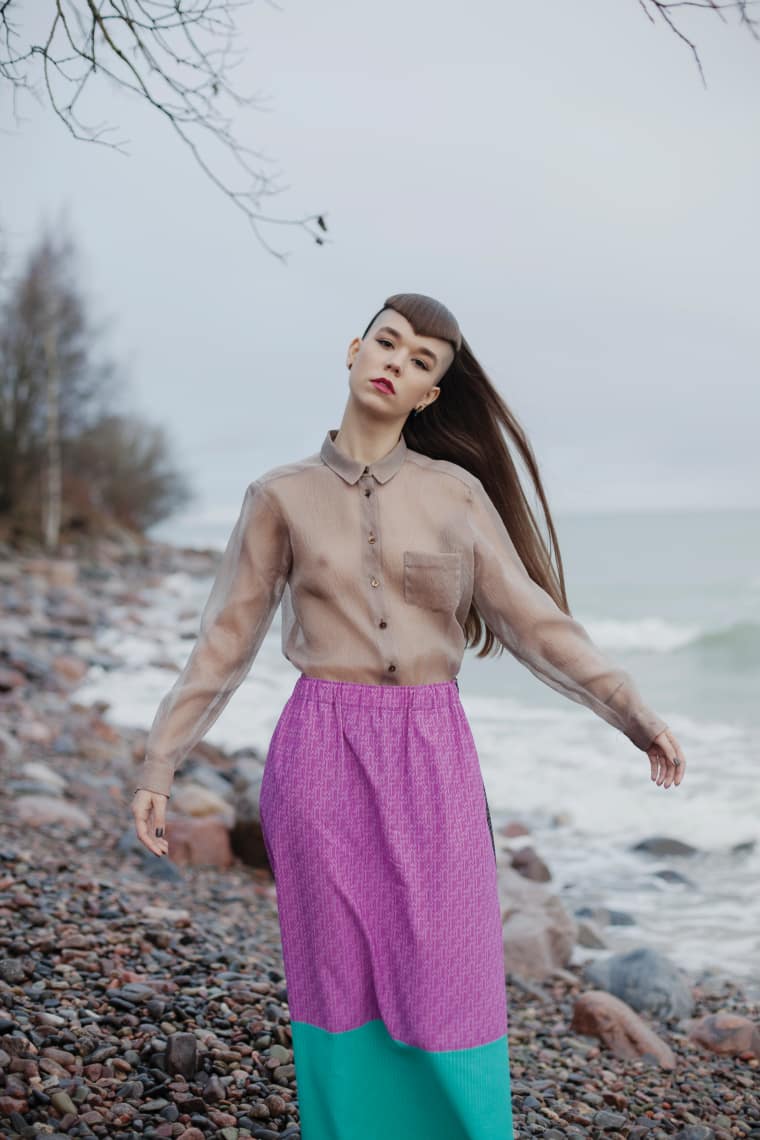 The young people of Tallinn, when asked, will define their small Estonian city by its chilly atmosphere: gray buildings and months of darkness, with bitter winters and summers that barely hover around 60 degrees, and a stern affect coursing through it all. But even former Soviet strongholds aren't impervious to climate change; the past few years have seen the city's winters shrinking and mellowing out, its heavy snows replaced by warm spells, mud, and rain.
What's more, the changing temperatures have arrived in tandem with a sort of cultural thaw, as the younger residents of Tallinn, the birthplace of Skype, are becoming increasingly globally connected and socially conscious. "People say Estonians are unfriendly," one of the Tallinn locals who modeled for our story explained, as she walked through the countryside in the early winter, dressed in spring's cheerful colors. "But it just depends who you talk to."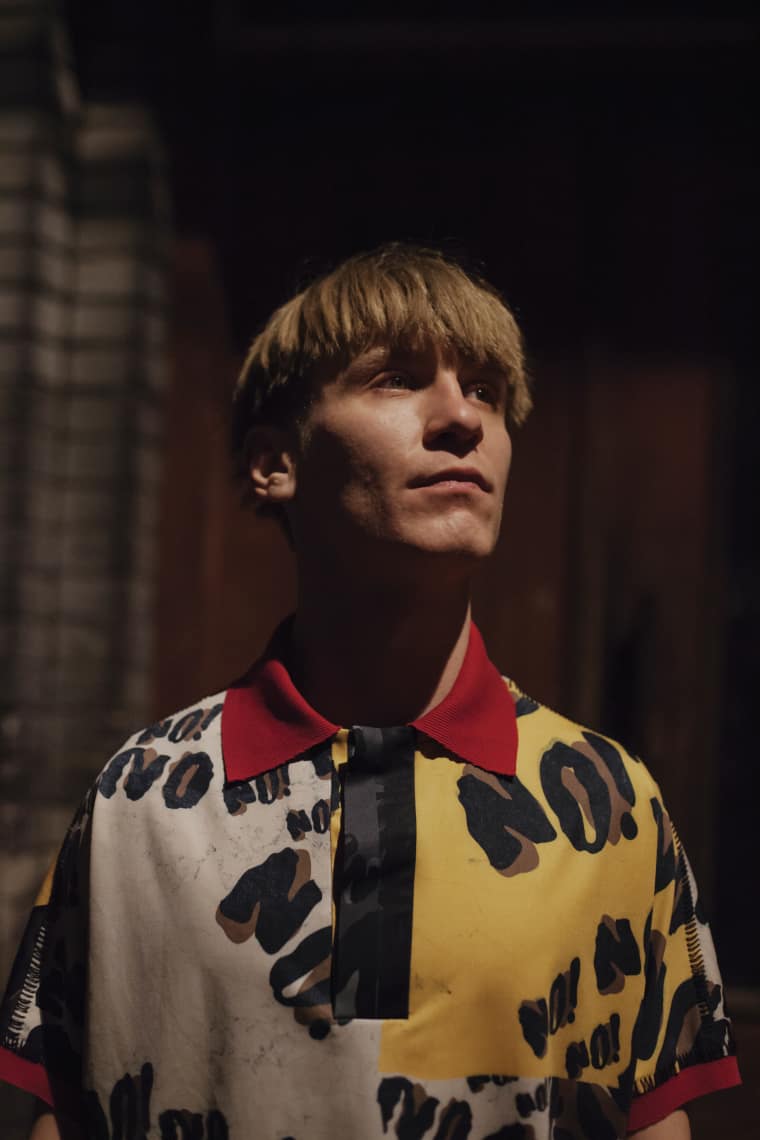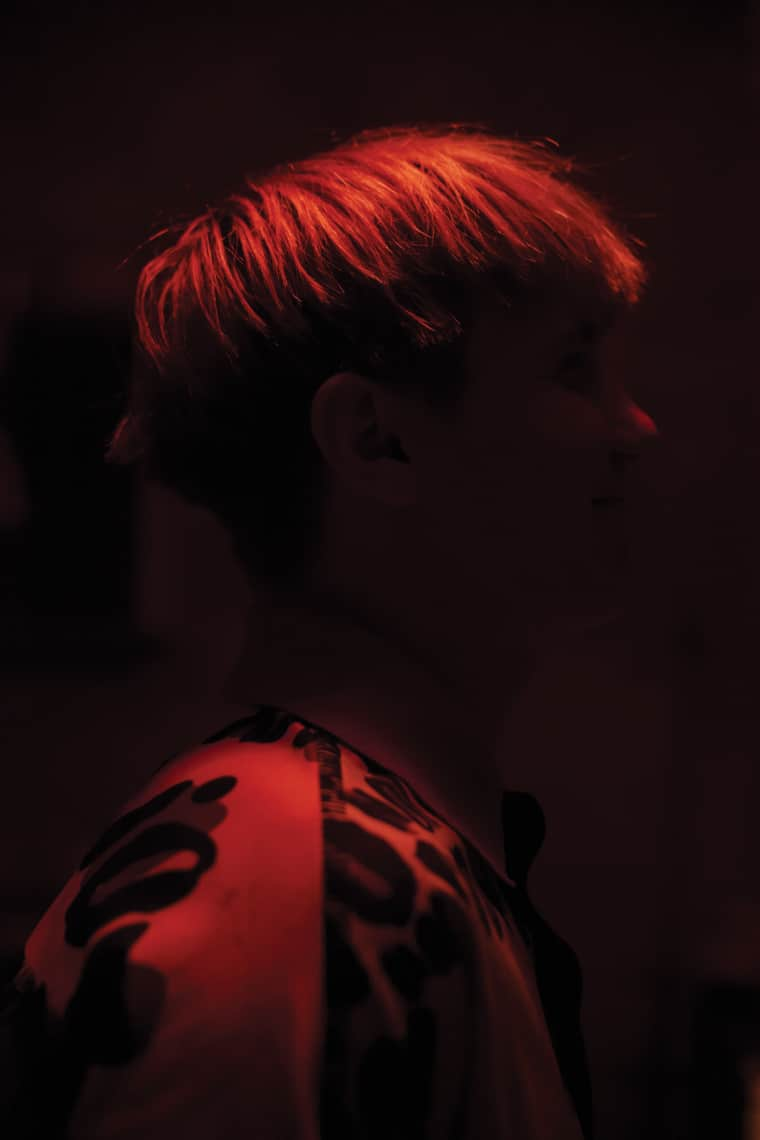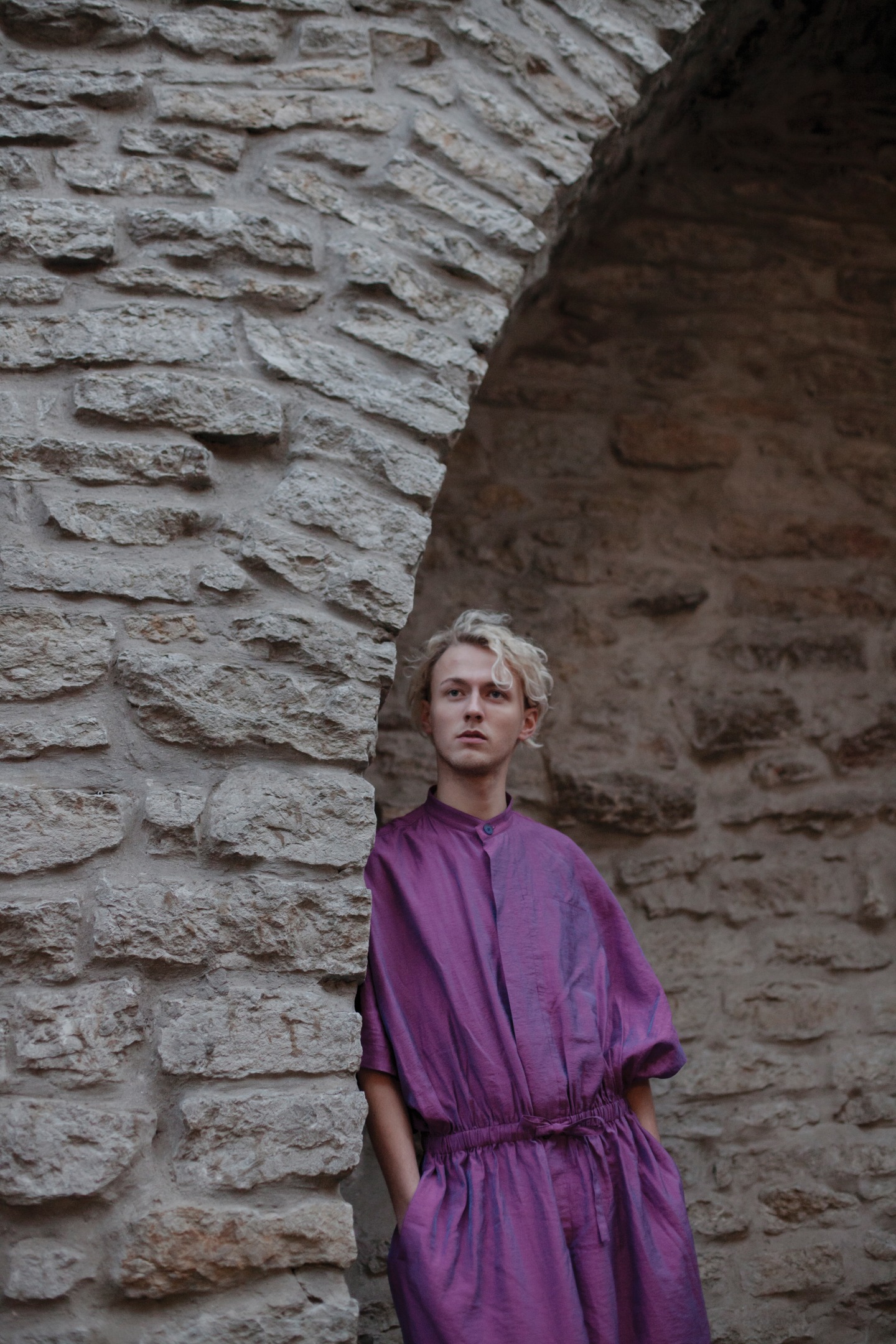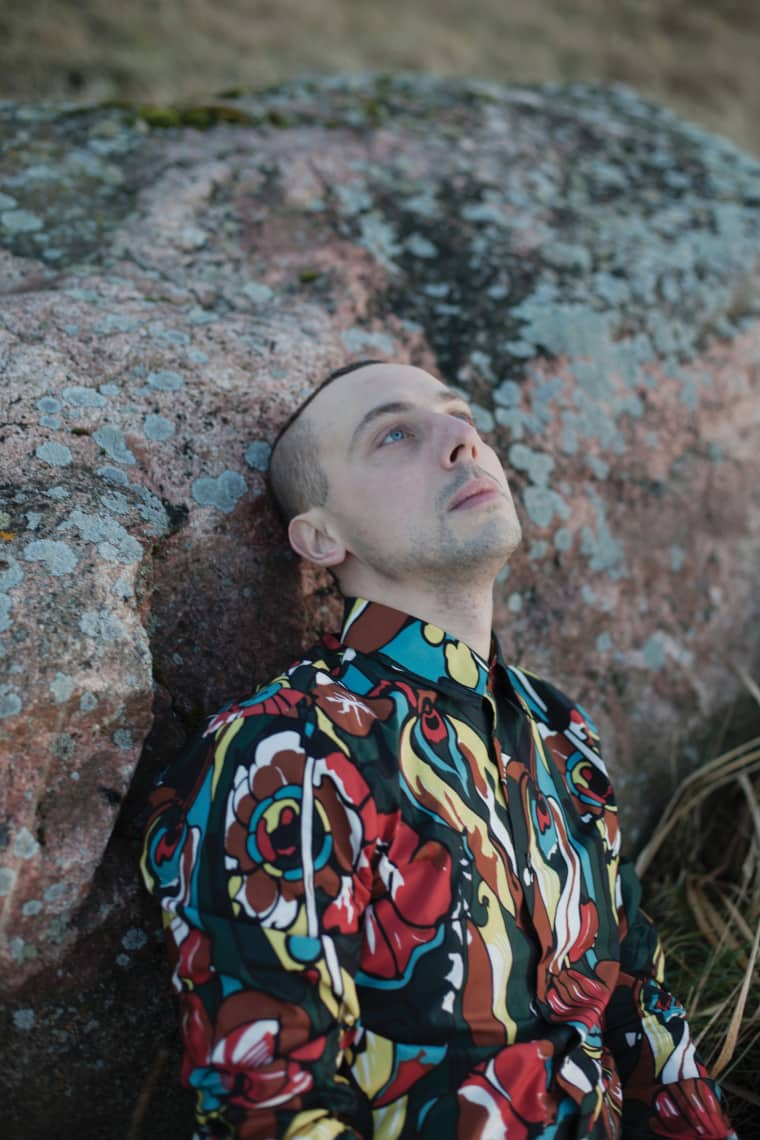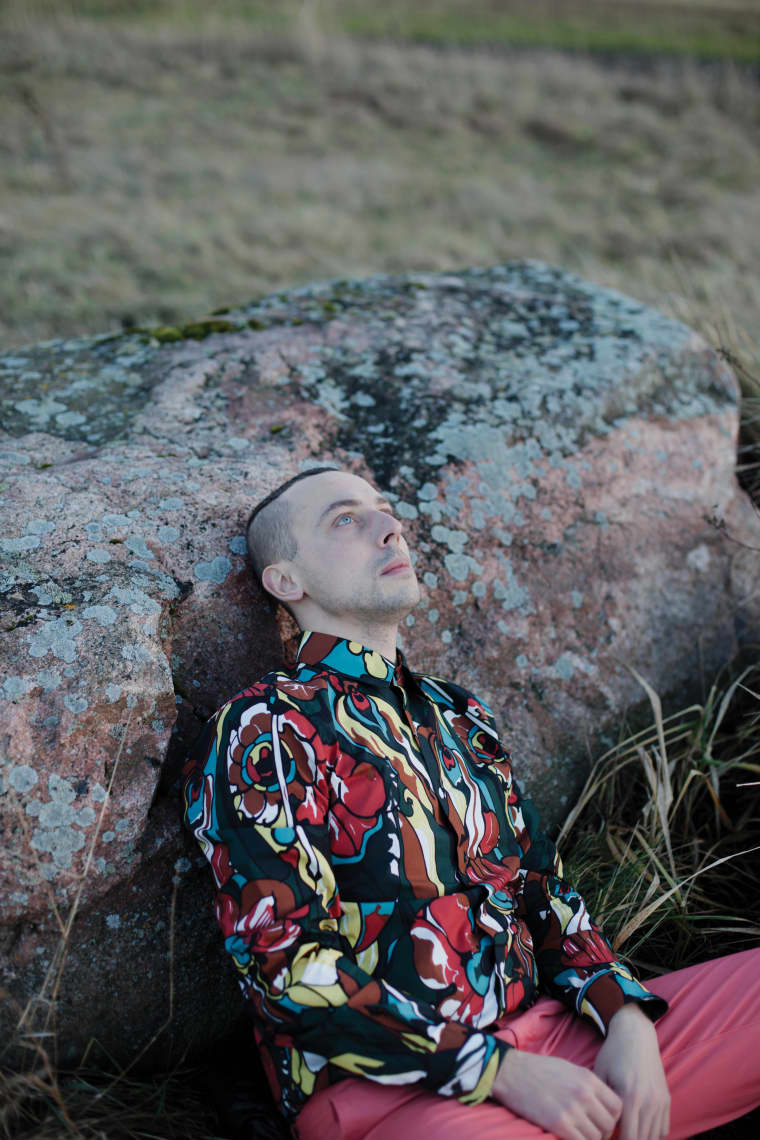 "In the summer, I long for those storms and those rainy days. I feel more emotional in the winter." —Eliann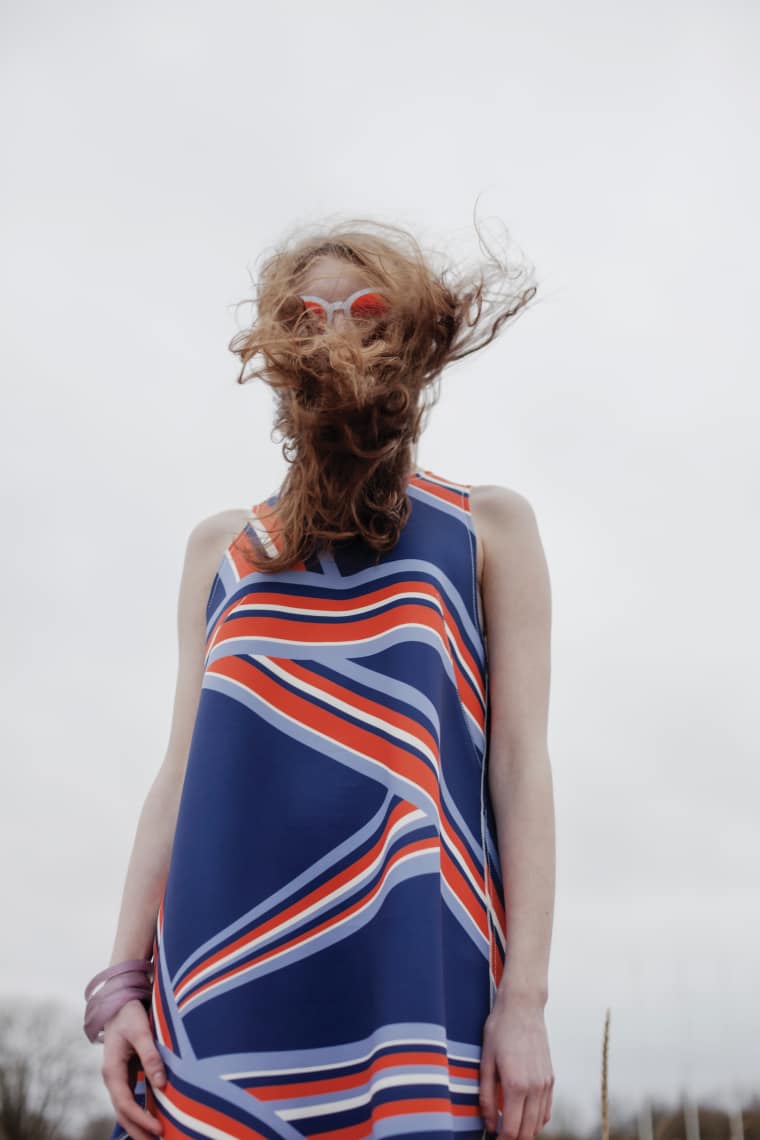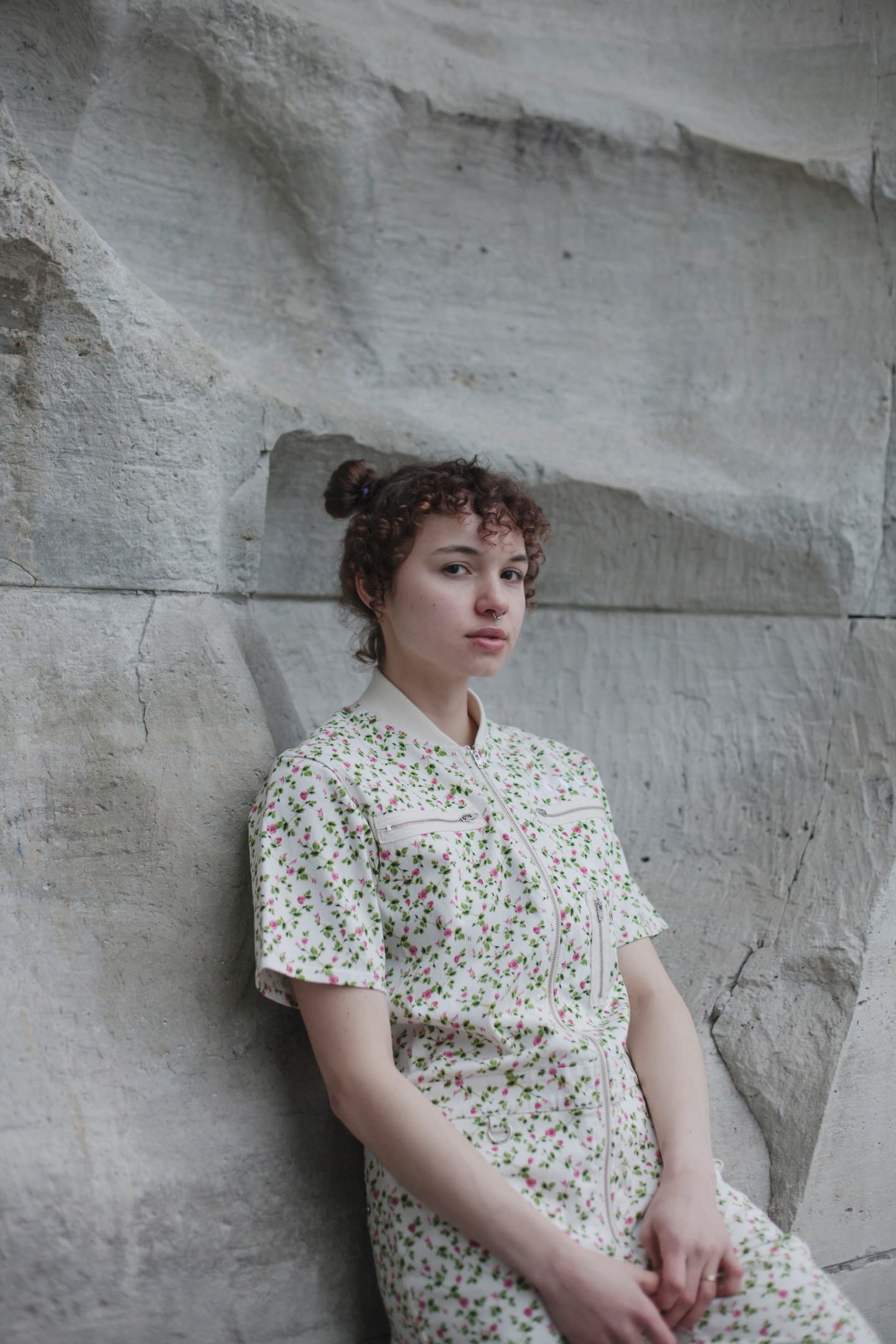 "Tallinn is the most perfect city. It has everything, a crowded center, and quieter areas. There's only 100 days in the year where you can see the sunshine." —Taavi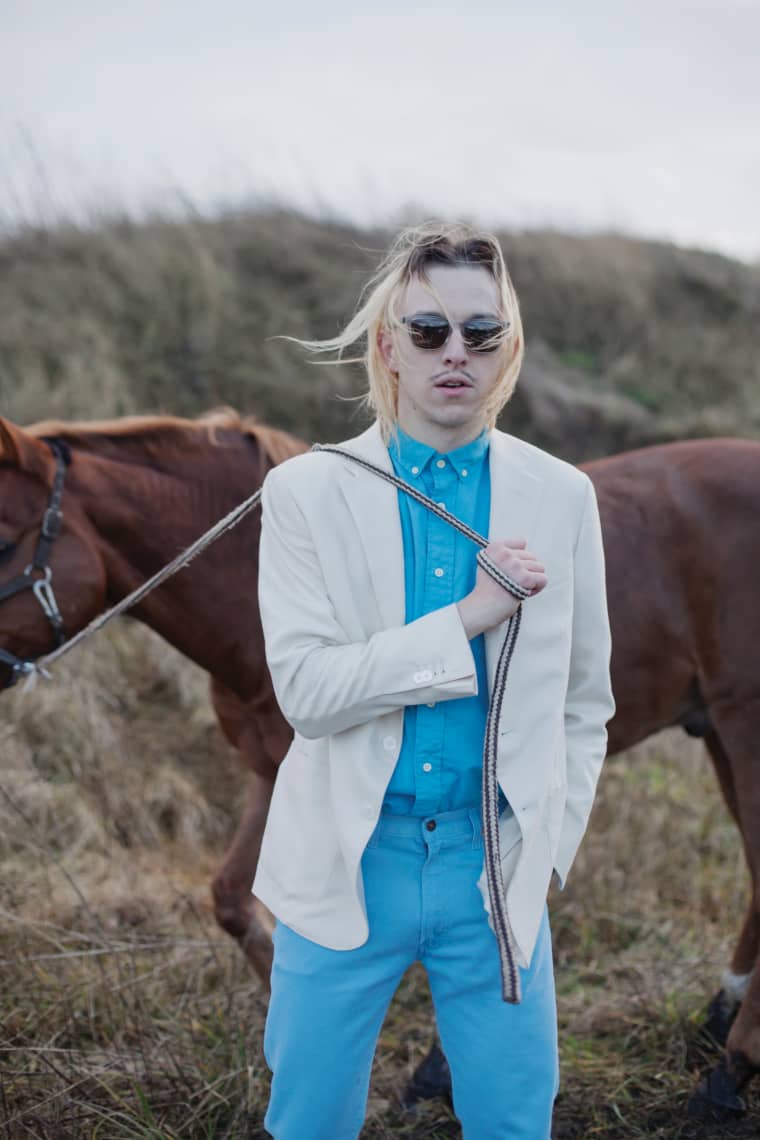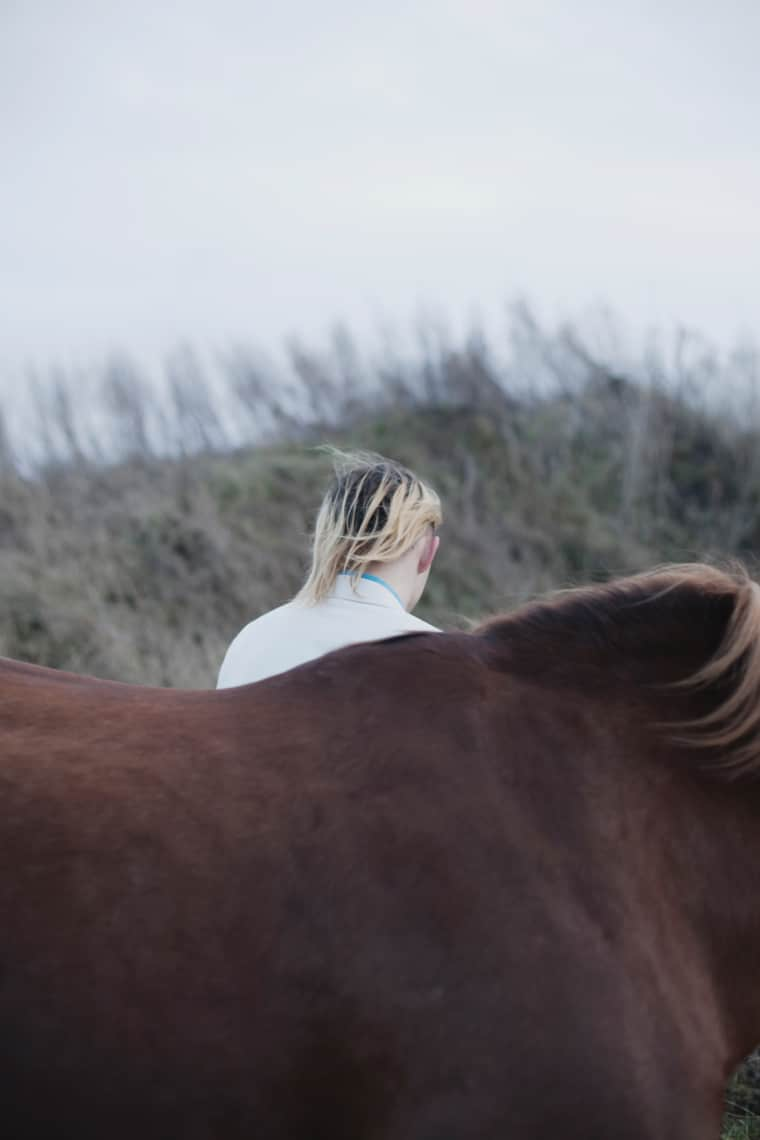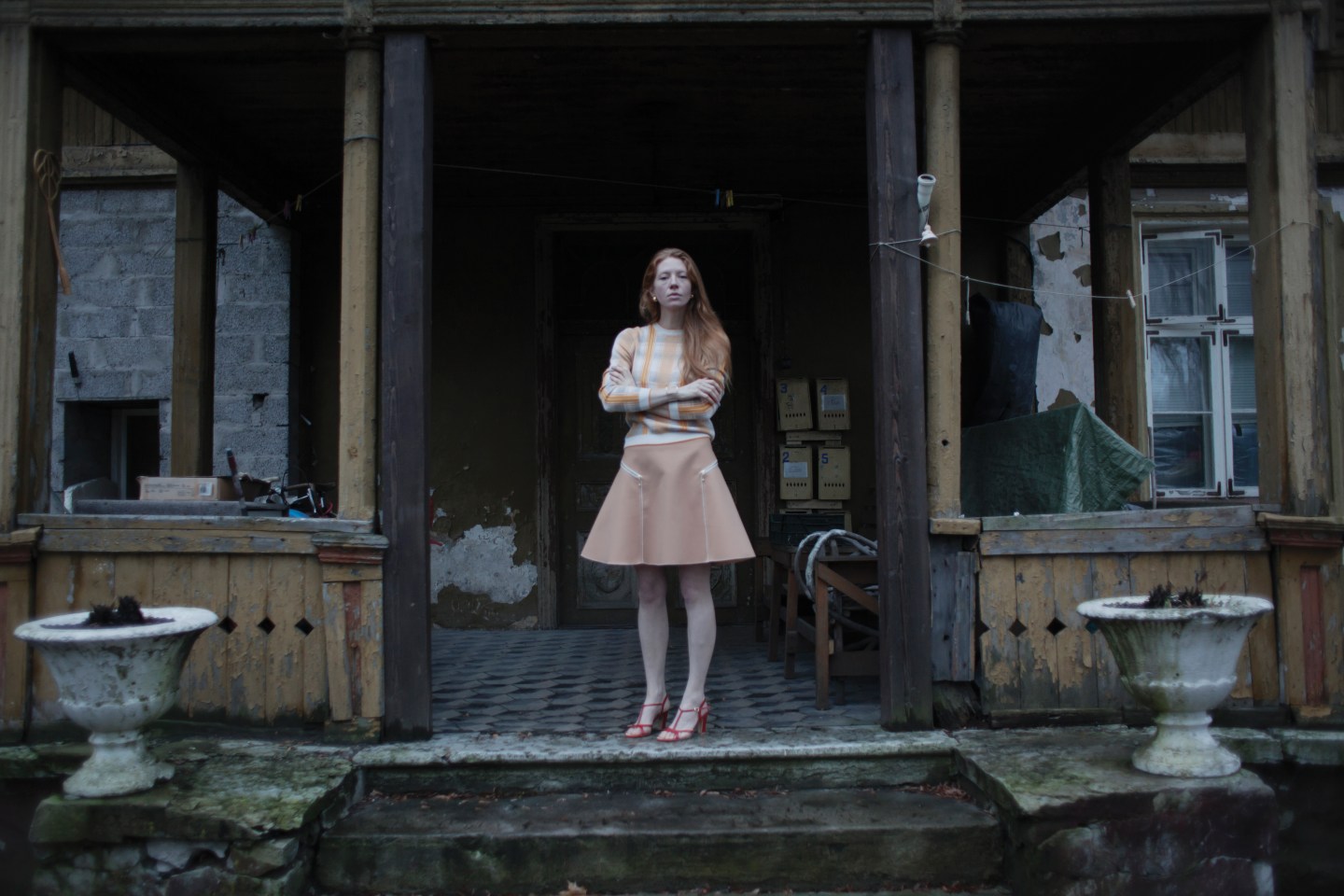 "Estonia's weather is always unexpected. Sometimes we have beautiful winters with white snow, but lately they've been brown and dirty, not cold at all. We should do something about our wastefulness." —Kristina