This Is What A Grime Rave Looks Like In 2016
Inside London event Eskimo Dance with Wiley, Skepta, Chip, and more.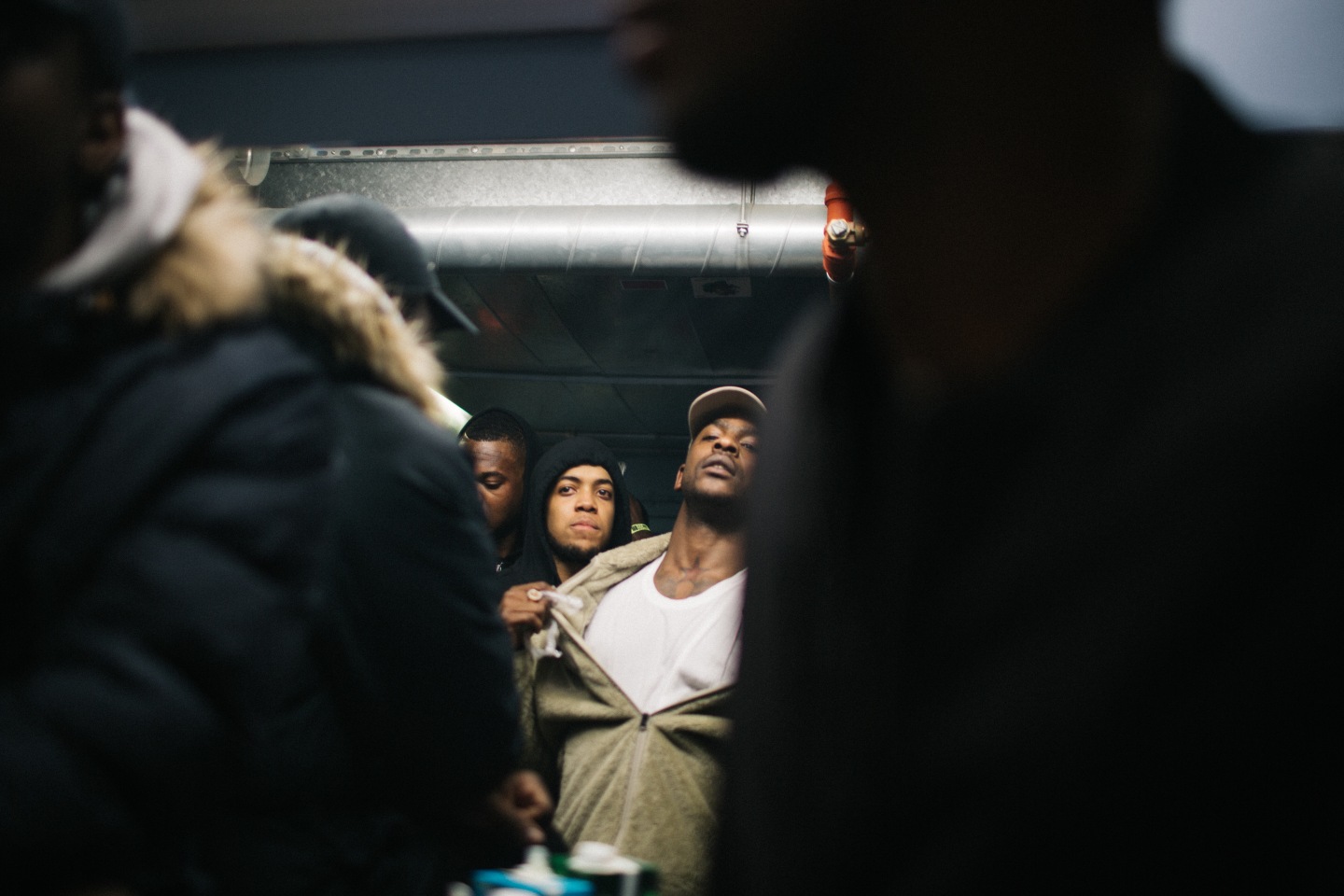 Eskimo Dance is the mother of all grime raves, established 13 years ago in Watford—just north of London—by grime godfather Wiley. After a hiatus, it made its rapturous return in 2012, and is now going stronger than ever—it's currently in the midst of a six-date tour around the U.K., taking headliners Wiley, Skepta, Kano, and more to Leeds, Manchester, Birmingham, and Glasgow in the coming weeks. This weekend, March 5, the party came home to London, and The FADER was there to capture every reload, every hoverboard, and every toke.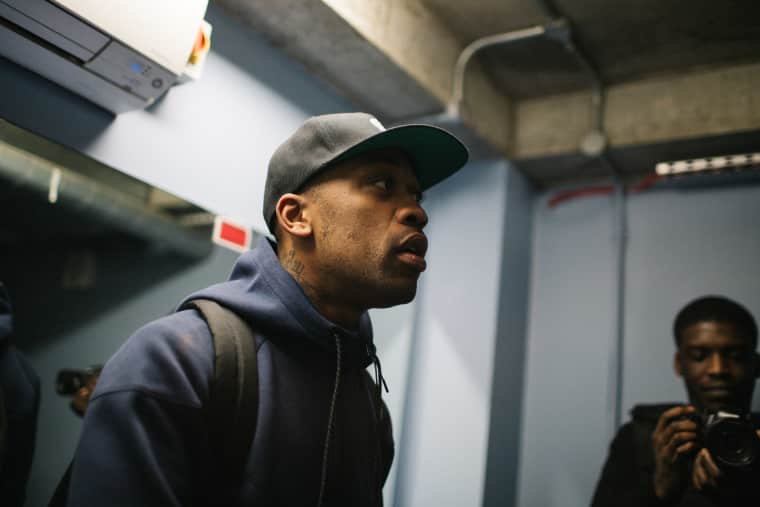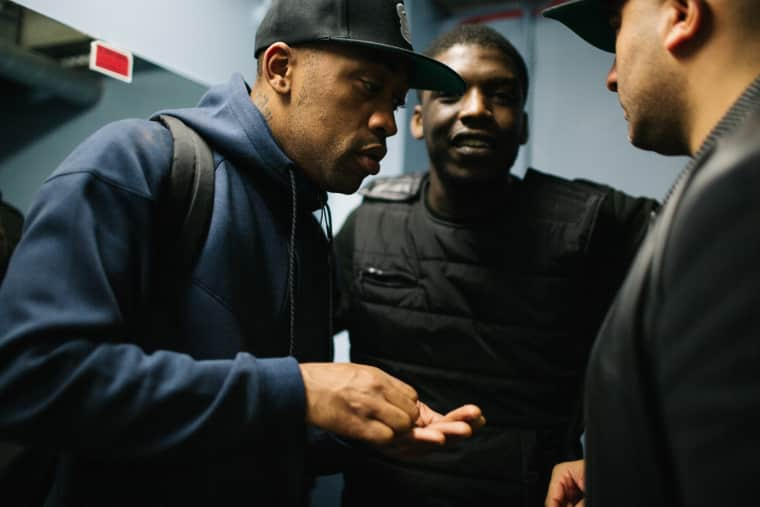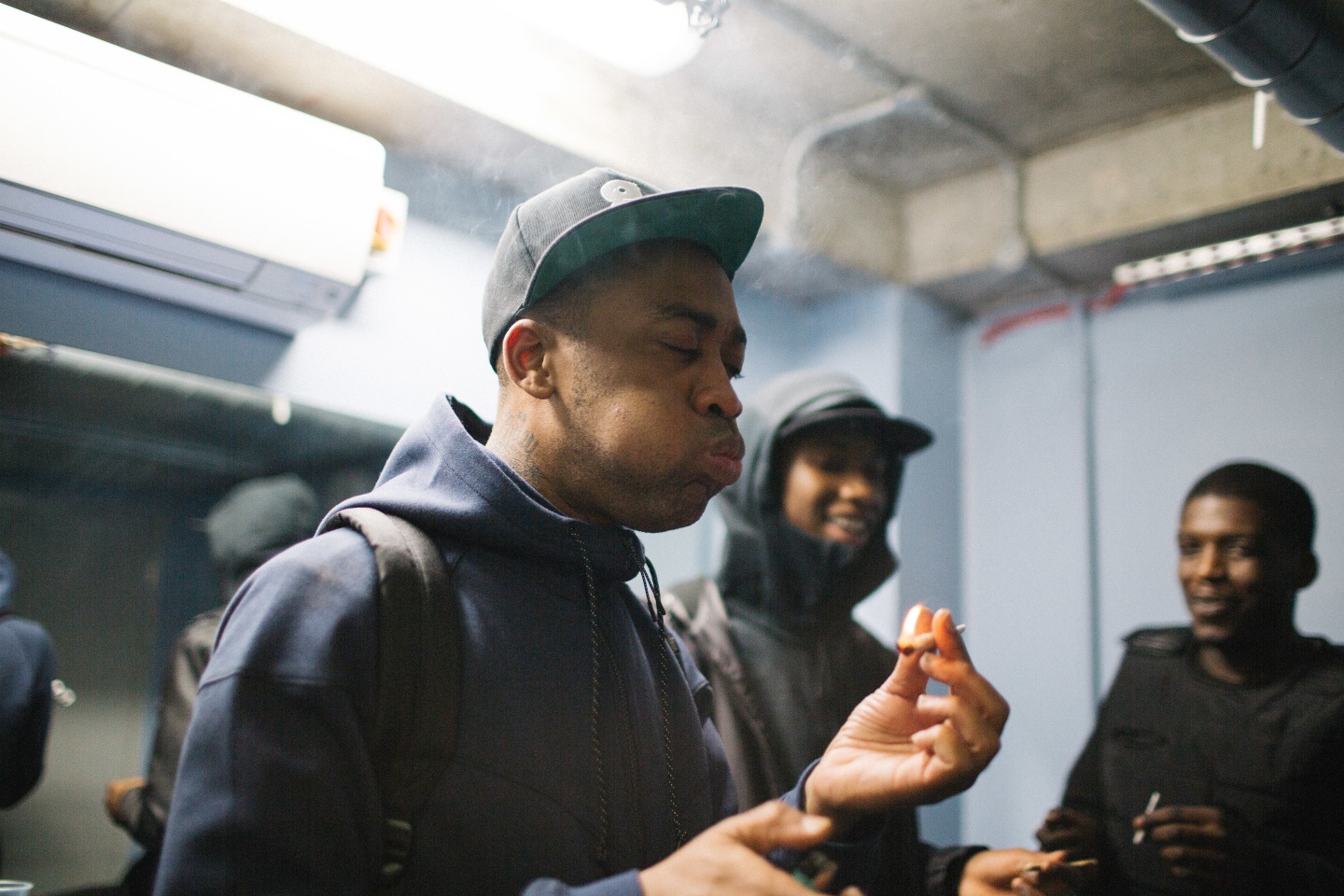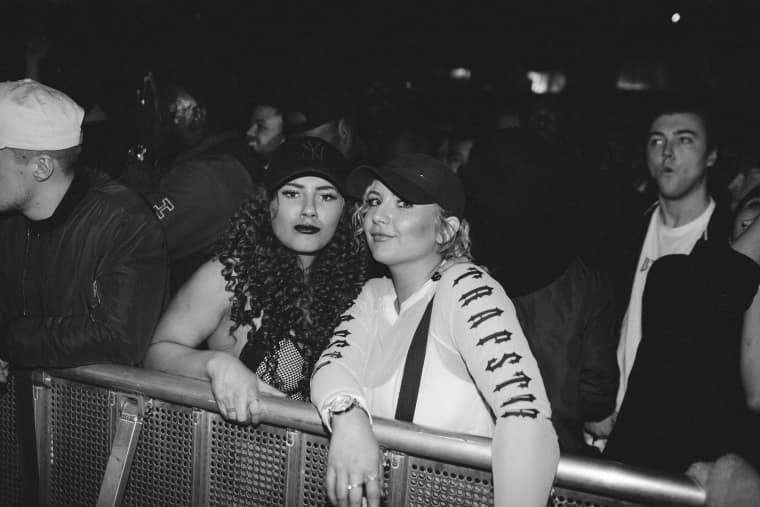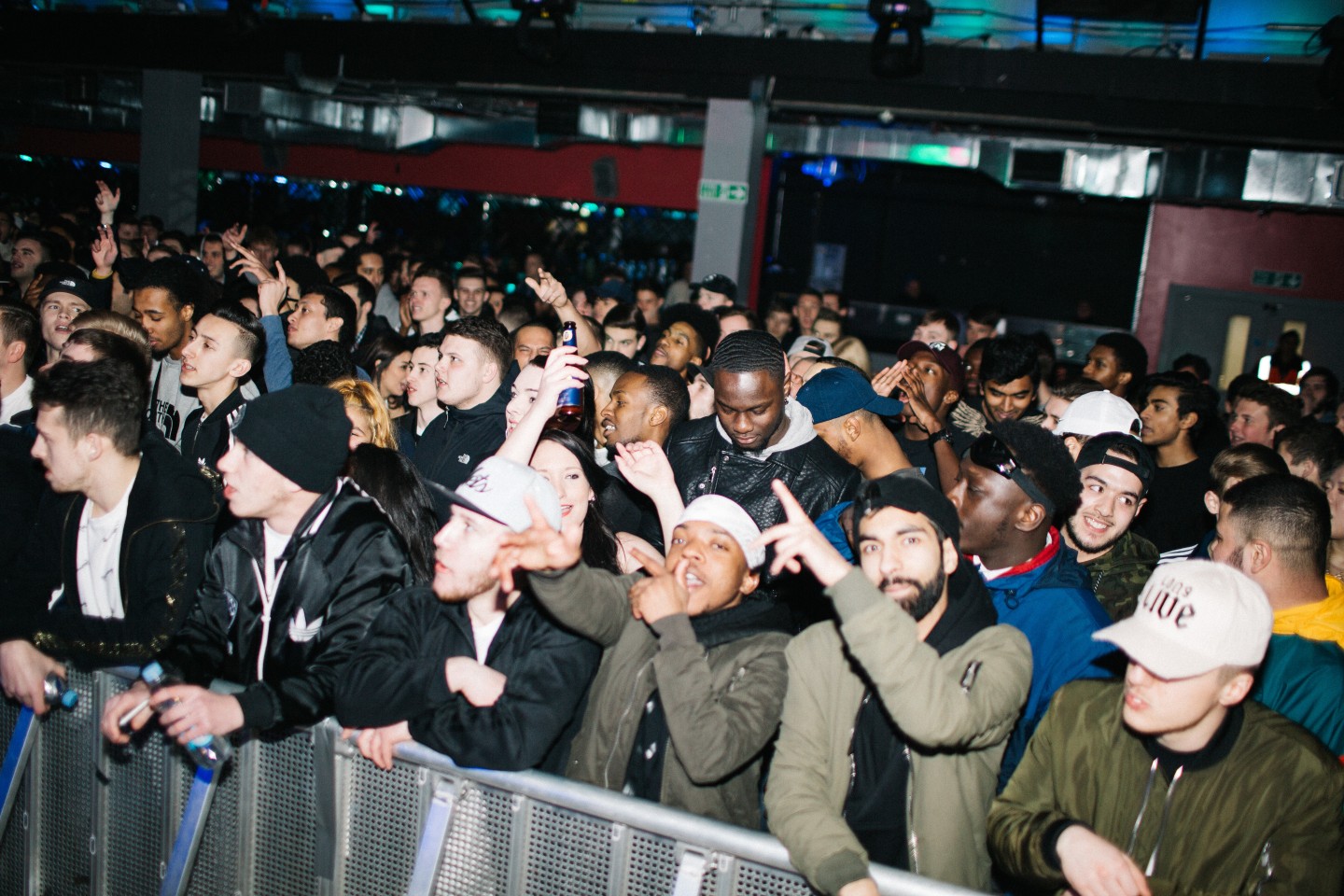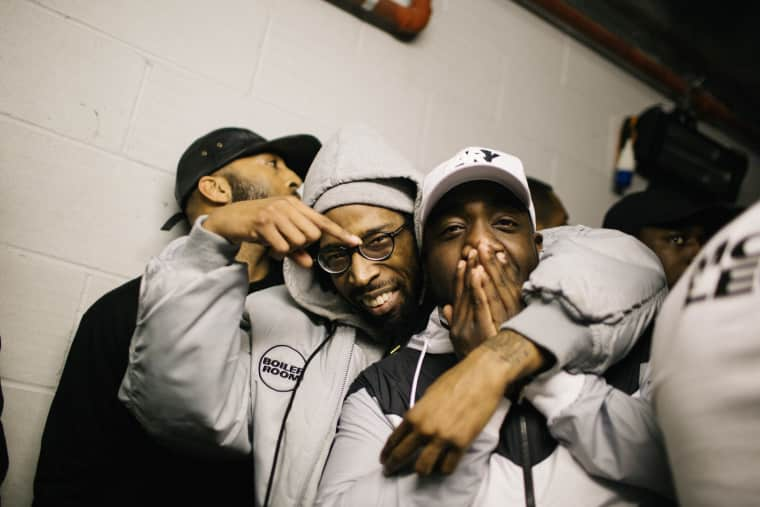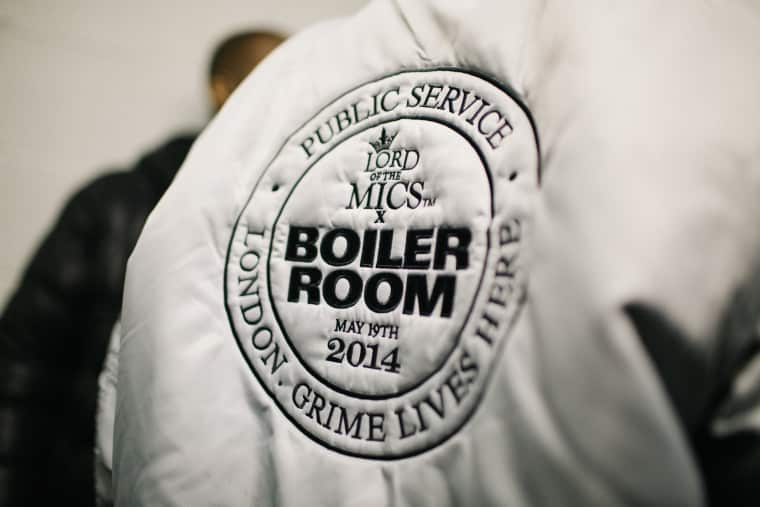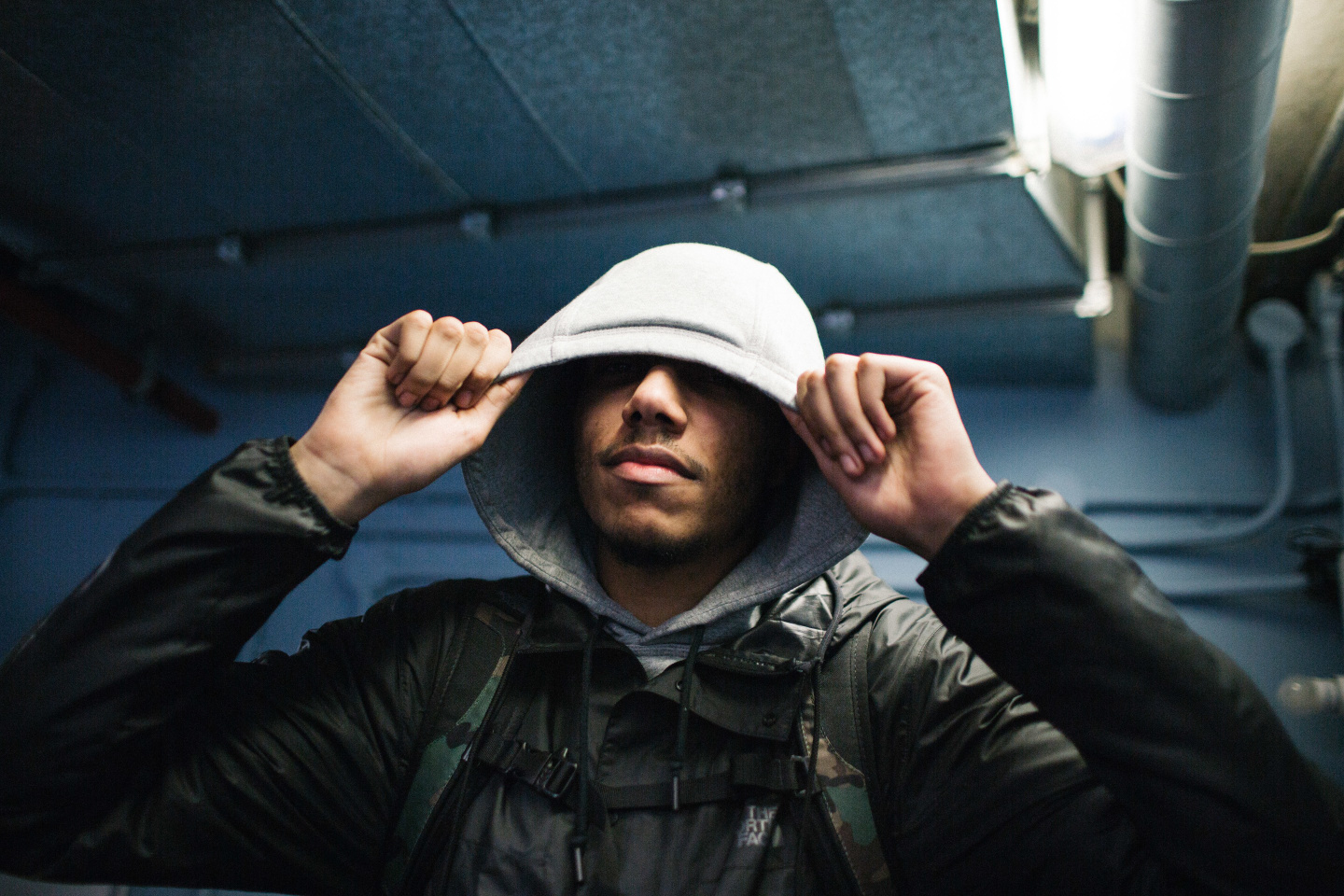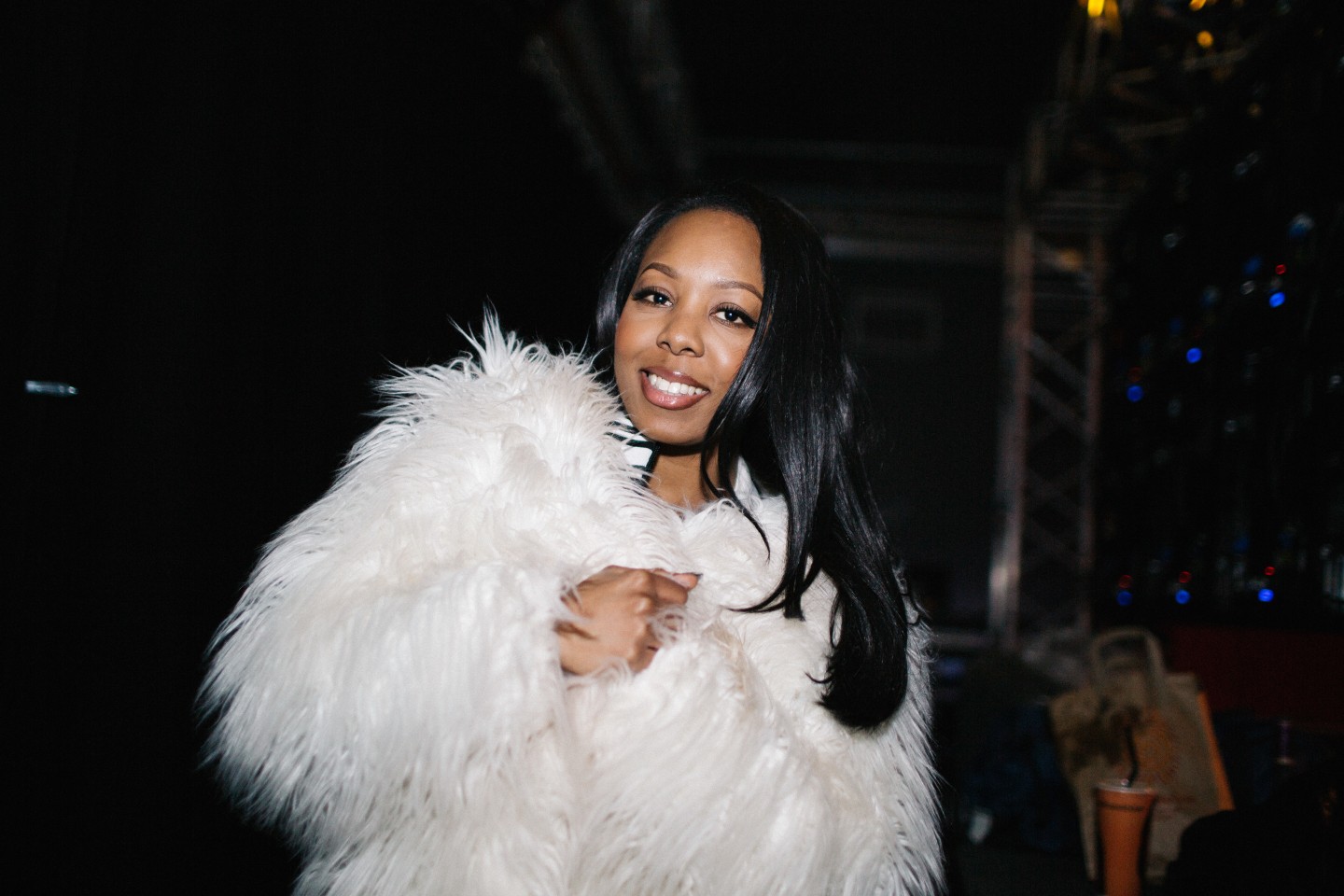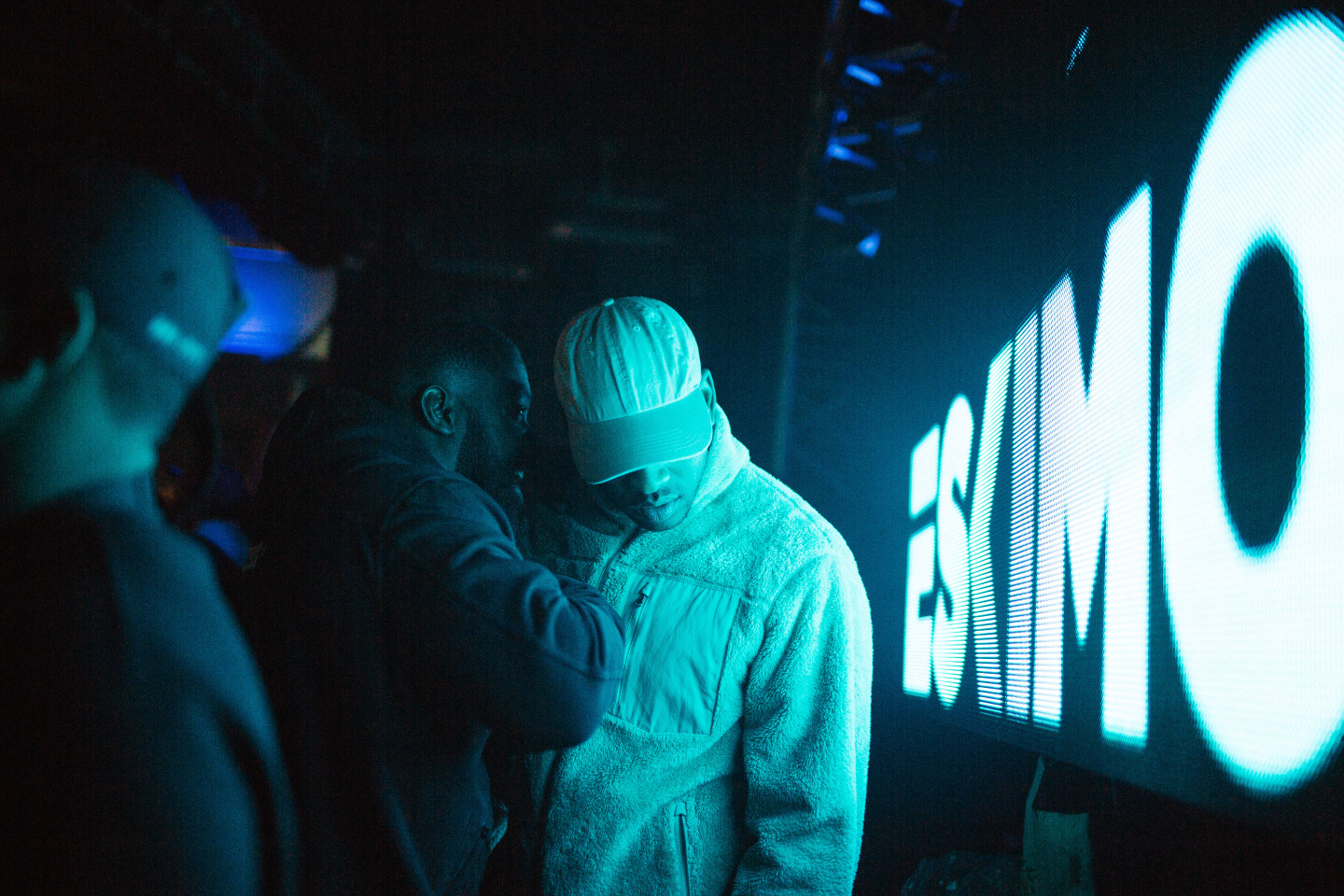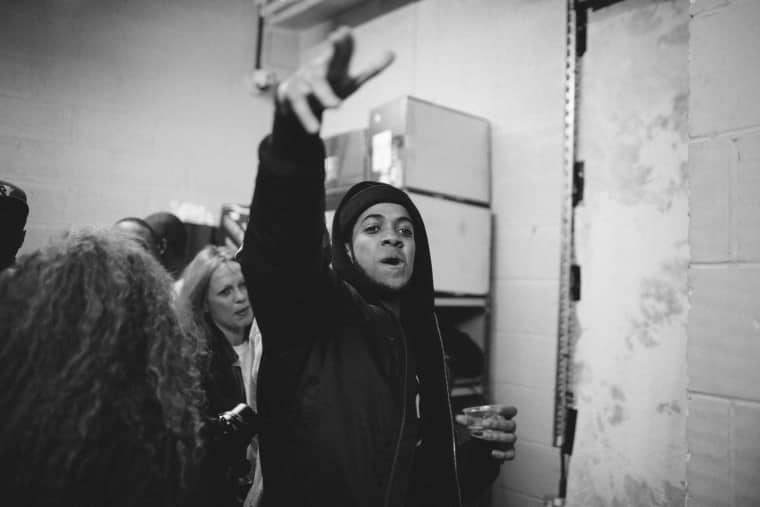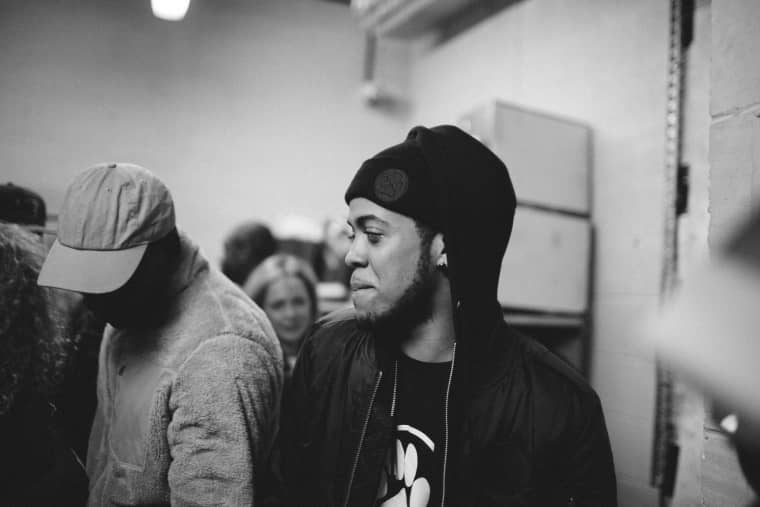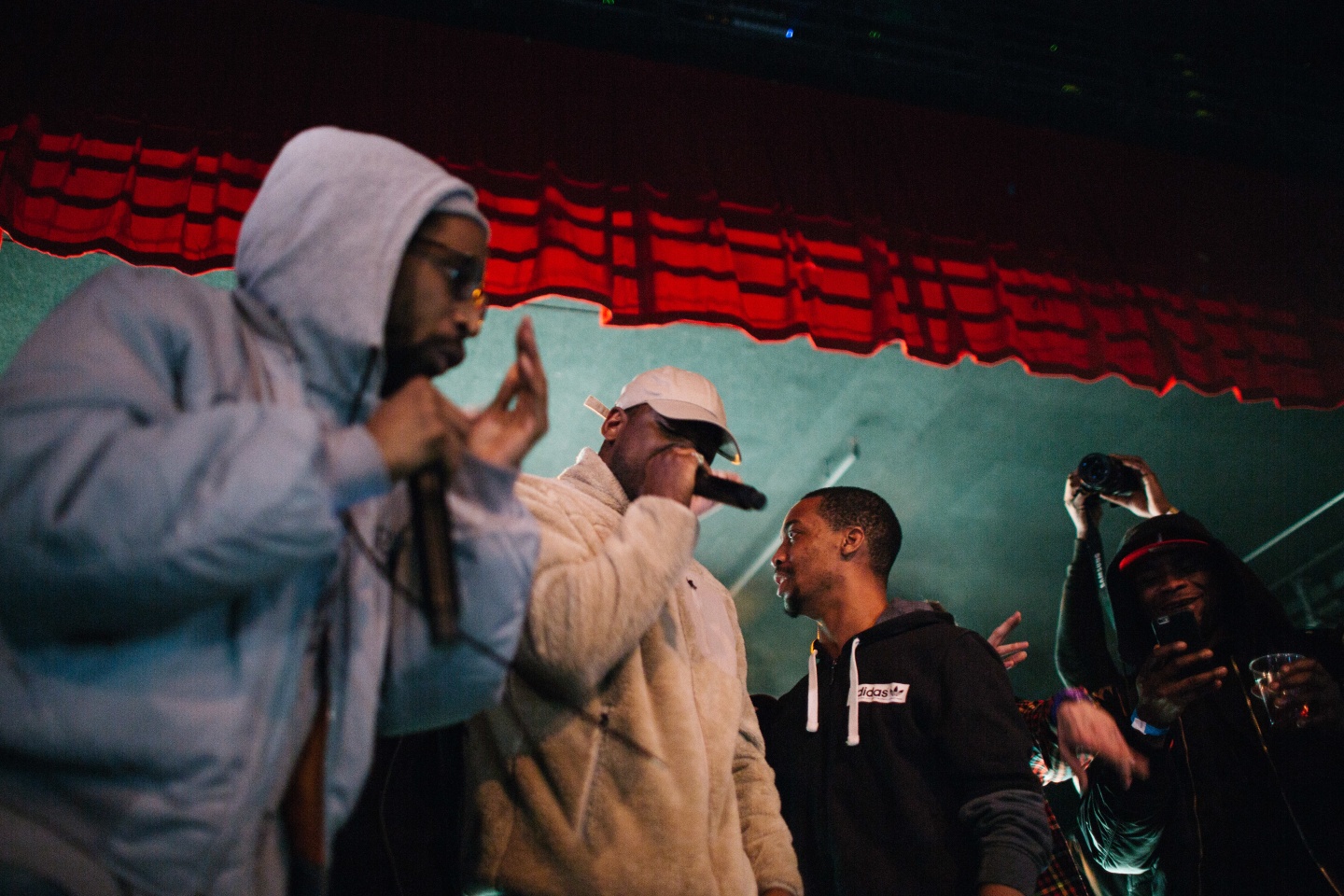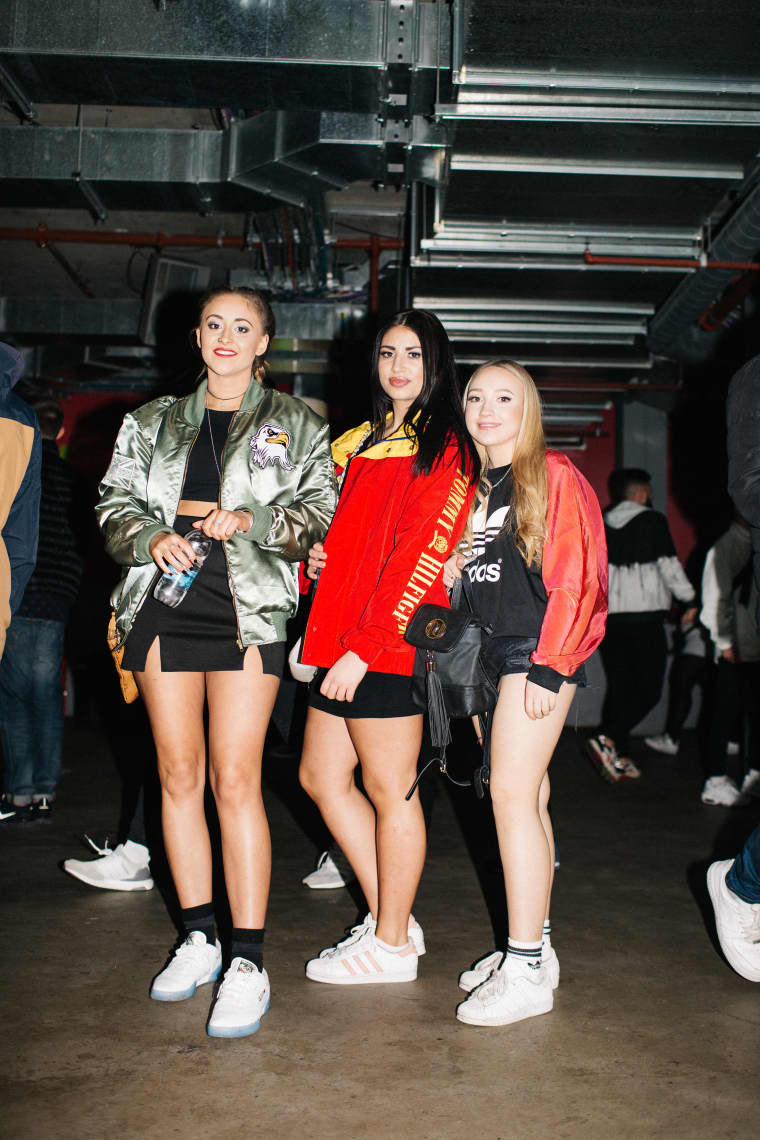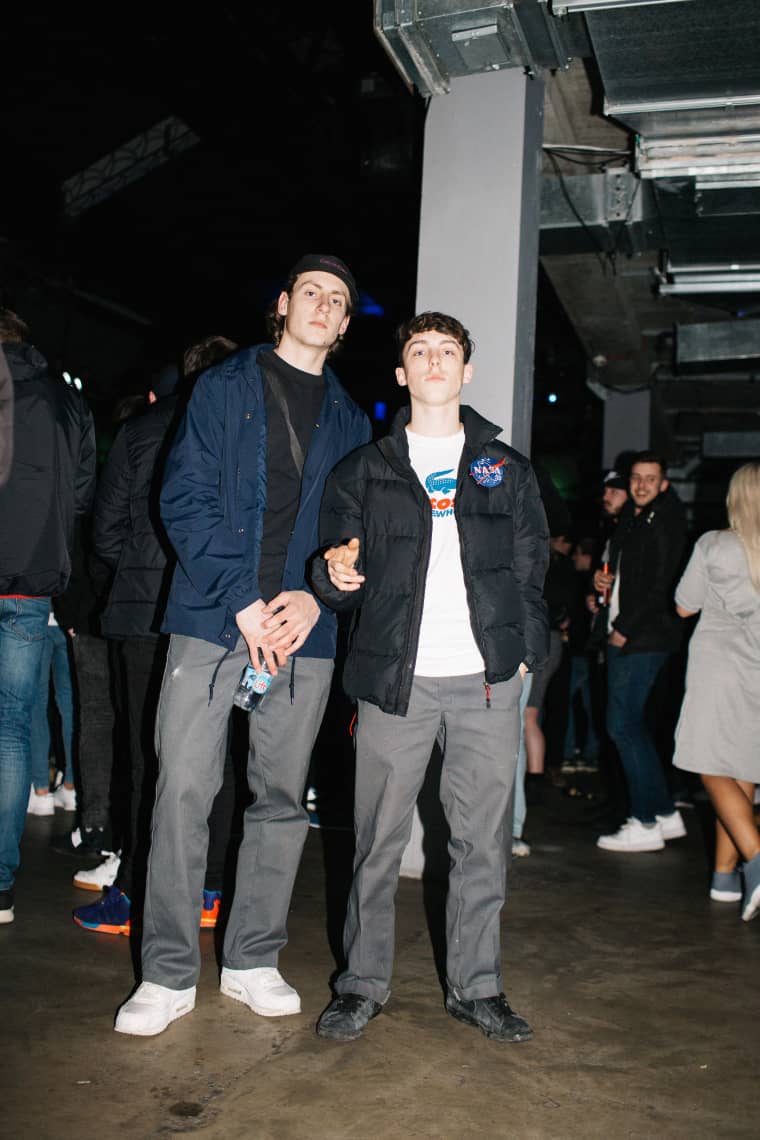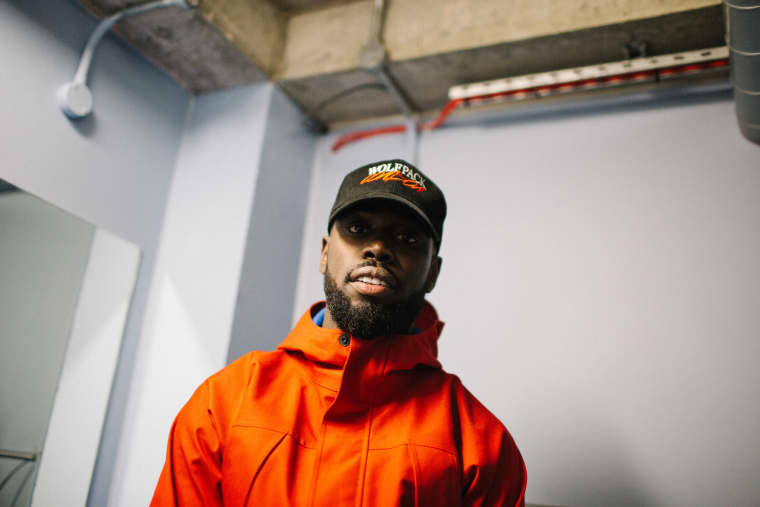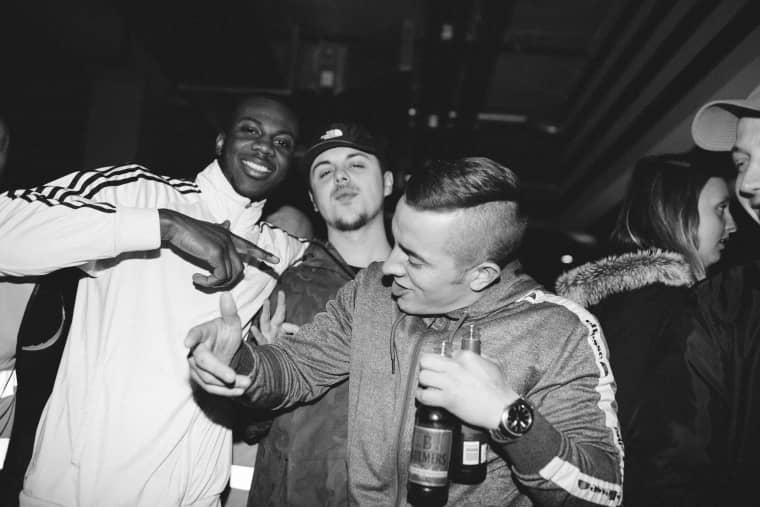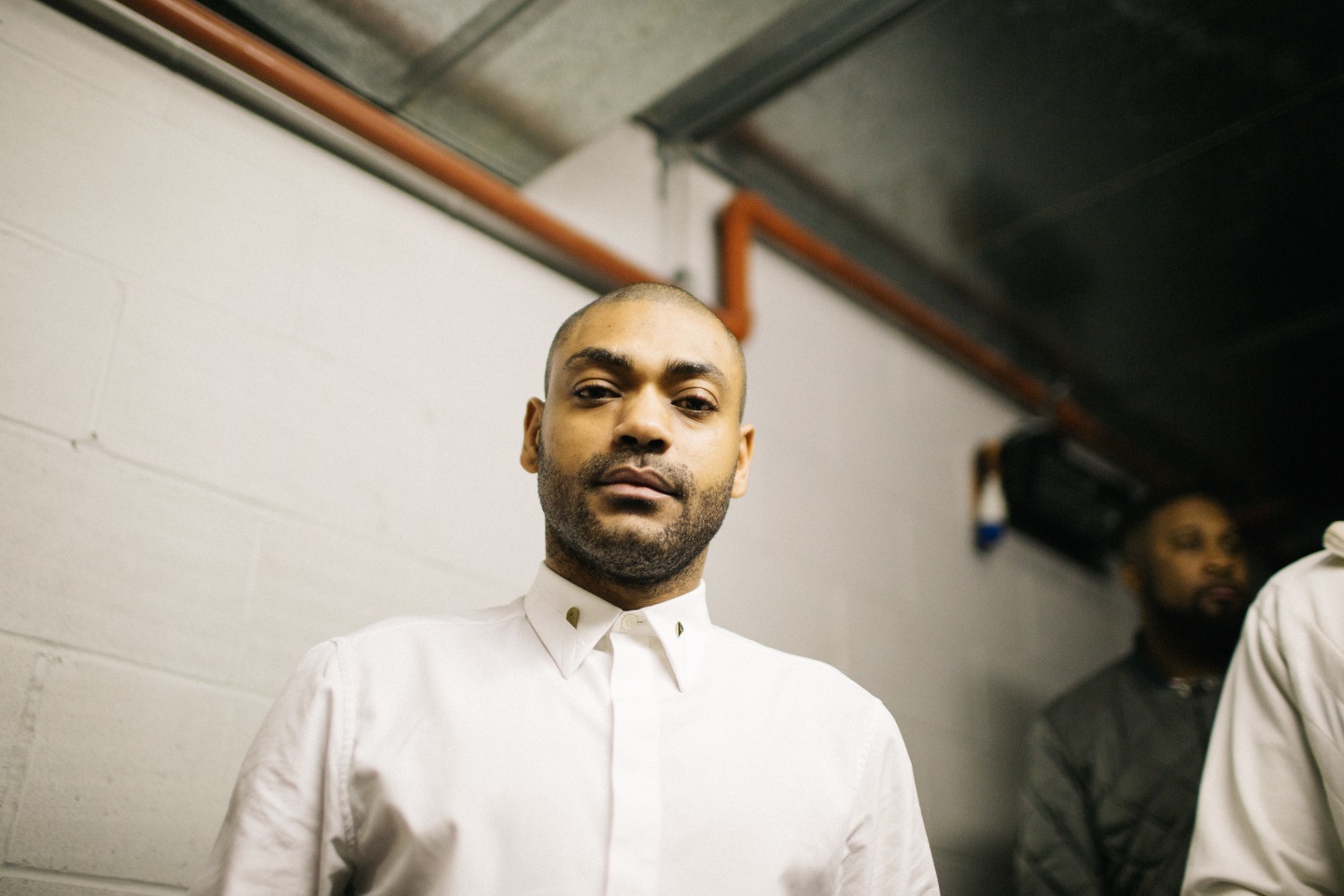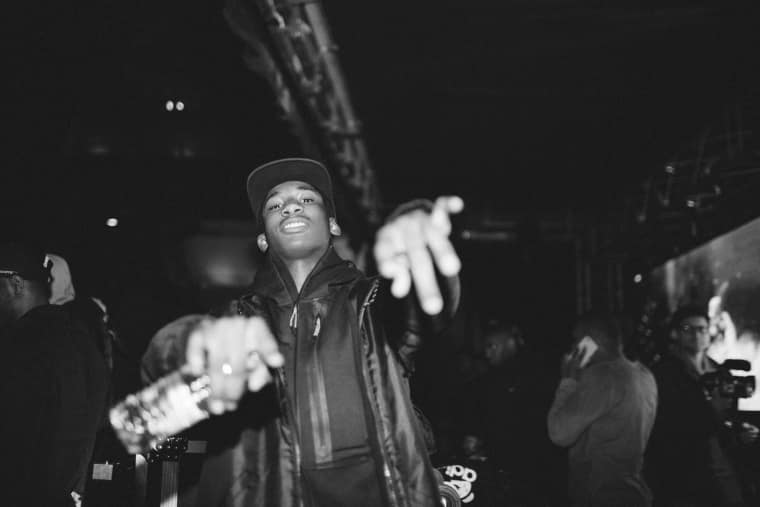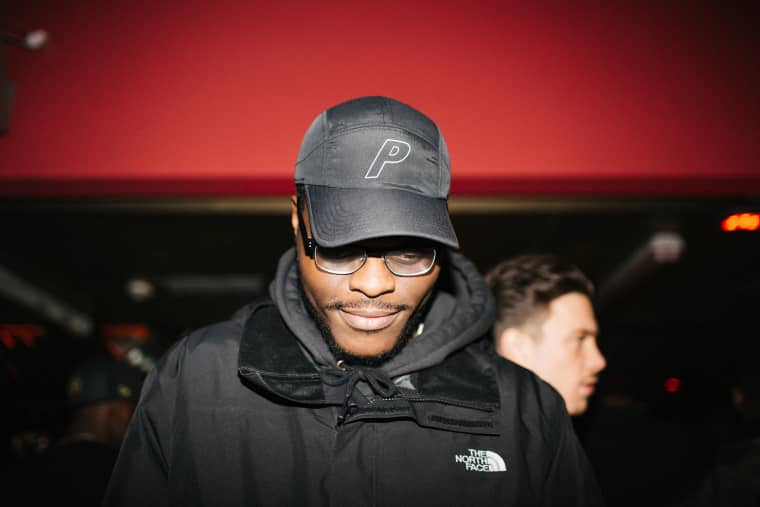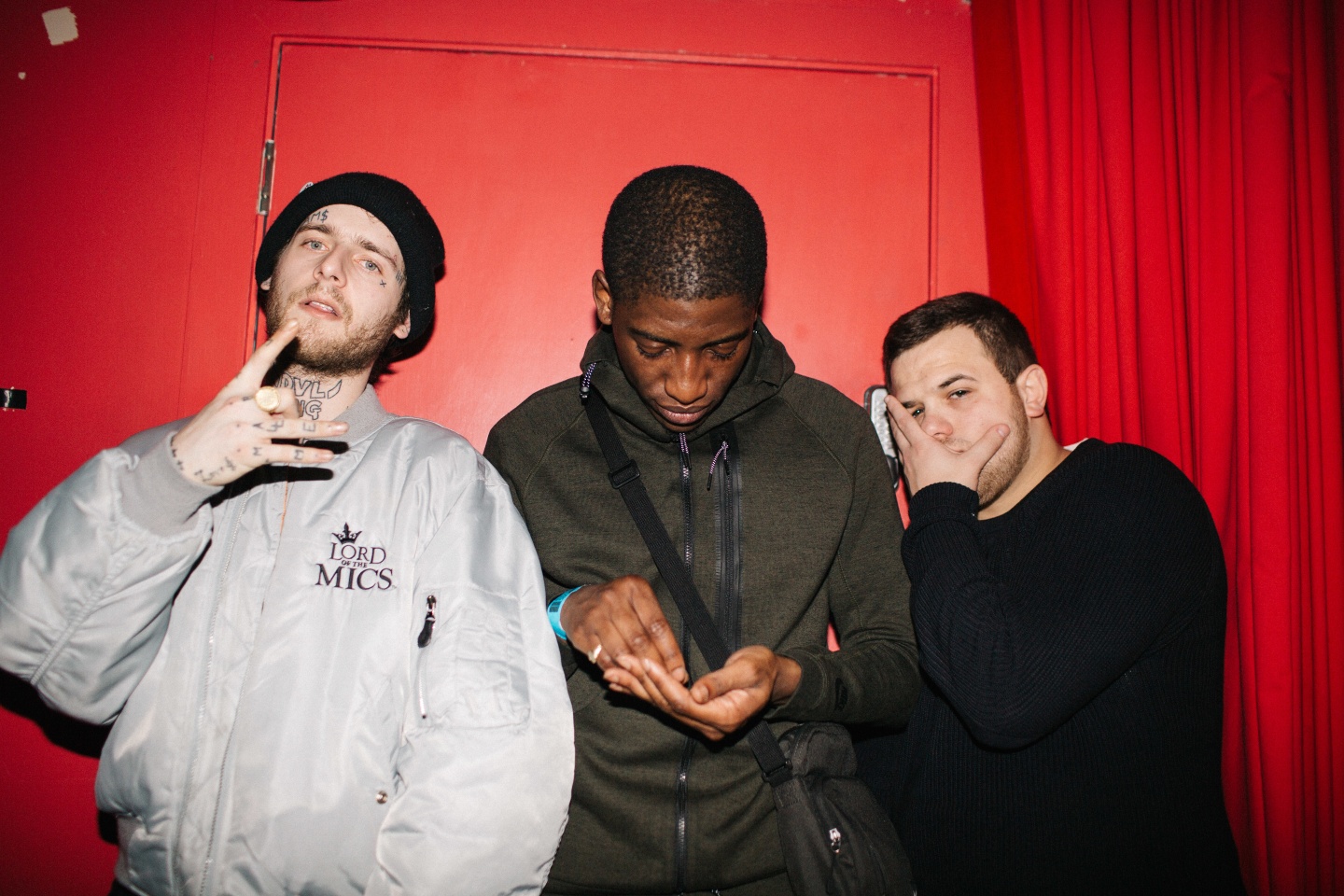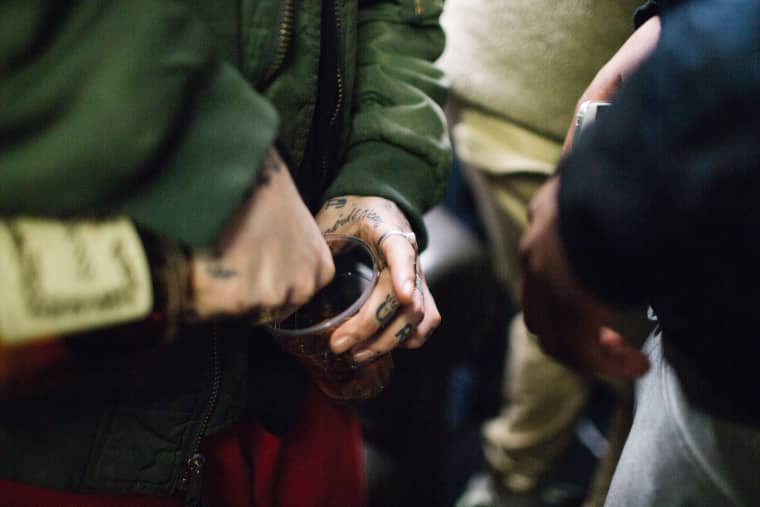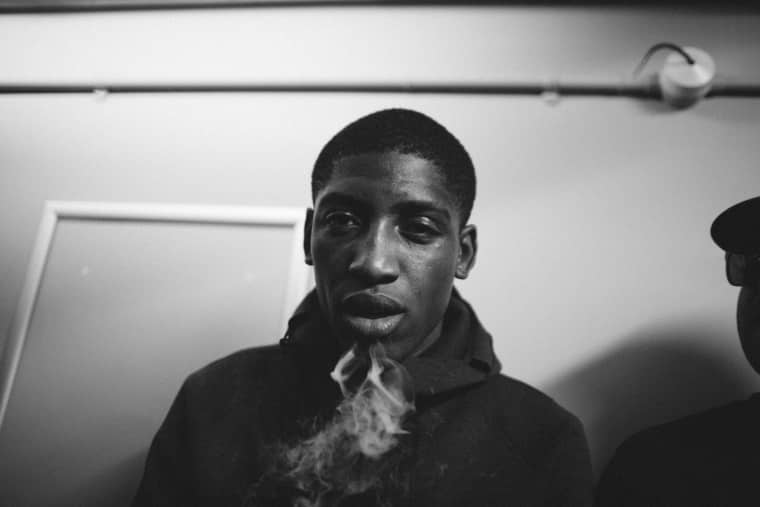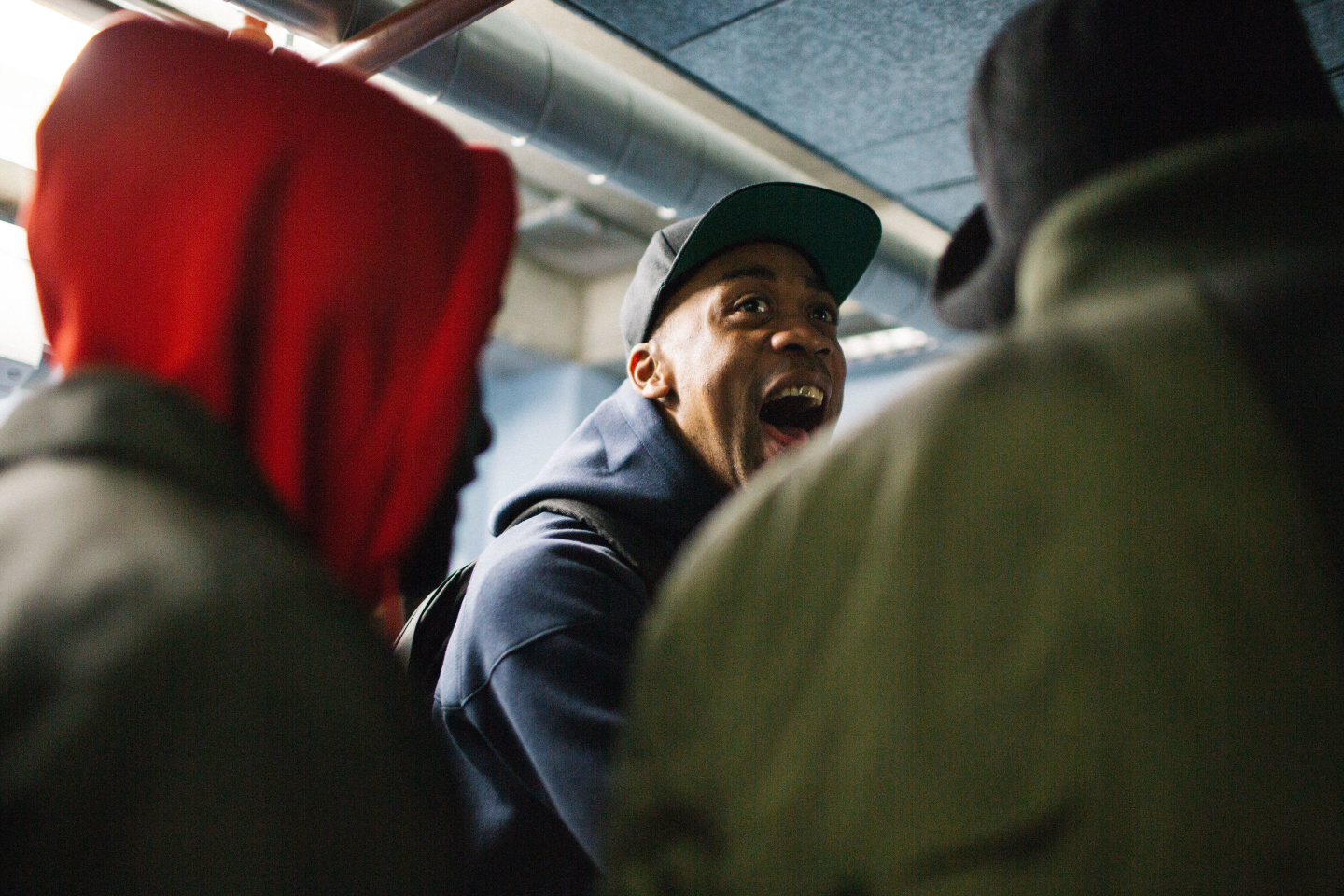 The next Eskimo Dance hits Leeds on March 18; get information and tickets here.