Devon Welsh (Ex-Majical Cloudz) Shares New Project As Belave
Indigo, Streams, Lash is his new full-length release with Matthew Duffy.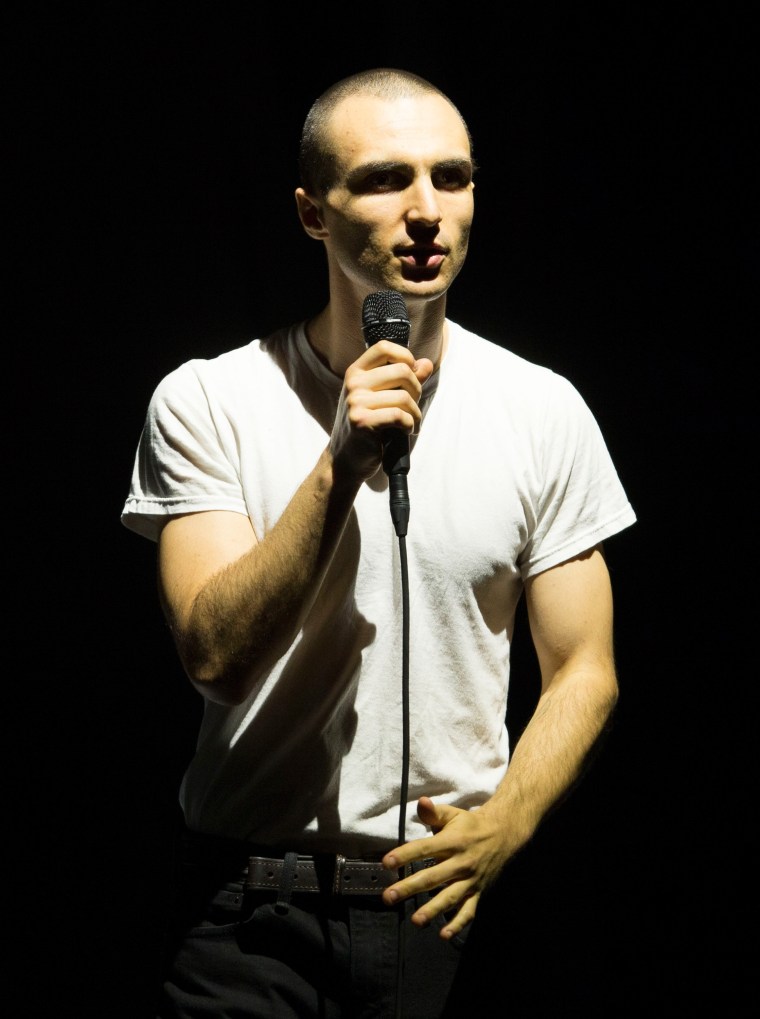 Devon Welsh has revealed his latest recordings since the breakup of his intimate experimental group Majical Cloudz. Belave is a duo with Matthew Duffy, and their new self-released sophomore album Indigo, Streams, Lash is streaming below. The pair previously released Darlet On The Brush in 2014.
Welsh said in a statement that Indigo, Streams, Lash was recorded in Detroit and Montreal over the past year and a half. Welsh composed the album's music while Duffy handled vocals. The album also features Austen Milne on saxophone.
"I think with this project we are always trying to create our own world and make something that we have never heard before," Welsh says in his statement. "It's definitely a science experiment, and I think we are hoping for new discoveries."
Majical Cloudz played their final show at Montréal's La Sala Rosa on March 12. Devon Welsh's ex-bandmate Matthew Otto is currently recording music as The Dhalia.