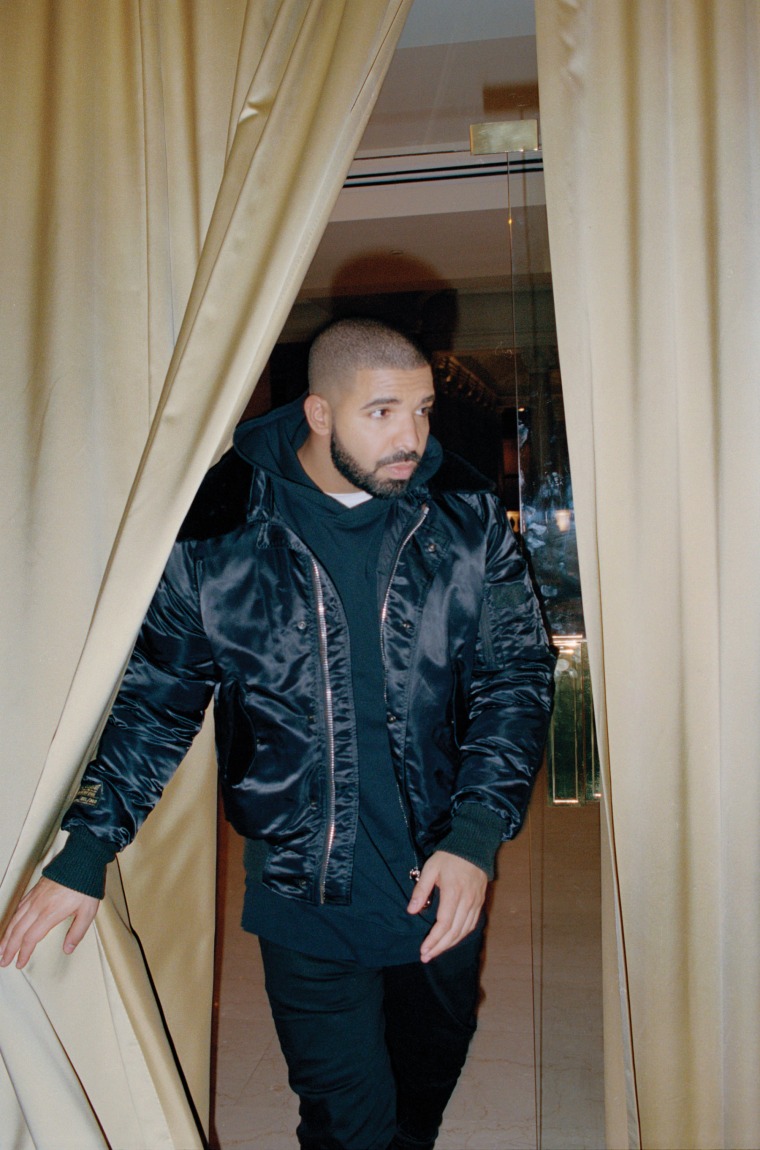 Drake songs have been leaking this month, but the official new Views From The 6 tracks arrived today. Drake announced the songs' arrival via Twitter. "One Dance" is a collaboration with Wizkid & Kyla, while "Pop Style" features The Throne—which happens to be Jay Z and Kanye West. Head over to the iTunes store to buy them now.
Update (4/5 11:57 a.m.): The full production credits for both songs are now out:
Update (4/5 1:40 p.m.): A source close to the deal tells The FADER that the songs will be exclusive to iTunes and Apple Music for "one week."
Update (4/5 3:50 p.m.): "Pop Style," featuring TIDAL co-owners Jay Z and Kanye West, has now been added to the streaming service.