You Can Now Listen To Lone's "Backtail Is Heavy" On Your Computer
No landline required.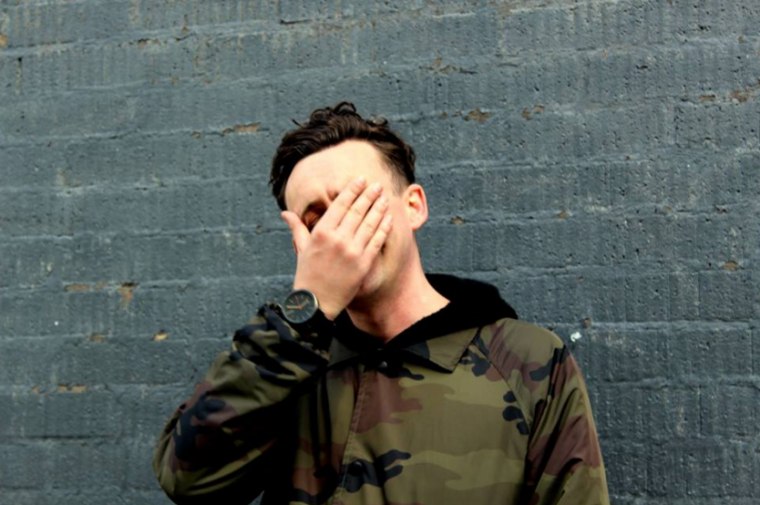 Before today, you had to call a special UK phone number to hear Lone's new track "Backtail Was Heavy." In keeping with the retro vibe of actually using a telephone, the London producer's latest is classic hardcore jungle—how many vintage samples can you spot?—with a luminescent selection of synths for the song's chillout moments. It's just the motivation you need to start your own pirate radio station. Stream is below, Lone's FADER Mix is here.