Watch Kesha Perform "True Colors" With Zedd At Coachella
Update: Kesha provides vocals for the title track from Zedd's recent album.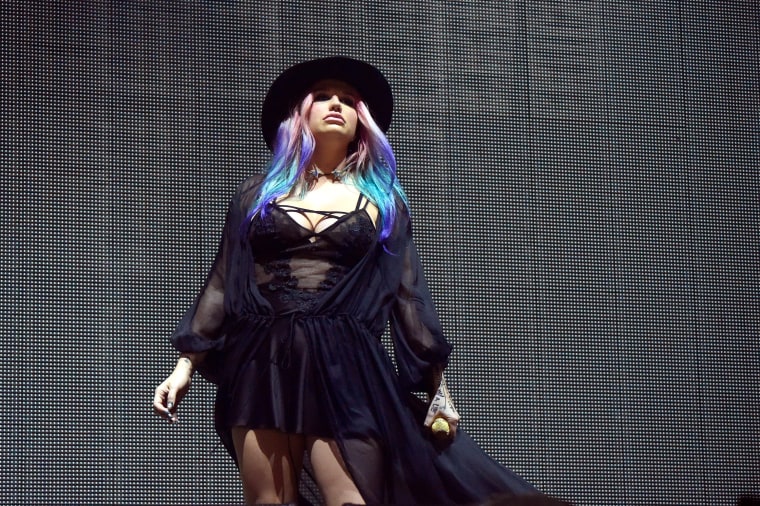 Kesha is at Coachella. While she's got several upcoming live performances slated, including an apperance at Nashville's Dylan Fest, Complex reported that Kesha will be appearing at some point during Zedd's set tonight. It's unknown exactly what that entails. Zedd performs at 9:30 p.m. Pacific time.
The FADER has reached out for comment and will update as soon as more information is available.
Update, 4/17/2016, 4:04 a.m: Kesha took the stage during Zedd's set and performed "True Colors."
Check out a video via Just Jared below. In the recent past, Zedd reached out to Kesha in the midst of her case through Twitter, offering to help produce a song.