Meet Immigration Reform's First Couple
Erika Andiola and Cesar Vargas are the DREAMers changing the way Americans see Latino communities.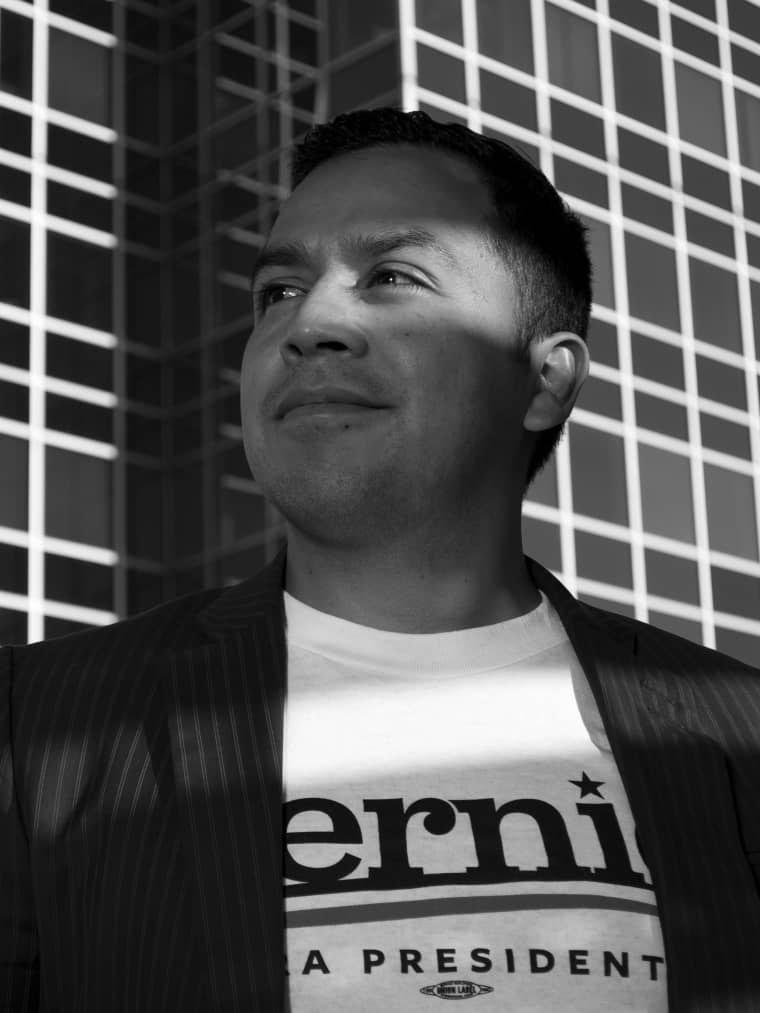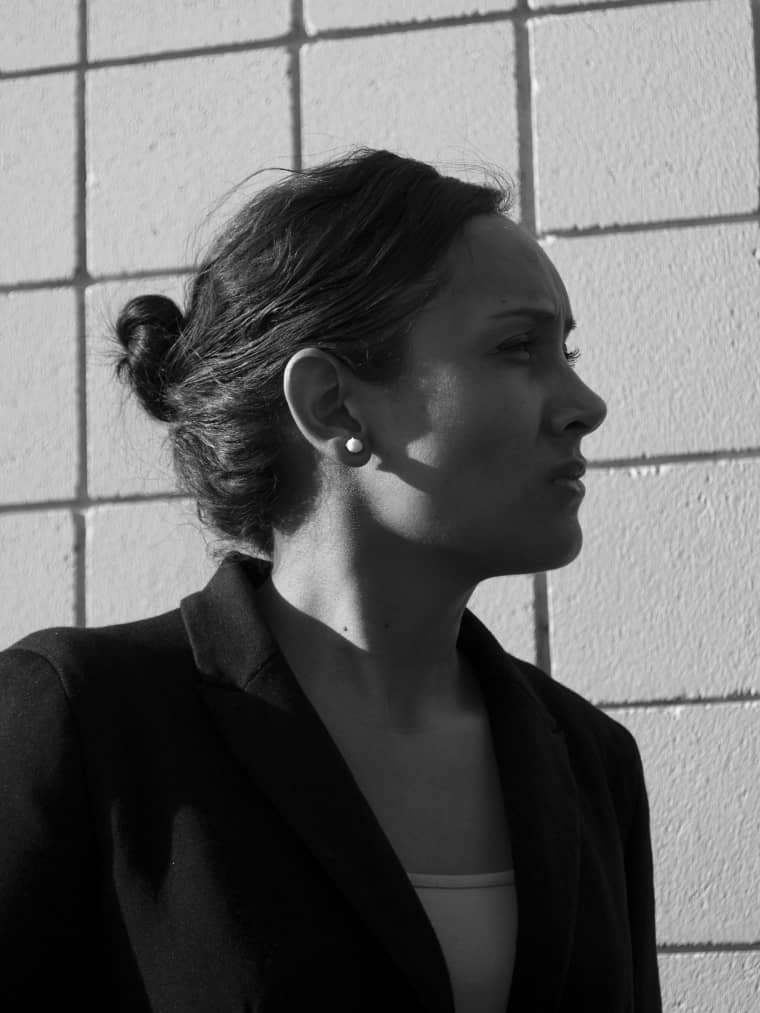 Erika Andiola, 28
National Press Secretary for Hispanic Media for Bernie Sanders's Presidential Campaign
Cesar Vargas, 32
National Latino Outreach Strategist for Bernie Sanders's Presidential Campaign
ERIKA ANDIOLA: I started organizing with the immigrant rights movement to push for the DREAM Act back in 2009-2010. Mostly I was doing work in Arizona, a state that, unfortunately, is a laboratory for a lot of dangerous anti-immigrant laws. We wanted to push for legislation and policies that would help the Latino community stay together and avoid deportation, so I organized with the DREAMers to make sure that we were telling our stories, coming out of our shadows, changing the way the media was portraying who we were and the way American people would see us.
It was difficult to go from working in the movement to working in politics, but I think of it as a different tactic for the same goals. We need to make sure that immigration reform is spoken about within this election, and not just the vague rhetoric that politicians have been using for a while. On a daily basis, I'm making sure we are getting the press to cover our events, talking to our supporters, and coordinating with Latino communities across the country.
Some days are very encouraging, and some days are more discouraging. Sometimes I go home—well, not home, but to the hotel where I'm staying—and it's tough. It's tough to try to convey a message and get completely misquoted by other campaigns. And sometimes it's tough for me to transition out of being the outspoken activist.
But what I learned in the movement is that we need to be very strategic, to use both our heads and our hearts. My mom is still in deportation proceedings. That is something that I wake up every day and remember. Some day the campaign will be over, but you could still have the consequences of your family being separated.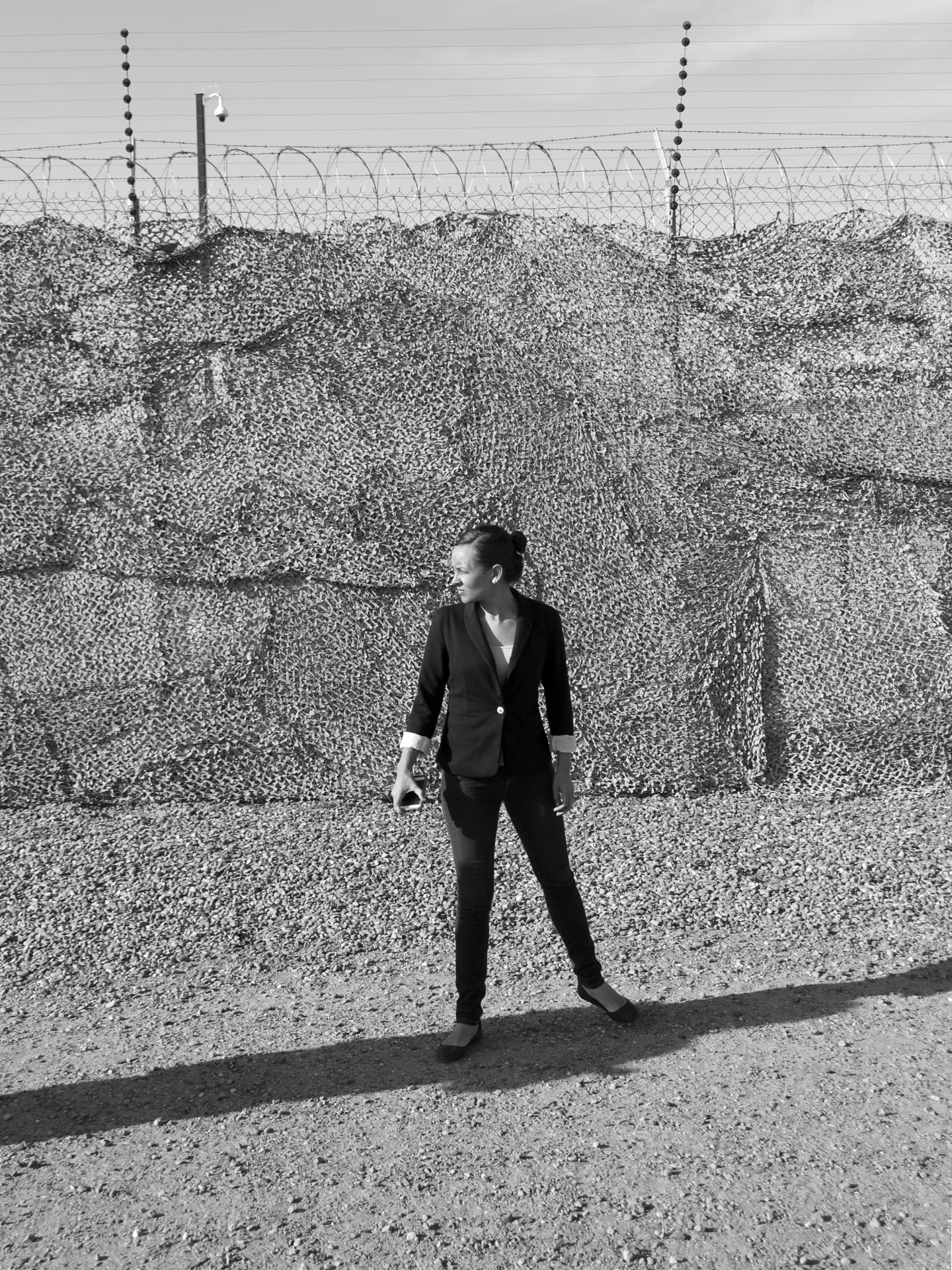 CESAR VARGAS: I joined Bernie Sanders's campaign in the beginning, when people still had a lot of doubts. I worked with him very closely; we connected with each other because we're both from Brooklyn, and we graduated from the same high school. Working on the campaign is a logical continuation of my activism. His whole career has been challenging both parties, and that's what the DREAMers were: we challenged the establishment to get results for our families, not for a political party.
It's definitely not the same day every day in this campaign. It's not just us focusing on policy papers. It's not just us lobbying in Washington, D.C. It's actually organizing Latinos. That's the exciting component—to know that we can mobilize communities that haven't been engaged in the political process, let alone a presidential campaign.
I didn't join the campaign just to get a job at the White House with a fancy plaque that says "staffer." I can't even work at the White House because I'm undocumented. I could still be deported anytime. From being in high school and being told I couldn't go to college to now working in a presidential race and influencing national politics—it speaks volumes to what we can do in this nation. My mom, she didn't come to the U.S. just to live a better life. She came for her children live better lives too.