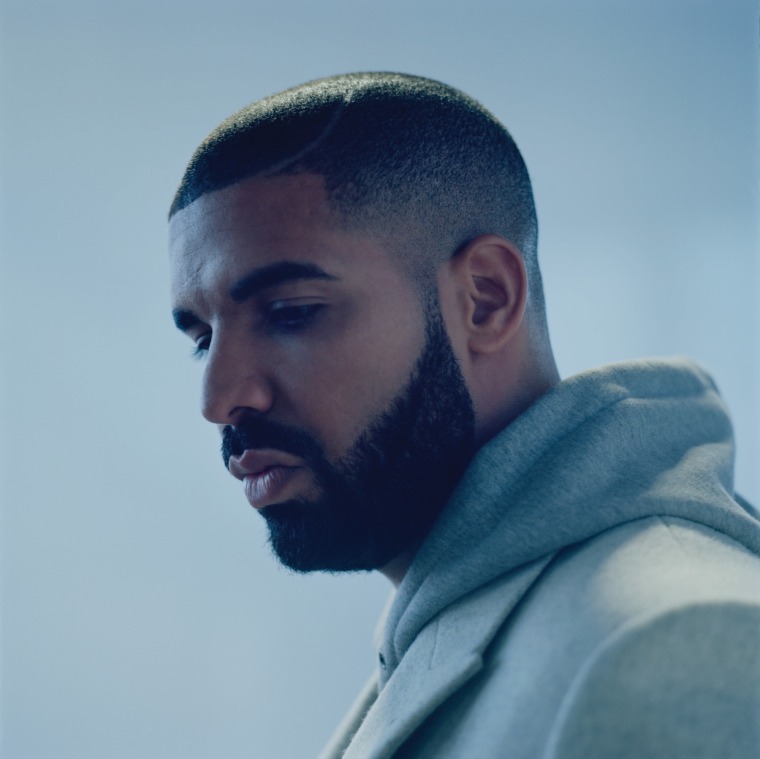 During his interview with Zane Lowe on Beats 1 last night, April 28, preceding the release of his fourth album VIEWS, Drake got pretty personal. He spoke for the first time about his feelings on ongoing issues in the in the Young Money family and his current relationship with Nicki Minaj. On Minaj, he said:
I don't really talk to Nicki. [She's] another person I have a lot of love for, a lot of respect to her and the past and what we built. I understand what love is and I understand a personal situation. She dealt with me how I would expect her to—with class. I would do the same you know. There were times I was sitting there, waiting to see, you know, how deep is your love? I have respect for Nicki but unfortunately we haven't spoken.
I'm just a person who is grateful for all the names you mentioned. It's tough to watch. I have a mutual respect for both guys and pray every day that it gets worked out, that we'll find an amicable place.
At the end of the day, that's my guy. We're from the same city. We grew up with the same goal trying to do this. A lot of the time we spent trying to do this together. We spent real time. We put in real work together. I'm proud of his success. We both had our moments where we both felt a way and went a little left. I have nothing but love for everyone over there.