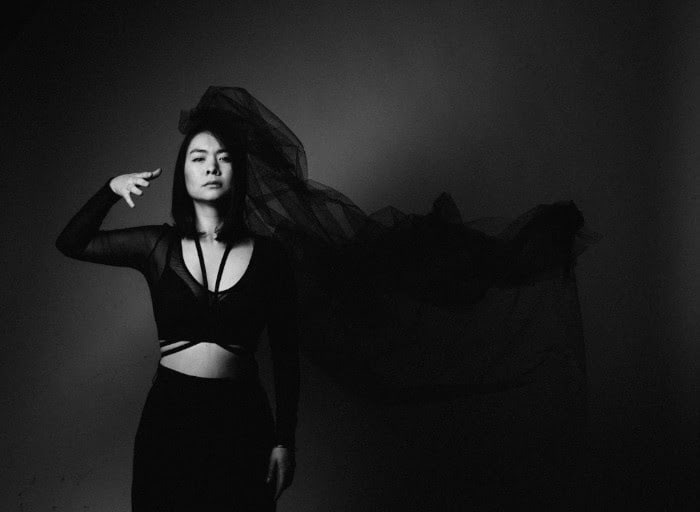 Happy came to visit me, Mitski sings at the start of her latest single. He bought cookies on the way. But he doesn't stick around for long: I was in the bathroom and I didn't hear him leave.
"Happiness fucks you," the singer/songwriter declares in a press release. "Once it's in your hands, you try to hold onto it, but the nature of happiness is that it passes through and eventually leaves, and something else—sadness, anger, a low after the high—has to follow. This song is about this exhaustive and exhausting cycle, and how sometimes one would rather not have any of it at all than be constantly thrown about by the waves of these fleeting states."
"Happy" will appear on Puberty 2, which hits shelves June 17.