The Things I Carry: Angie Martinez
The radio legend keeps a pair of Yeezy Boosts, three phones, and her forthcoming memoir in her purse.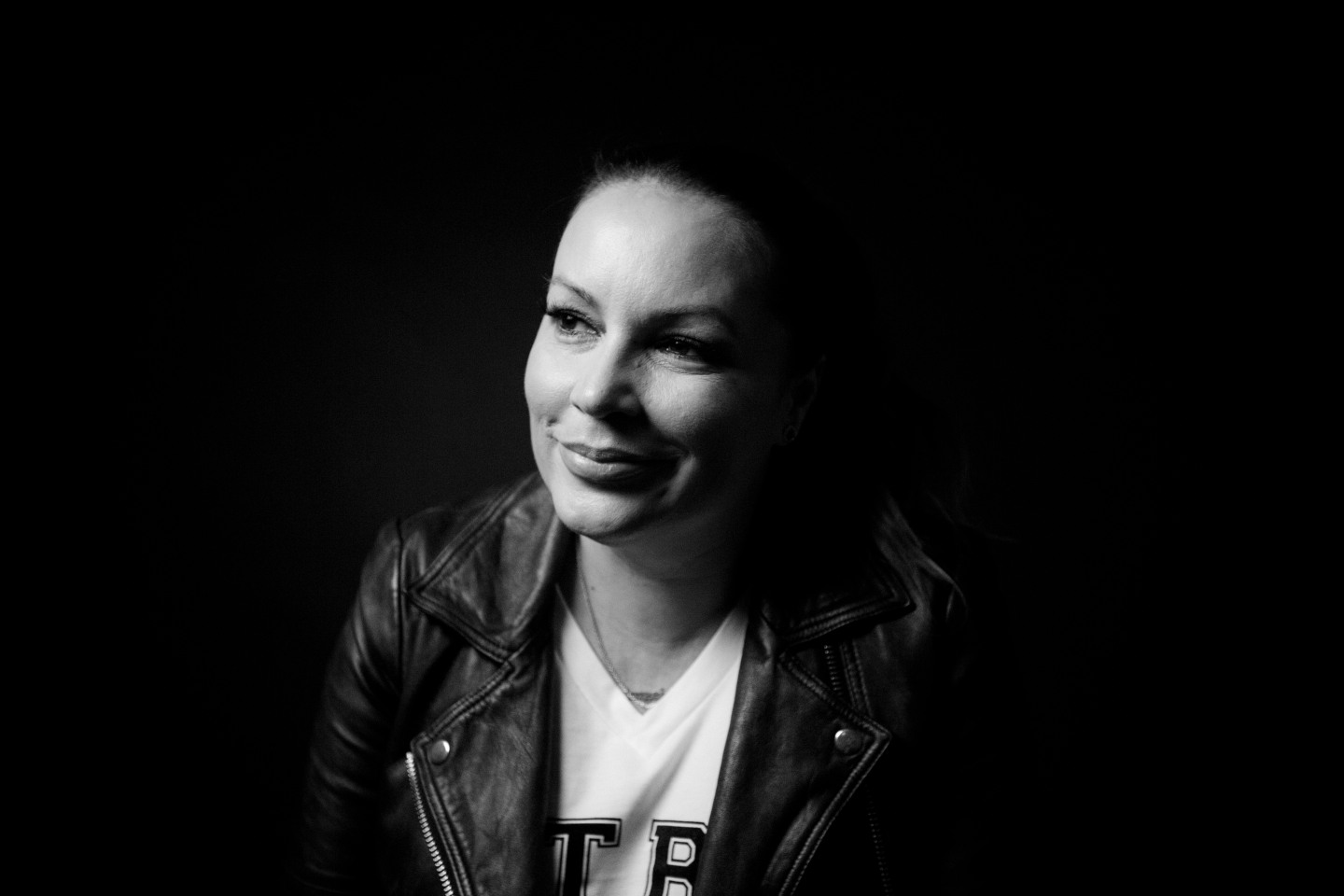 Radio legend Angie Martinez is a power packer. When she came through The FADER office a few weeks back, we asked her to empty her purse, and here is what we found: a pair of well-loved Yeezy Boosts, a fly Goyard eyeglass case, the hardest working argan oil on the market, a little notebook for her big ideas, and three iPhones—one for fake friends, another for real friends, and a third with a light-up case so her selfies are always on point. Oh, and she had a galley copy of her memoir, My Voice, which promises to be juicy. It hits shelves next Tuesday, May 17; mark your calendars.