Wiley Is Releasing An Autobiography Later This Year
As well as his new album Godfather.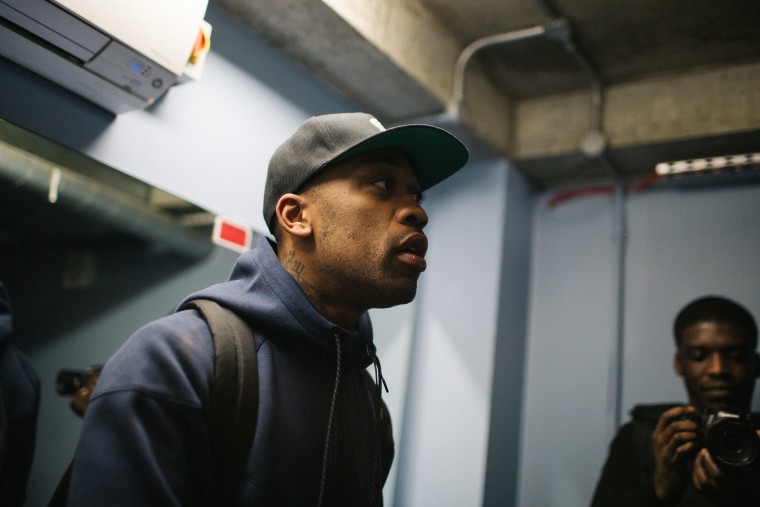 Godfather of grime Wiley has announced via social media (with confirmation from his manager) that he will be releasing an autobiography this year. Provisionally titled Wiley: The Autobiography, the book is set to be published by Hodder & Stoughton, a British publishing house that has also released memoirs by Russell Brand and Lady Gaga and novels by Stephen King.
According to Amazon, the book is due out on November 3, and can be pre-ordered now. In the Instagram caption posted below, Wiley also teased plans for a film and soundtrack. Wiley's manager did not immediately respond to a request for comment.