21 People Who Will Teach You How To Fully Embrace Summer
At this desert festival, it was all patterns, floppy hats, purplish hair, and reflective sunnies.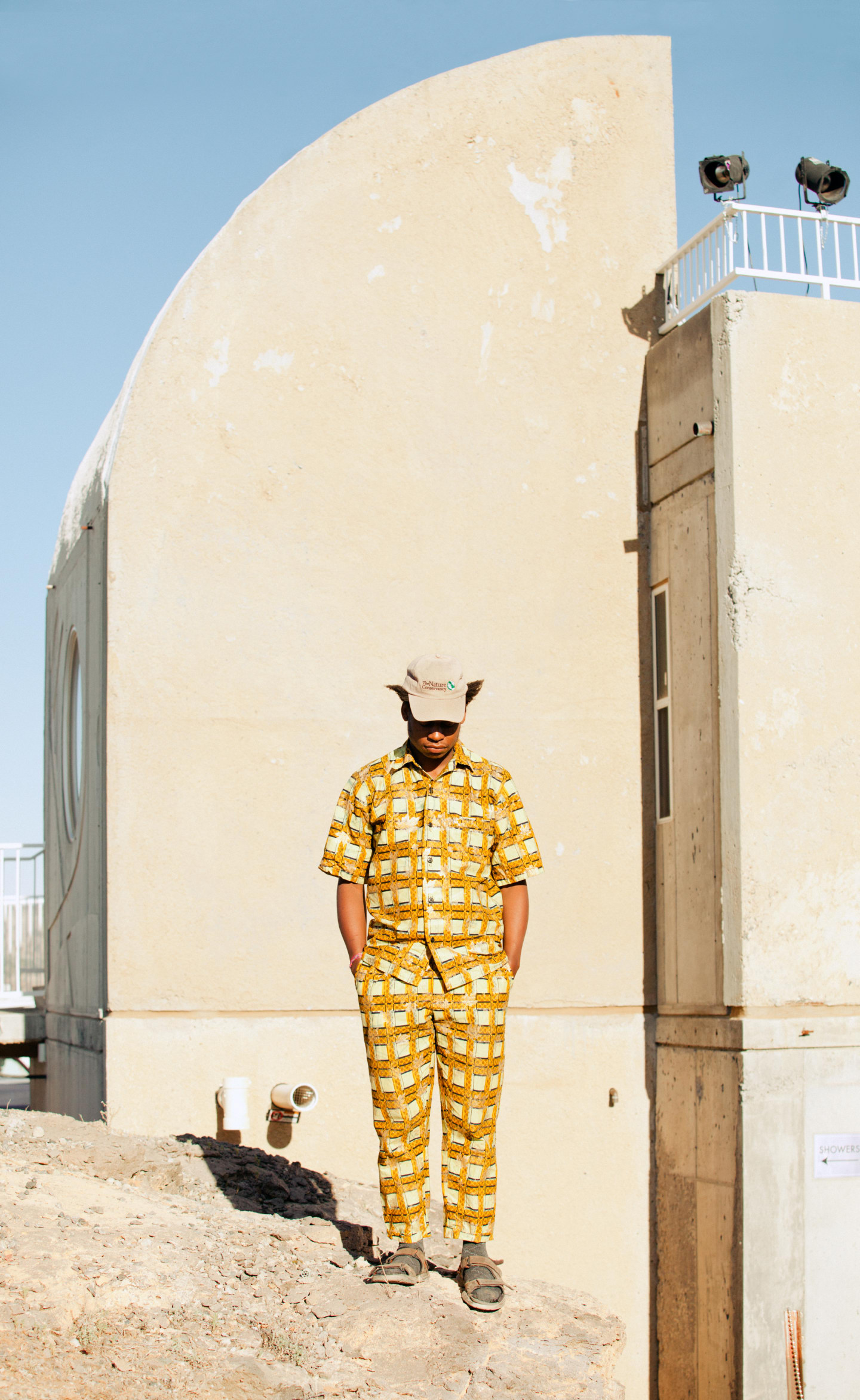 This year's FORM Arcosanti festival was hot. There was serene music in the raging desert heat, and lots of raving when the sun went down. Despite tent hair and overactive sweat glands, the freshest of threads kept everyone cool. Here are the looks we vibed with the hardest.