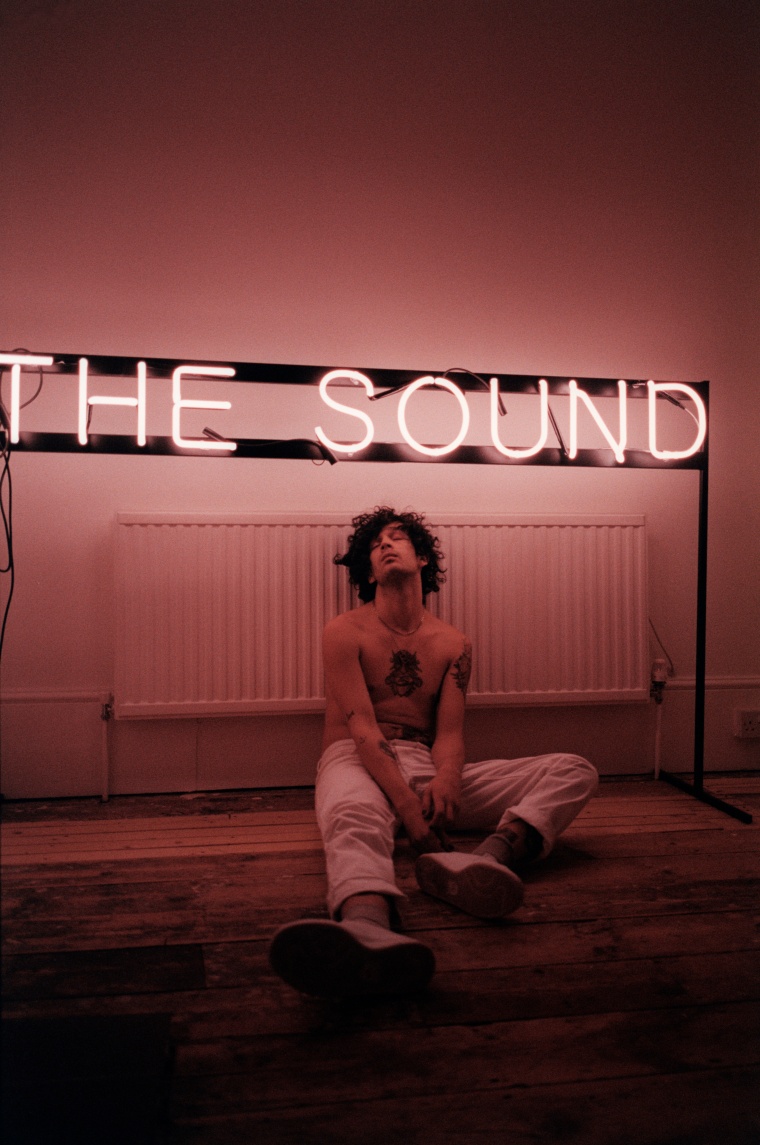 The 1975 have a taste for pink neon lighting. The four-piece British band have used it on the cover of 2016 album I Like It When You Sleep, for You Are So Beautiful Yet So Unaware of It as well as during live shows and promo shoots, like this FADER feature from February. On May 22, frontman Matty Healy reacted angrily to an advert from the E.U. Commission which uses very similar imagery to that of the band and is currently being broadcast on TV in the U.K.
The E.U. advert in question was designed to raise awareness of June's referendum, and was made by director Nadia Marquard Otze who intriguingly also shot The 1975's "Settle Down" video in 2014. Here's what Healy said when he saw the E.U. advert tweeted by The 1975's manager, Jamie Oborne:

Reached for comment by The FADER, however, an Electoral Commission spokesperson denied any wrongdoing and stated that the imagery used in their campaign is based on existing artwork dating back to August 2014.
They said: "The visuals of the campaign are designed to 'cut through' the noise that everyone will be hearing about the E.U. referendum by creating eye-catching advertising 'you can't miss.' The visual aspect is based on a successful campaign the Commission ran ahead of the Scottish referendum where by polling day, 84% of people surveyed said they recognized the advertising."
The Commission was set up by U.K. Parliament, but is independent from the government and is not affiliated to any specific political party. Having perhaps realized this, Healy has since backtracked on his original comments and deleted a number of his original tweets.

The FADER reached out to The 1975's reps who declined to comment further. A representative for director Nadia Marquard Otze did not immediately respond to a request for comment.