Berlin Producer Ziúr Puts A Sinister Spin On Peaches' "How You Like My Cut"
"Super fresh and dark, the way I like it." —Peaches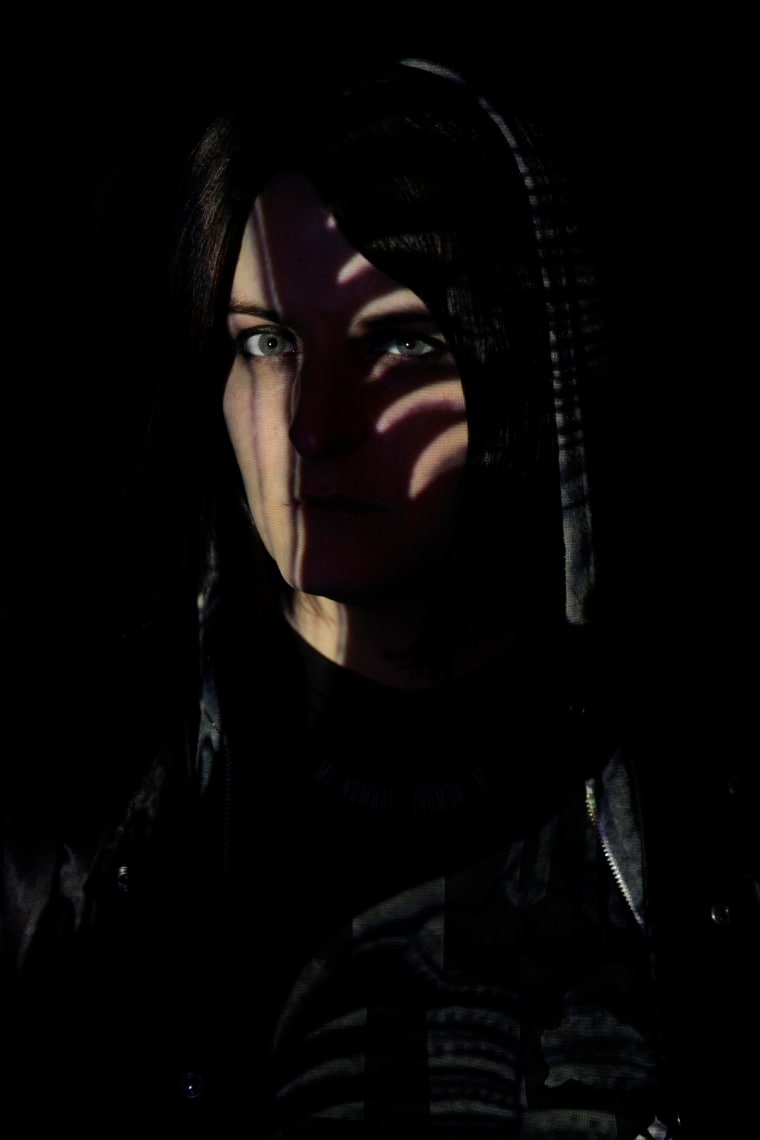 Electroclash pioneer Peaches made a defiant (and of course, occasionally NSFW) return in 2015 with her self-love celebrating Rub LP. In 2016, she's continuing to spread the love by releasing a remix LP, featuring reimagined versions of the tracks by a cast of all-female producers. There are familiar names among the tracklist — including Planningtorock and Maya Jane Coles — but perhaps the record's most exciting moment comes courtesy of a brand new artist: Ziúr.
Ziúr is a Berlin-based producer who makes shape-shifting, paranoid club music, and her take on Peaches' safe sex anthem "How You Like My Cut" is a snarling, unpredictable whirlwind. As Ziúr explained to The FADER over email, "'How You Like My Cut' is like a ticking time bomb. It was important for me to cut up the track but to keep the original message, enhance it in the right way. Stay safe you all."
Peaches added: "I've been watching Ziúr develop in the last year and a half and I knew she would crush this track! Super fresh and dark — the way I like it." For more on Peaches' thoughts on her latest record, pop feminism, performance art, and more, revisit The FADER's interview.