The Things I Carry: Joey Purp
The Chicago rapper takes his downtime seriously.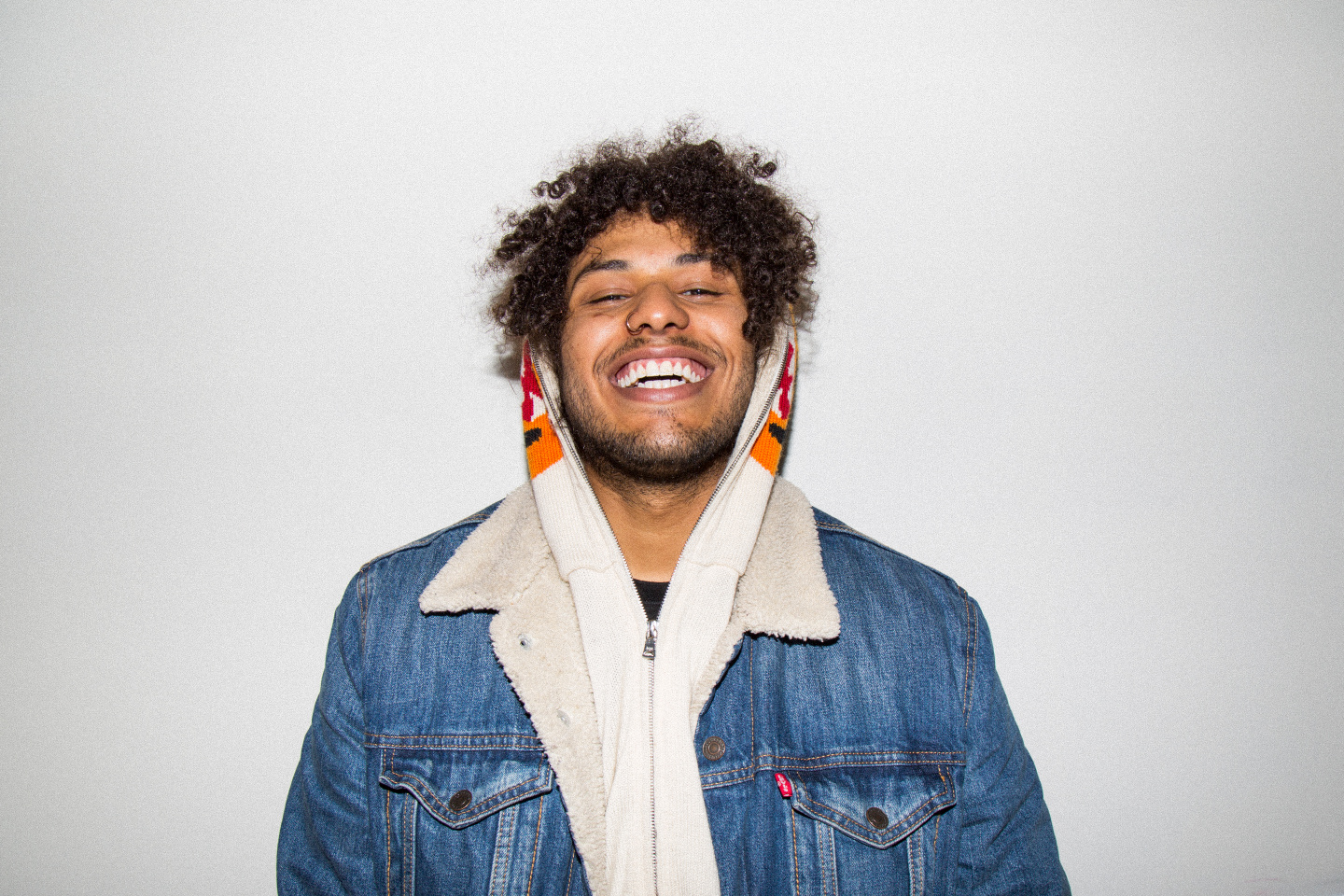 The nimble Chicago rapper Joey Purp takes his downtime seriously. When he arrived at The FADER's office last week to share new sounds — his album iiiDrops, which is out today — he copped to being a SoHo House regular. And so in his pocket, he had his membership card and some eucalyptus oil (for the steam room), as well as a gold Botanica ring made for him by Thelonious Martin's girlfriend Nic De La Paz Alvarez, a half-eaten pack of Hi-Chews, rolling papers, and the white Vans he wears daily. Take a peek below.