Singer-Producer Phoenix Martins' New EP Is Out Of This World
The London artist makes ambient electronic pop to get lost inside.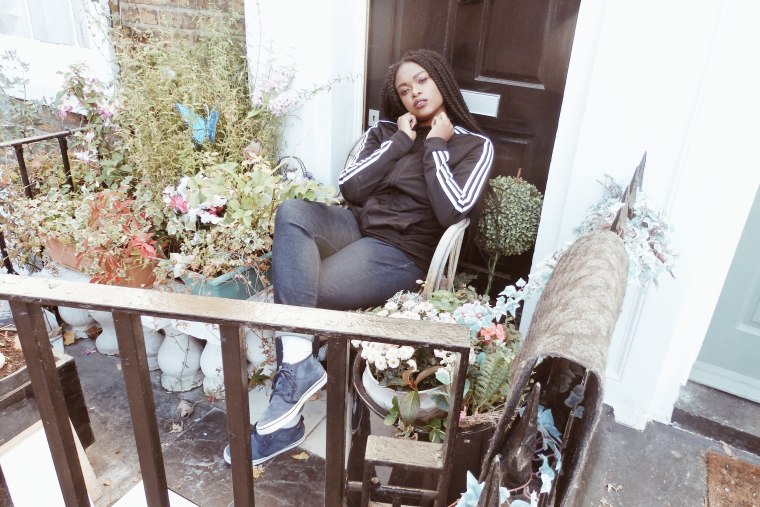 Phoenix Martins is a singer and producer based in London whose music moves like the sea. Laid out on a deep bed of bass, the ambient beats of her new self-released EP 47 sway slowly like tides, her layered voice speckled across the top like foam. On tracks like the choral opener "Minimal" in particular, Martins' music feels meditative — so it's fitting to learn that it has its roots in spiritual beliefs.
"47 is my angel number," Martins explained to The FADER in an email. "About a year ago, I started seeing the numbers four and seven everywhere: digital clocks, whenever I looked at my phone it would be 7.47, door numbers, car registration plates, literally everywhere. So I looked it up and the numbers translated as inner wisdom, enlightenment, mysticism, individualism, spiritual awakening, and that I am on the right path in life. These experiences led me to have 47 tattooed on my left hand. Each song on 47 is an individual reflective discovery of all my experiences while undergoing this spiritual journey."