21 People Who Braved The Rain And Partied In The Summer Jam Parking Lot
No storm could shut down the Summer Jam 2016 pre-game for these MVPs.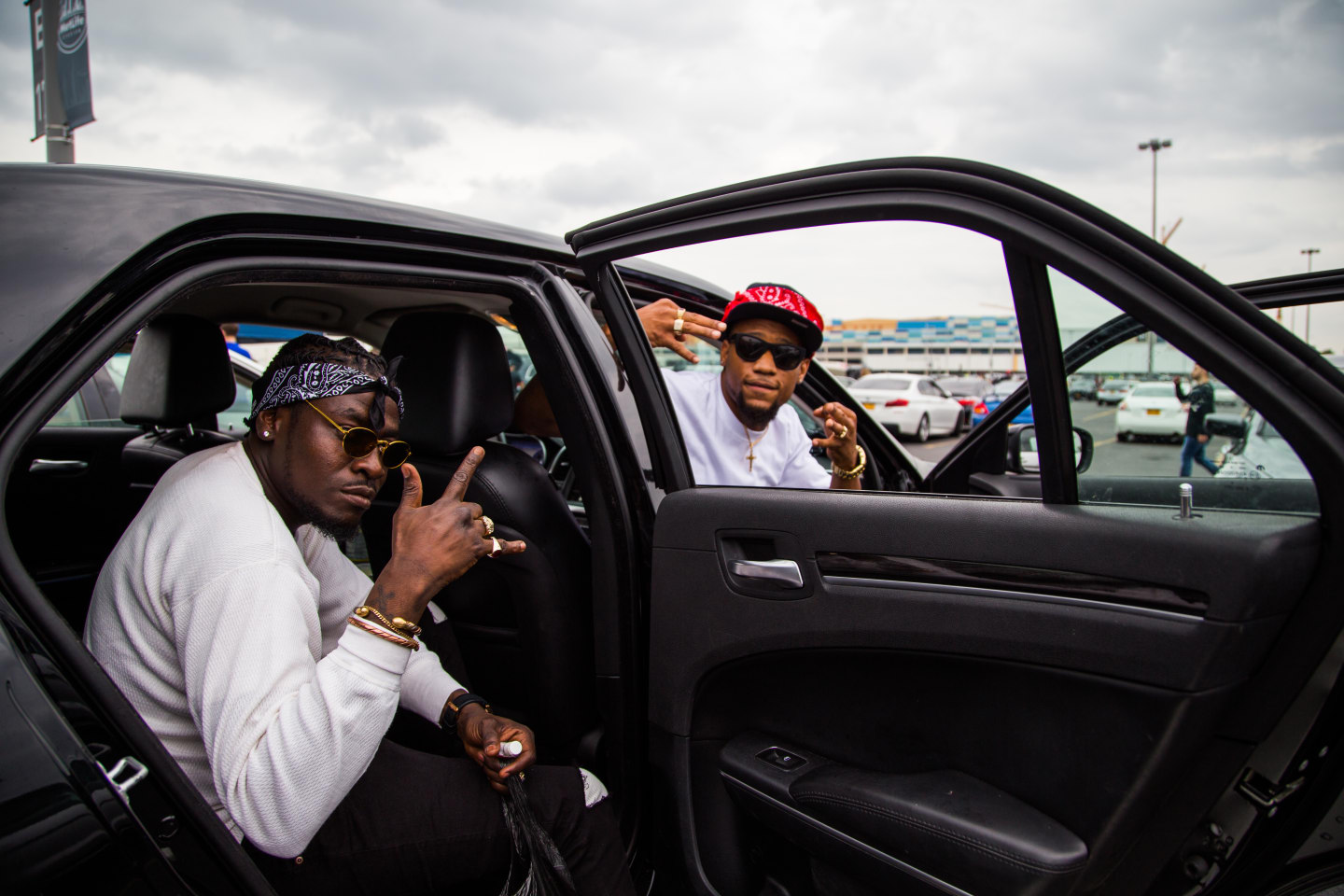 Each year, the vast parking lot surrounding MetLife Stadium in East Rutherford, New Jersey comes alive in the hours leading up to Hot 97 Summer Jam. Beginning in early afternoon, tents are erected between cars, grills are sparked up, gallons (and gallons and gallons) of Hennessy are poured, and music is played at full volume.
This year, a nasty storm put a damper on the pre-show scene. The Festival Stage, where a lineup of acts that included Chance The Rapper, Desiigner, Dave East, and more, was cancelled. When The FADER arrived in the afternoon, it seemed there were more people shilling ponchos than nutcrackers or bootleg merch. Accordingly, most concertgoers arrived just before the show began, presumably staying at home to pregame instead.
But not everyone. Despite the torrential downpours, there were cookouts, dance offs, bottles to be passed around, and a whole lot of good looks. And for those who weathered the storm to see it, there was also a rainbow.