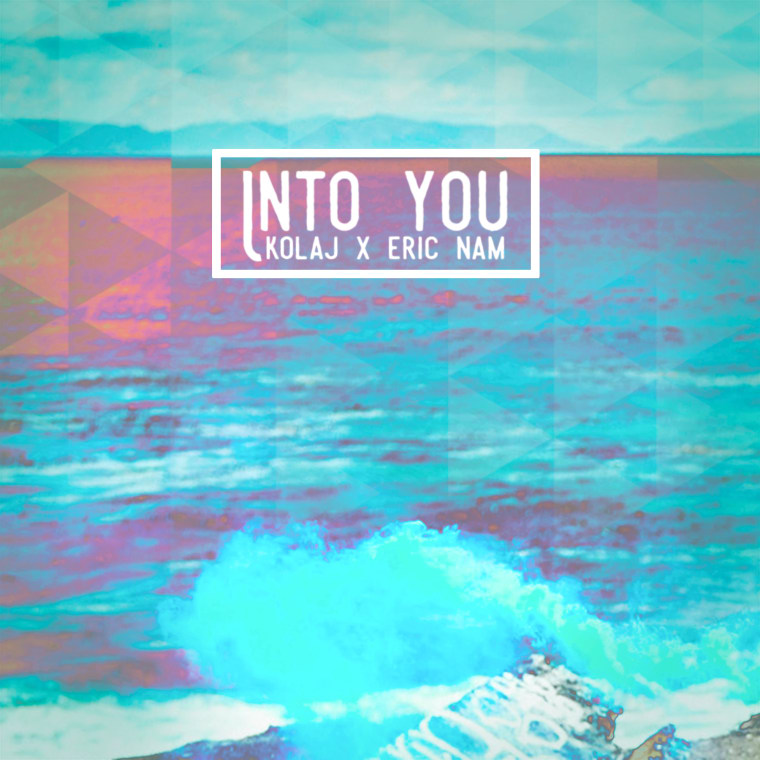 Dance-pop duo KOLAJ have called on Eric Nam — Korean-American singer and actor who struck fame in South Korea following a successful turn on the talent-search show Birth of a Great Star 2 — to top off their new single "Into You," a summery number that meshes bright Tropical House vibes with K-Pop vocals.
As Kolaj explained in an email to The FADER, it's creation took all parties involved "out of [their] comfort zones":
We first got inspired by the tone of Eric's voice, it's breathy but cool in the verse so we wanted to playfully complement each other in a way that felt like we were incomplete without each other. We only got together for one day and basically turned out the entire song. We were big believers in the song even if it was outside of all of our comfort zones we still wanted to share with the world. K-Pop and Tropical could sound sweet together... perhaps we invented "K-Trop."
Listen to the lucsious, sax-laced track below.