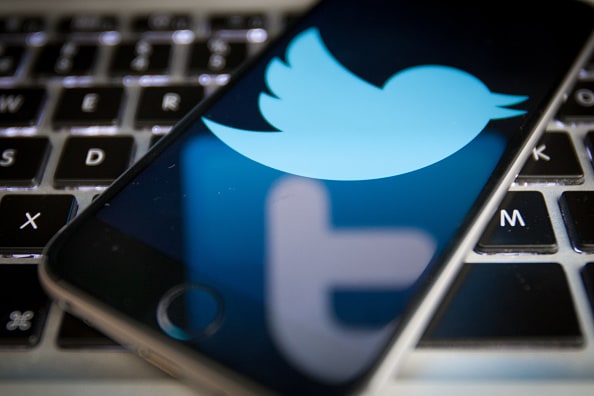 After attempts to buy music streaming service SoundCloud in recent years, Twitter has invested $70 million in the company, Re/code reports.
According to sources familiar with the deal, Twitter's total investment will be around $100 million and will value SoundCloud at approximately $700 million. Earlier this year, SoundCloud reached agreements with major labels Universal Music Group and Sony, before launching a paid subscription service - SoundCloud Go. The investment may be part of a strategic plan to integrate SoundCloud into the Twitter platform.
"We can confirm that Twitter has made an investment in SoundCloud. Both companies facilitate and inspire contemporary culture to happen in real time while reaching millions of people around the world," a representative for SoundCloud told The FADER over email. "This investment will enable SoundCloud to remain focused on building value for creators and listeners alike, and to continue the global rollout of many company initiatives such as our recently launched subscription service, SoundCloud Go."
Twitter CEO Jack Dorsey confirmed the details to Re/code in a statement, saying, "Earlier this year we made an investment in SoundCloud through Twitter Ventures to help support some of our efforts with creators. They've been great partners of ours over the years and their community-supported approach mirrors ours in many ways."
A representative for Twitter responded to The FADER's request for comment: "We have nothing to add beyond Jack Dorsey's quote in the Re/code piece."