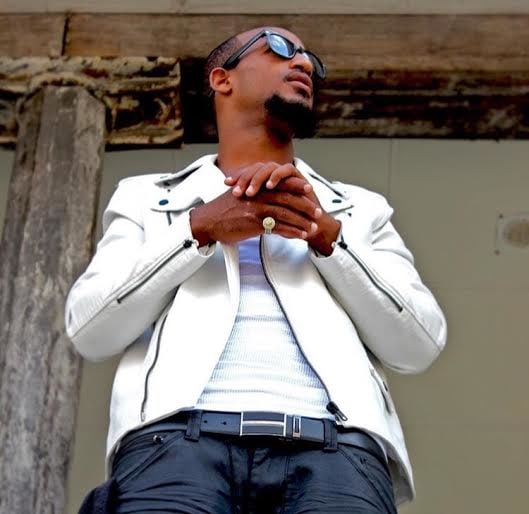 Hailing from the streets of Philly, Private Club Records artist NephLon Don has been making a name for himself recently through his collaborations with fellow label members Madeintyo and Royce Rizzy. Now, he has teamed up with EarDrummers producer, Dj Fu, for new track called "This Lyfe," which finds him rapping about his love of the West Coast over his signature East Coast-style trap beats.
In an email to The Fader, NephLon Don explained the inspiration for the song like this:
[This Lyfe] was inspired by fellow Private Club Records CEO, Royce Rizzy, when he took me to Cali for the first time. I got to enjoy the west side of life different views people an places. It was very different to me being from Philly. I fell in love with the lifestyle palm trees and foreigns. Everything was lit up.