Fight America's Mass Shooting Epidemic In Thoughts And Prayers: The Game
A new minigame satirizes the cynical futility surrounding the pro-gun crowd.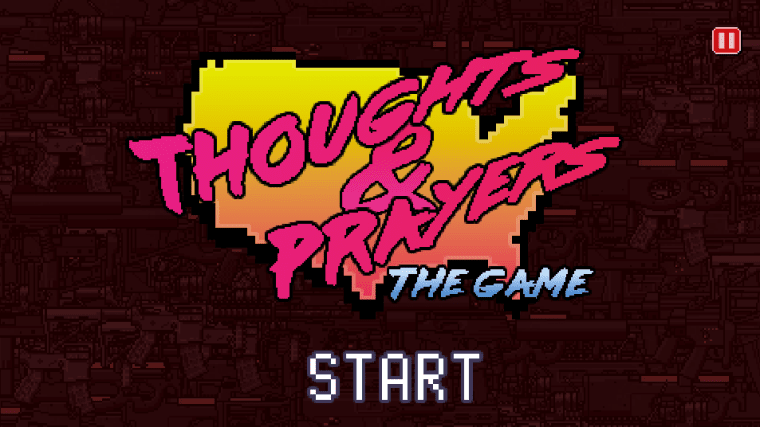 Part of what makes the American gun control debate so infuriating is the overwhelming sense of futility: from advocates who face intransigent legislators, to pro-gun organizations who only offer "thoughts and prayers" after each subsequent mass shooting. Thoughts & Prayers: The Game is the latest release from Mike Lacher of The GOP Arcade, a series of minigames satirizing right-wing politicians and the very real effects their ridiculous public personas and policies have on actual human lives. The game is simple: press as quickly as you can on your keyboard to offer thoughts and prayers as mass shootings and their casualties pop up across a map of the USA. Unfortunately, no matter how quickly you type, it's impossible to save even a single life with just thoughts and prayers. Which is the point. Play Thoughts & Prayers: The Game here.