Belgian Producer SKY H1's Trance Synths Will Take You Sky High
Her Motion EP is out via PAN-affiliated label CODES on July 15.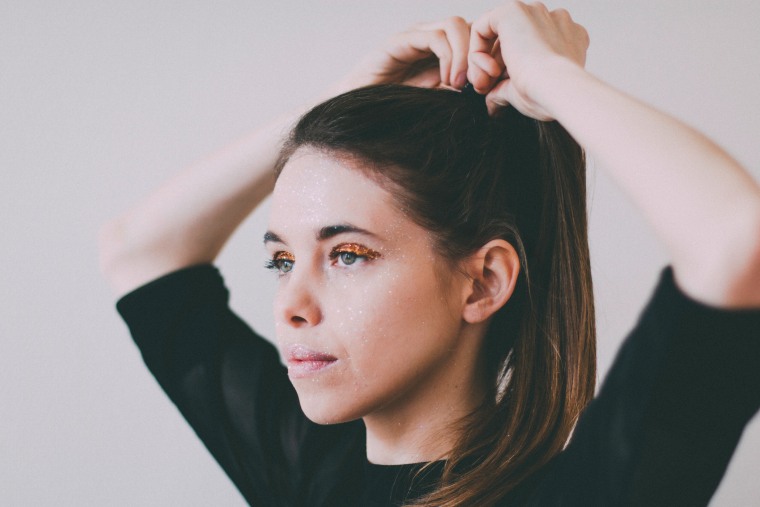 You may have first heard the slow-burning sound of Brussels-based producer SKY H1 on the Bala Club compilation released in June. While the London-based collective are known for dance music that sets out to cause an earthquake, her contribution to the release stood out as a pool of melted trance synths, stretching out to an infinite, cloudless horizon.
Her debut EP Motion, SKY H1 explained to The FADER over email, came from a dark place, but the result is like a meditative lucid dream. "I needed to find an output for my feelings. Making the record has helped me deal with those emotions that I couldn't express otherwise. It reflects a period in my life I can now close and let go of. Because the songs are that personal to me, I also had a hard time releasing them, but when people first started listening to the tracks and responded in a positive way to it, it sort of lightened things up for me." Listen to the whole EP below ahead of its release on Visionist and Bill Kouligas's label CODES on July 15.