Autoimmune Diseases Kept The Avalanches Away So Long
The band took 16 years between albums.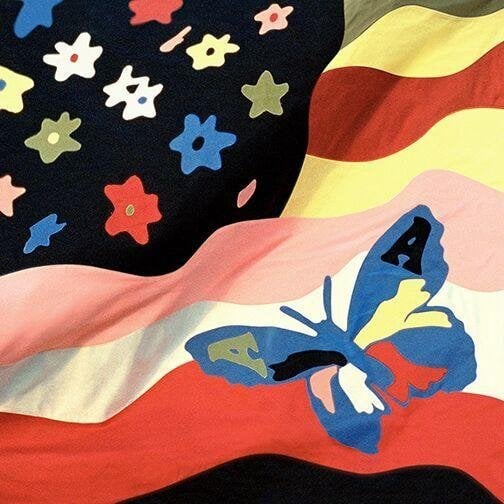 The Avalanches recently released their much anticipated sophomore album Wildflower 16 years after debut, Since I Left You. In a recent interview with Pitchfork original member Robbie Chater revealed that he was diagnosed with "a couple of separate autoimmune diseases." For three years in the mid-2000s Chater said he was out of commission. The band also revealed that samples held up the album as well. Once people would realize who was asking they'd have to renegotiate.
"People would give permission for us to use the sample, and then a certain amount of time would elapse and they would Google who the band is and be like, "Oh shit, I can ask for more money." That sort of thing took forever."
Wildflower dropped on July 1 on Apple Music in the United States. It will be released July 8.