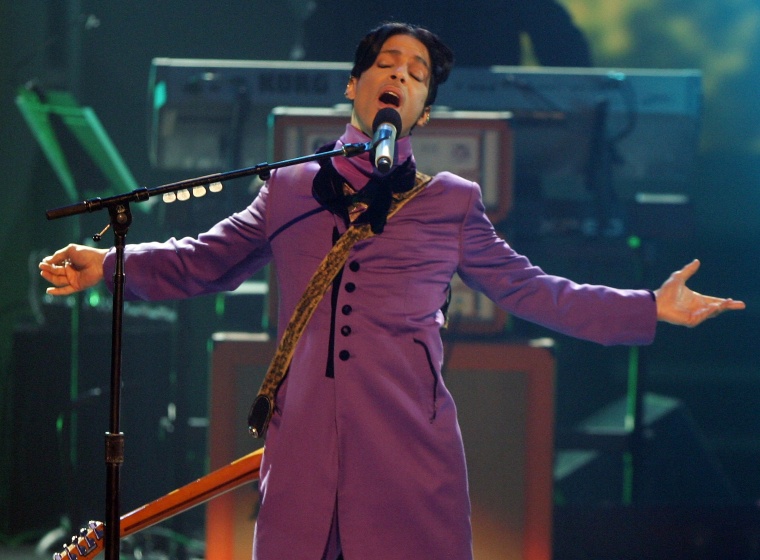 Before Prince declared the internet was "completely over," he revolutionized the sale and distribution of music online, as well as how artists interact with their fans. Fortunately, someone has collected this important part of music history with The Prince Online Museum, an archive of his official websites from 1994 to the present day.
Billboard spoke with Sam Jennings, director of the Prince Online Museum and the webmaster of Prince's NPG Music Club, a subscription service for exclusive Prince content that ran from 2001 to 2006. "This Museum is an archive of that work and a reminder of everything he accomplished as an independent artist with the support of his vibrant and dedicated online community," he said. The Museum currently hosts 12 out of the over 20 different Prince websites.
"The Museum was built by the people who worked directly with Prince on these projects," Jennings said, perhaps cautiously alluding to Prince's history of litigation over his online presence. "We are the originators, we are the experts. It is a labor of love, no money has been exchanged. There will be no downloads sold and no membership fees required."
Explore the Prince Online Museum here.