9 Books That Will Show You How Much America Needs To Change
Books meant to inform and agitate.
This short list of books can serve as a social justice primer of sorts, covering a wide range of topics — think of it as a map, composed of texts that have both informed and resonated with us. They are not intended as balms, meant to soothe or placate; instead, they aim to inform and agitate. And that combination of knowledge and rage is precisely what they deliver.
1. The New Jim Crow: Mass Incarceration in the Age of Colorblindness, Michelle Alexander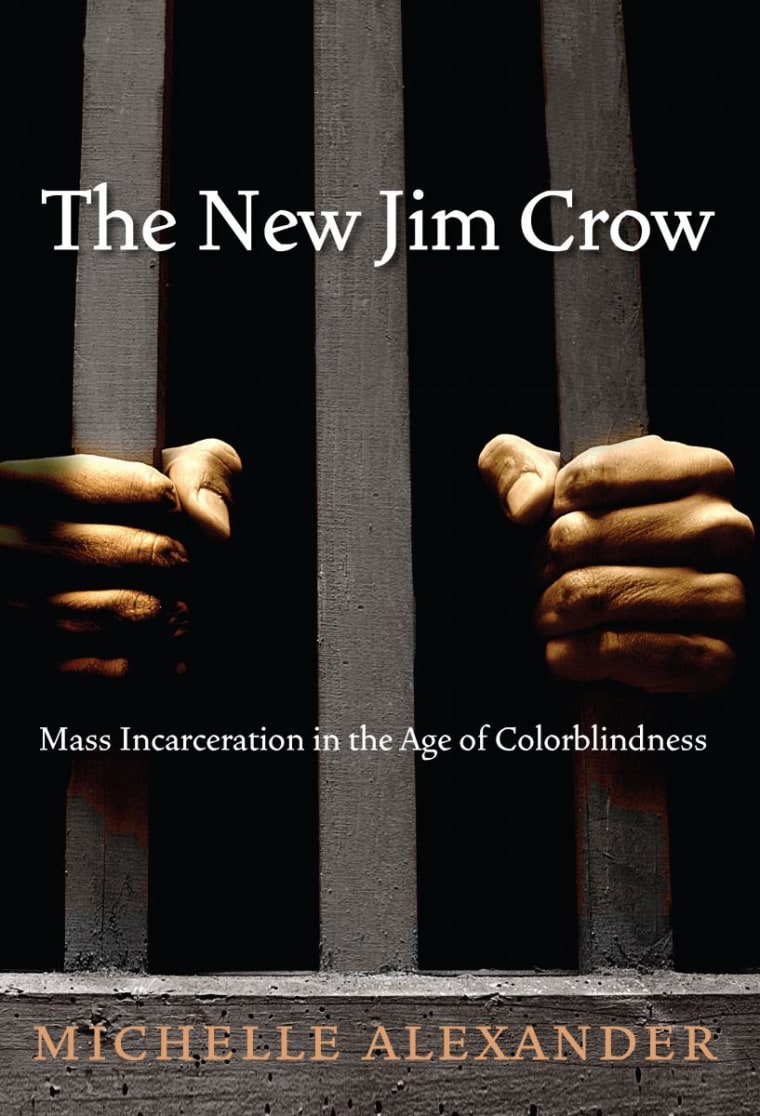 "Jarvious Cotton cannot vote. Like his father, grandfather, great-grandfather, and great-great-grandfather, he has been denied the right to participate in our electoral democracy. Cotton's family tree tells the story of several generations of black men who were born in the United States but who were denied the most basic freedom that democracy promises—the freedom to vote for those who will make the rules and laws that govern one's life. Cotton's great-great-grandfather could not vote as a slave. His great-grandfather was beaten to death by the Ku Klux Klan for attempting to vote. His grandfather was prevented from voting by Klan intimidation. His father was barred from voting by poll taxes and literacy tests. Today, Jarvious Cotton cannot vote because he, like many black men in the United States, has been labeled a felon and is currently on parole." Get it here.
2. Understanding White Privilege: Creating Pathways to Authentic Relationships Across Race, Frances Kendall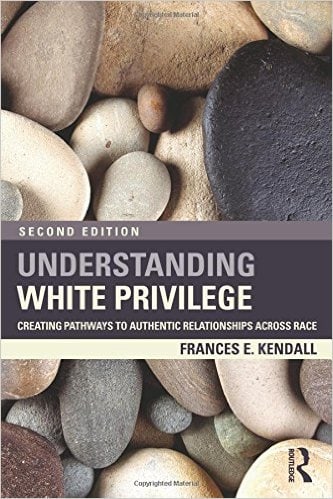 "Privilege, particularly white or male privilege, is hard to see for those of us who were born with access to power and resources. It is very visible for those to whom privilege was not granted. Furthermore, the subject is extremely difficult to talk about because many white people don't feel powerful or as if they have privileges others do not. It is sort of like asking fish to notice water or birds to discuss air." Get it here.
3. Ghettoside: A True Story of Murder in America, Jill Leovy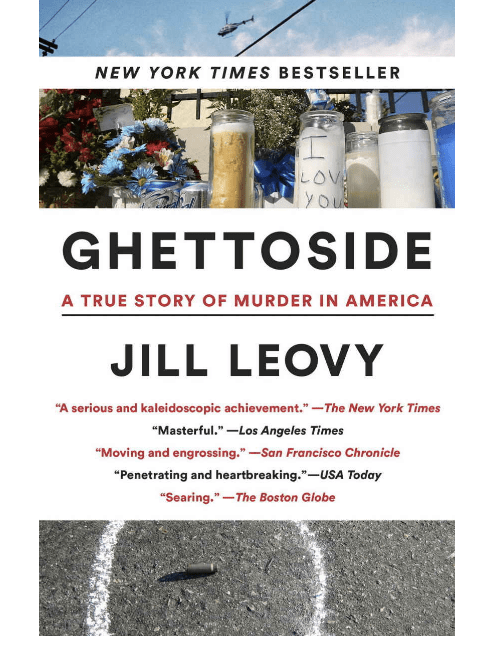 "Los Angeles Police Det, John Skaggs carried the shoebox aloft like a waiter bearing a platter. The box contained a pair of high-top sneakers that once belonged to a black teenage boy named Dovon Harris. Dovon, fifteen, had been murdered the previous June, and the shoes had been sitting in an evidence locker for nearly a year. Skaggs, forty-four, was the lead investigator on the case that was about to go to trial." Get it here.
4. Democracy in Black: How Race Still Enslaves the American Soul, Deckle Edge
"Christine Frazer cried softly. She had been through hell and back and the wounds had not healed. Chris had worked hard all her life. She and her late husband had dreamed big dreams for themselves and their family. They had played by the rules. But when Chris lost her home to foreclosure in 2012 everything changed. Now, at the age of sixty-five, she was out of work and forced to live in a senior facility, her cherished home gone, her health deteriorating, and her dreams shattered." Get it here.
5. Dead Man Walking: The Eyewitness Account Of The Death Penalty That Sparked a National Debate, Sister Helen Prejean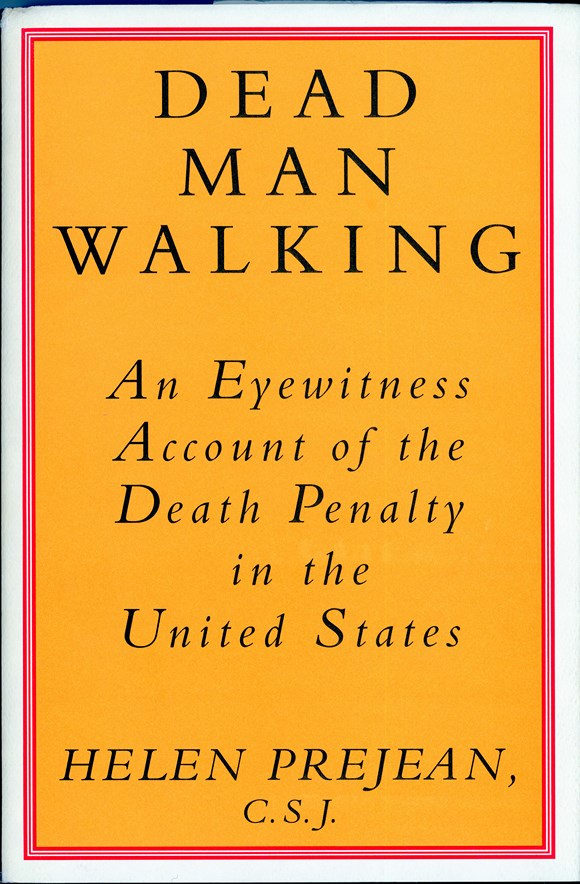 "When Chava Colon from the Prison Coalition asks me one January day in 1982 to become a pen pal to a death-row inmate, I say, Sure. The invitation seems to fit with my work in St Thomas, a New Orleans housing project of poor black residents. Not death row, exactly, but close. Death is rampant here — from guns, disease, addiction. Medical care scarcely exists." Get it here.
6. Citizen: An American Lyric, Claudia Rankine
"When you are alone and too tired even to turn on any of your devices, you let yourself linger in a past stacked among your pillows. Usually you are nestled under blankets and the house is empty. Sometimes the moon is missing and beyond the windows the low, gray ceiling seems approachable. Its dark light dims in degrees depending on the density of clouds and you fall back into that which gets reconstructed as metaphor." Get it here.
7. Just Mercy: A Story of Justice and Redemption, Bryan Stevenson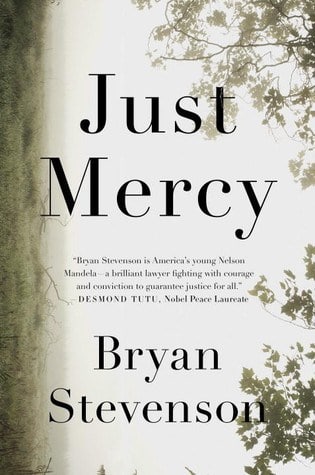 "I wasn't prepared to meet a condemned man. In 1983, I was a twenty-three-year-old student at Harvard Law School working in Georgia on an internship, eager and inexperienced and worried that I was in over my head. I had never seen the inside of a maximum security prison—and had certainly never been to death row. When I learned that I would be visiting this prisoner alone, with no lawyer accompanying me, I tried not to let my panic show." Get it here.
8. Assata: An Autobiography, Assata Shakur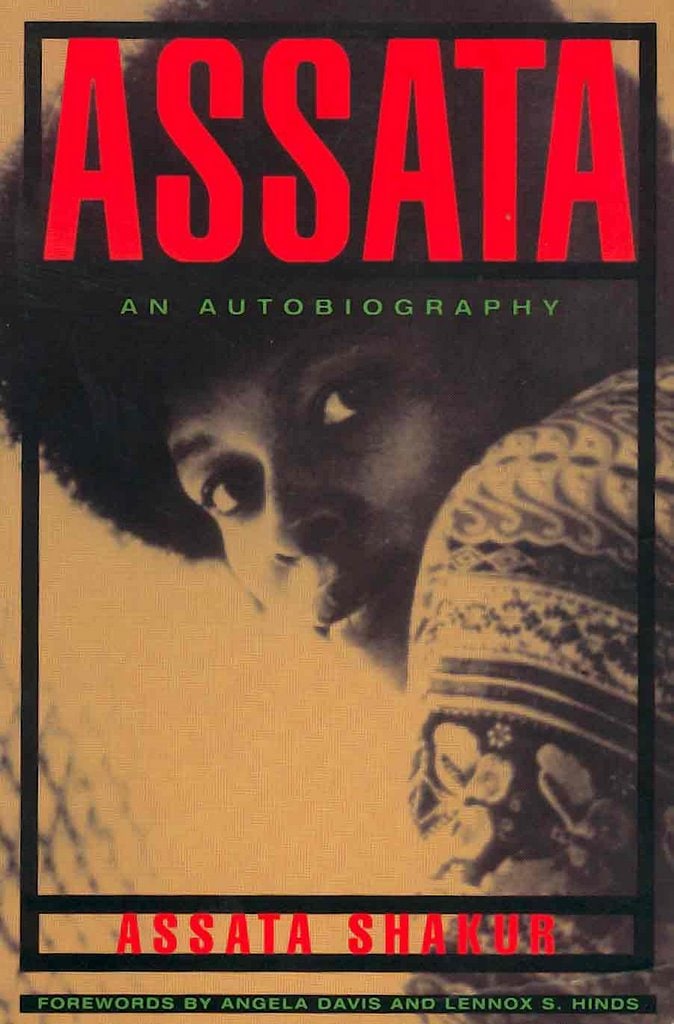 "There were lights and sirens. Zayd was dead. My mind know that Zayd was dead. The air was like cold glass. Huge bubbles rose and burst. Each one felt like an explosion in my chest. My mouth tasted like blood and dirt. The car spun around me and then something like sleep overtook me. In the background I could hear what sounded like gunfire. But I was fading and dreaming." Get it here.
9. Between the World and Me, Ta-Nehisi Coates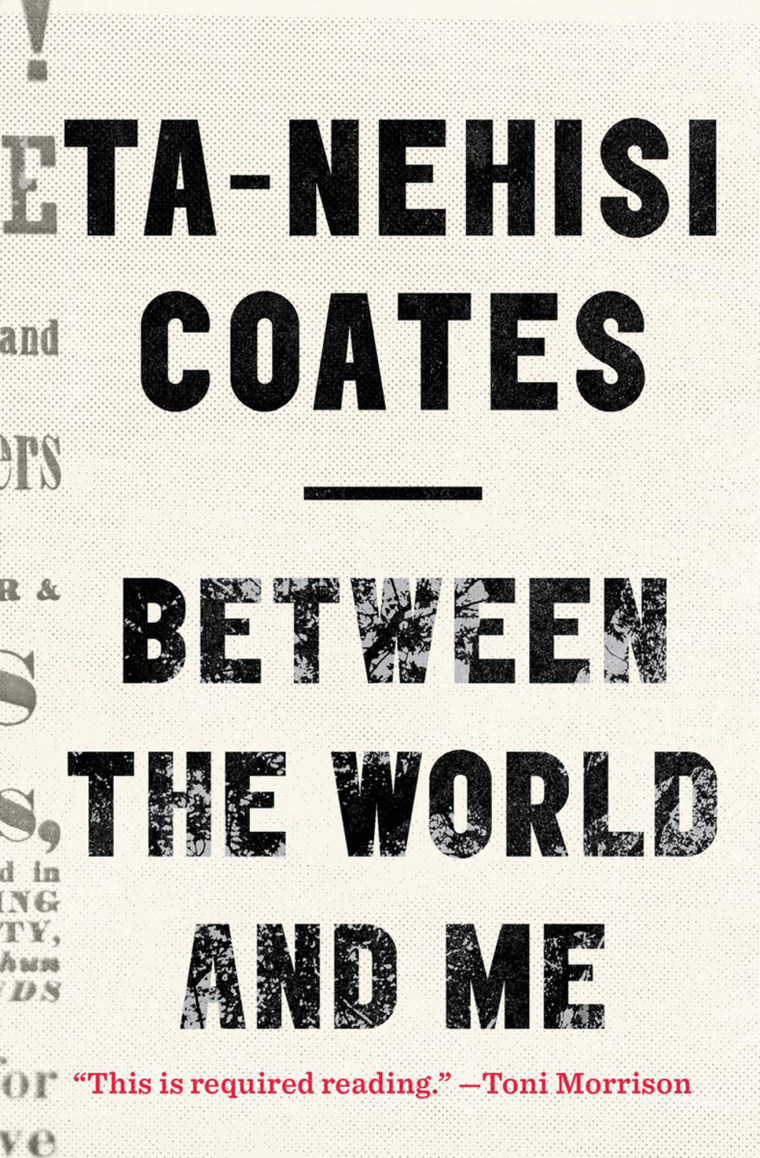 "Son, Last Sunday the host of a popular news show asked me what it meant to lose my body. The host was broadcasting from Washington, D.C., and I was seated in a remote studio on the Far West Side of Manhattan. A satellite closed the miles between us, but no machinery could close the gap between her world and the world for which I had been summoned to speak. When the host asked me about my body, her face faded from the screen, and was replaced by a scroll of words, written by me earlier that week." Get it here.