Europeans Are Freaking Out That They Can't Play Pokémon Go
"I will be on the streets with a big net trying to catch your pets, you have been warned."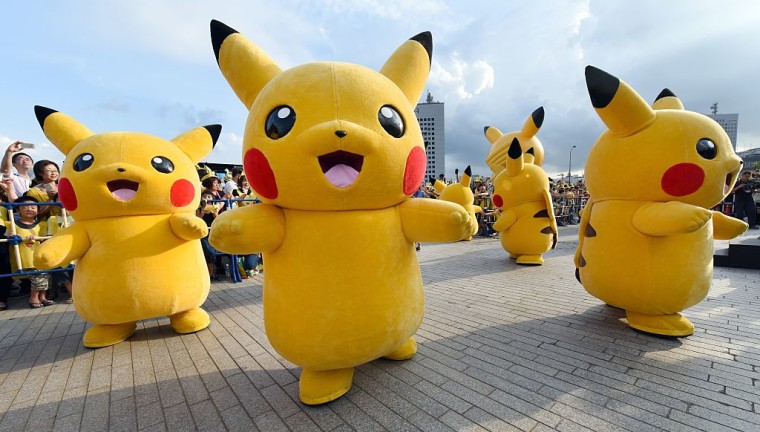 Pokémon Go has become one of the year's most successful apps, adding a reported $7 billion to creator Nintendo's market value since it's launch on July 6. The augmented reality game has topped app download charts in America, Australia, and New Zealand as well as dominating social media. However, it's still not available in the majority of Europe and people are not happy about it.
The game launched in Germany today, July 13, and is technically available worldwide if you exploit a loophole and change the settings on your phone. For most people though it's officially still unavailable on iPhone and Android at the time of writing. The reason people in Europe can't currently catch all the Pokémon they want is that the international release of the game has been "paused" after the popularity of the initial release caused servers to crash.
Thank you for your patience. We have been working to fix the server issues. We will continue rolling out #PokemonGO to new countries soon.

— Pokémon GO (@PokemonGoApp) July 8, 2016
Niantic, a Google startup that created Pokémon Go with Nintendo, is working on the situation but that means little to these frustrated would be Ash Ketchums. Catch their frustration below.