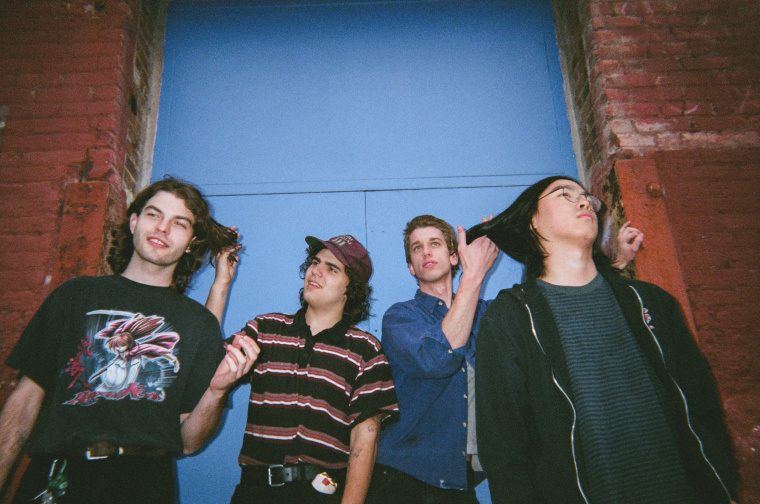 You can tell Navy Gangs have their origins in Omaha, Nebraska by the sun-struck Great Plains ease at the core of their scruffy sound. Now based in Brooklyn, Navy Gangs will release a debut four song EP on September 14.
"That Party Sucked" is one of those four songs, a glorious fuzz guitar track about social dread. Navy Gangs told The FADER over email that the song "is literally about when you go to a party and feel regret afterwards like, I should've just stayed home, and it happens over and over again. It gets to the point where you want to just do something new and skip town."
Listen to "That Party Sucked" below and let lead singer Matthew Tillwick's vocals ooze right into your soul. Navy Gangs is playing Brooklyn's Baby's All Right tomorrow night, so maybe don't stay home for that.