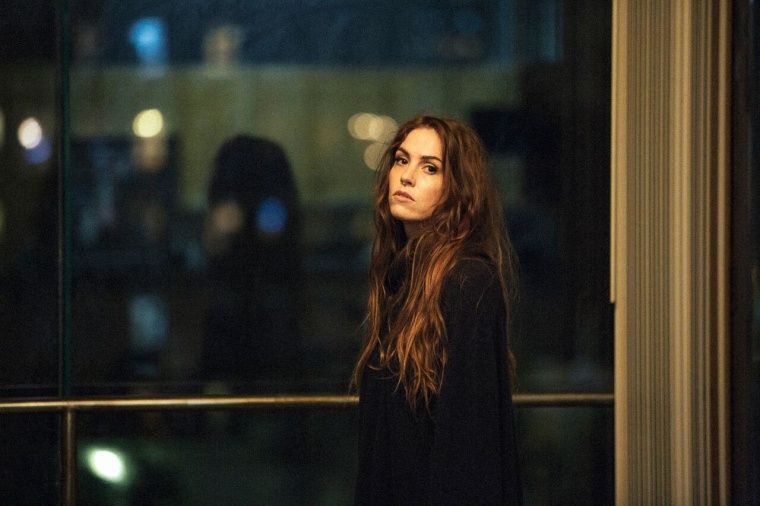 Emma Ruth Rundle is a singer-songwriter from Los Angeles who performs with various local L.A. bands in addition to penning her own solo work. Marked For Death is Rundle's next solo release, a sophomore effort of Cat Power-like tenderness and PJ Harvey-level intensity, out September 30 on Sargent House (preorder it here).
Today Rundle shares the album's eponymous, opening track, a moody, romantically apocalyptic song that sets the stage for the rest of the record. Who else is gonna love someone like you who's marked for death? goes Rundle's rumbling, ominous refrain. Who else is gonna be with you when you breathe your last breath?
"'Marked For Death' was the first song I had written for this record," Rundle wrote to The FADER. "It's a defeated love song of sorts: from the self loathing alcoholic in flames to her one time truly broken, lost and mentally ill friend."