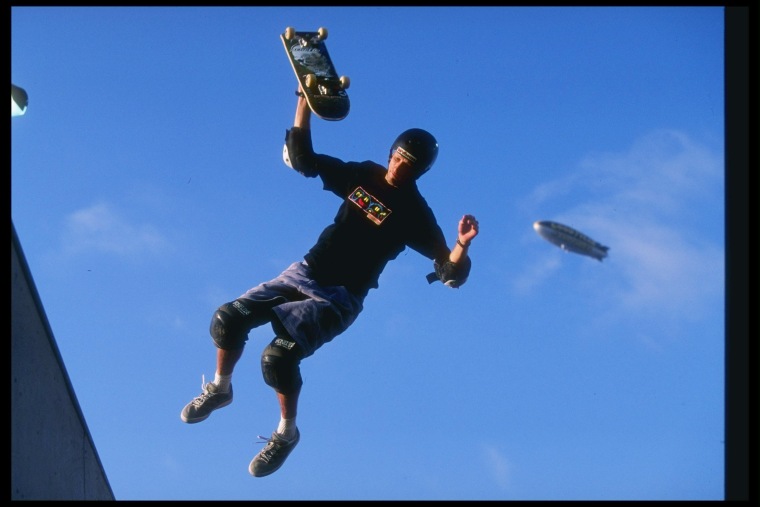 The International Olympic Committee (IOC) announced the names of five sports that will make their debut at the 2020 Olympics in Tokyo: skateboarding, baseball/softball, surfing, sports climbing, and karate. The press release described the decision as "the most comprehensive evolution of the Olympic programme in modern history."
Olympic organizing committees were given permission by the IOC in 2014 to submit suggestions for new sports, and Tokyo's was the first to do so in September of 2015.
The new inclusions will add 18 events and 474 athletes. Each sport will strike a gender parity between men and women with the exception of baseball/softball. The skateboarding and sports climbing competitions will be held in "temporary venues installed in urban settings," a measure intended to "[reflect] the trend of urbanisation of sport."
Check out Brazil Week, which includes our coverage of the 2016 Olympics in Rio, here.