MikeQ Shares "Get Sum," A Long-Lost Collab With Romanthony
"This track is his dedication to the ballroom culture and mine to him."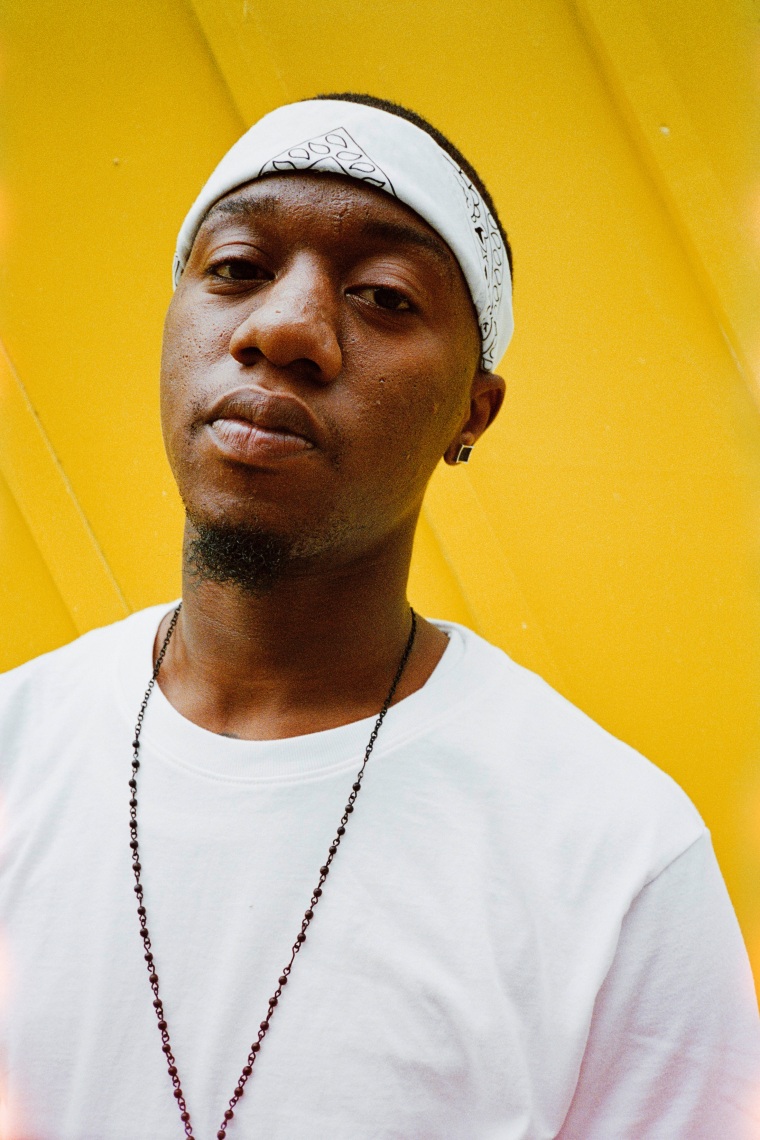 A couple of years before he sadly passed away in 2013 at the age of 45, house producer and vocalist Romanthony (if you're not familiar with 1999's "Hold On," rectify that immediately) reached out to a fellow New Jersey artist: MikeQ. The resulting collaboration is finally seeing the light of day on QWEENDOM, a compilation that's coming out on MikeQ's Qween Beat label. "Get Sum" vibrates with mutual appreciation — it holds space for both Romanthony's fascination with the ballroom scene and Mike's respect for house — and was built for limbs to interpret in architectural poses.
"I want to say I started talking to Anthony in 2011; we had a mutual friend DJ MaryMac in New Jersey who is also currently Madonna's tour DJ," MikeQ told The FADER over email. "After he emailed me, I learned that he frequently popped into the live Vogue Knights stream I had going around that time, and he then let me know how inspired he was by the culture."
"After a few weeks of talking, he sent me a track he said he had started that was specifically built off his inspiration of what he had seen," he continued. "I immediately fell In love with it. He had already built most of it, but it was only a draft. Once I had the stems I pretty much broke the entire track down part for part, revamped the samples, and rebuilt the entire track with my added touch, extended and finished it. Due to his 2013 passing, he unfortunately would never get to hear the finished product. This track is his dedication to the ballroom culture and mine to him."
MikeQ's label Qween Beat label will release the QWEENDOM compilation on August 12 (pre-order it here).