SHYBOI's "Anansesem" Is A Fête For Your Brain
The New York DJ, producer, and visual artist will perform at MoMA PS1's Warm Up session this Saturday.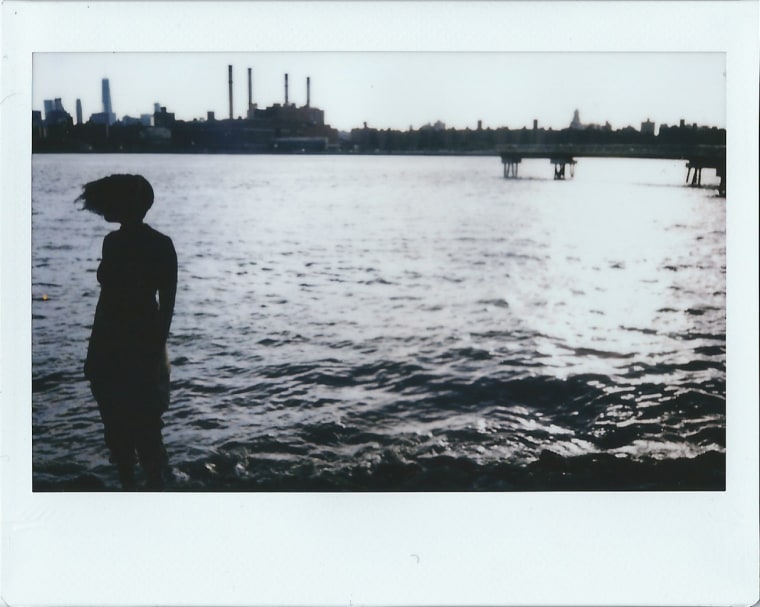 SHYBOI moulds musical energy like it's Play-Doh. Hit play on her Boiler Room set from DISCWOMAN's takeover in February and hear the shaping for yourself: house, hip-hop, and diasporic club sounds blur into one another to create thrilling shades and forms. The DJ, producer, and visual artist was born in Jamaica but is now based in New York, where she's a member of queer artist collective KUNQ and also makes work under her name Yulan Grant. This Saturday, she'll perform at MoMA PS1's Warm Up session (see the full lineup below), and has shared a new track to celebrate. "Anansesem" is a fête in mp3 format, a riot of drum and percussion patterns that speak direct to the body.
SHYBOI sent The FADER a short statement about the track over email:
Yuh eva hear duppy laugh? Yuh eva see anancy a skin him teet a night time? Is him same one teach wi how fi resist, and is him we look to fi survive. Anancy, the mystical character that is synonymous with Afro-Caribbean oral history, is known for being able to utilize his wit and trickery to overpower his oppressors. With this, Anancy provides a sense of continuity and a link to Jamaican and West African historical identities within captivity.
Warm Up lineup: August 13
Special Request / XL Recordings / London, UK
Doc Scott / 31 Records + Metalheadz / Coventry, UK
Mumdance b2b Logos / XL Recordings + Different Circles / London, UK
SADAF / Hoss Records / New York, NY
SHYBOI / Discwoman + KUNQ / Brooklyn, NY