With "Feel Me," et aliae And Cuushe Will Have You Dancing All The Way Home From The Club
When dreamy house breaks meet warmly layered vocals.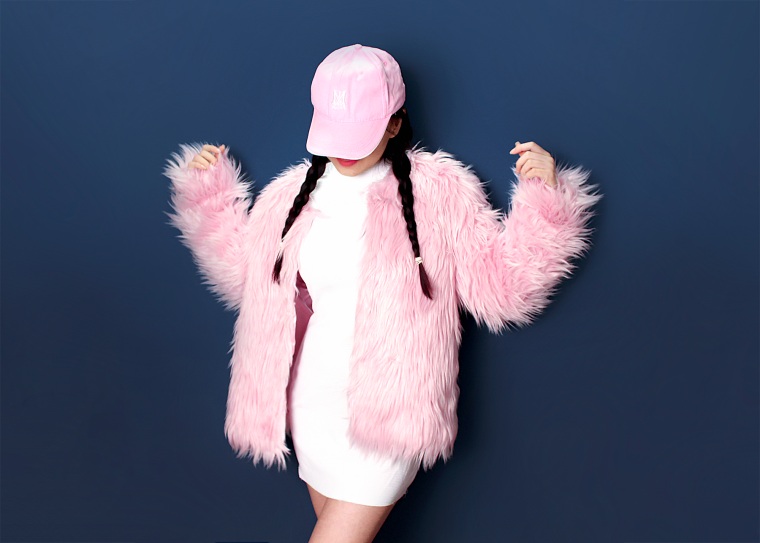 Singaporean producer et aliae has teamed up with Japanese dream pop artist Cuushe for "Feel Me," a song that came together this past spring in support of et aliae's debut EP, Rose. Guided by pop-influenced house breaks and complemented by a gleaming piano melody, the song is a delicate, high-energy ode to the feeling of promise and rejuvenation that tends to hit as you make your way home after dancing all night. Gentle breakdowns and earnest lyrics add a further level of intimacy: When the sun is going up/ close your eyes, you can feel me, Cuushe croons warmly.
In an email to The FADER, the two artists explained their songwriting process: "I've always wanted to make a song that is a gentle throwback to '90s Chicago house — bright piano chords lend a joyful energy to any song," et aliae said. "Cuushe and I share many similar musical influences and experiences, working with her on 'Feel Me' was a dream." Cuushe added, "When I recorded vocals for this song, I was imagining et aliae in Singapore. When she and I were talking over the phone for this project, I could hear the sounds of Singapore, people were talking at the cafe and traffic sounds. I like that kind of moment."