Schwarz Shares Thunderous Baltimore Club Track, "Shut It Down"
In anticipation of his official debut EP, Everyday Is A Winding Road, which drops September 2.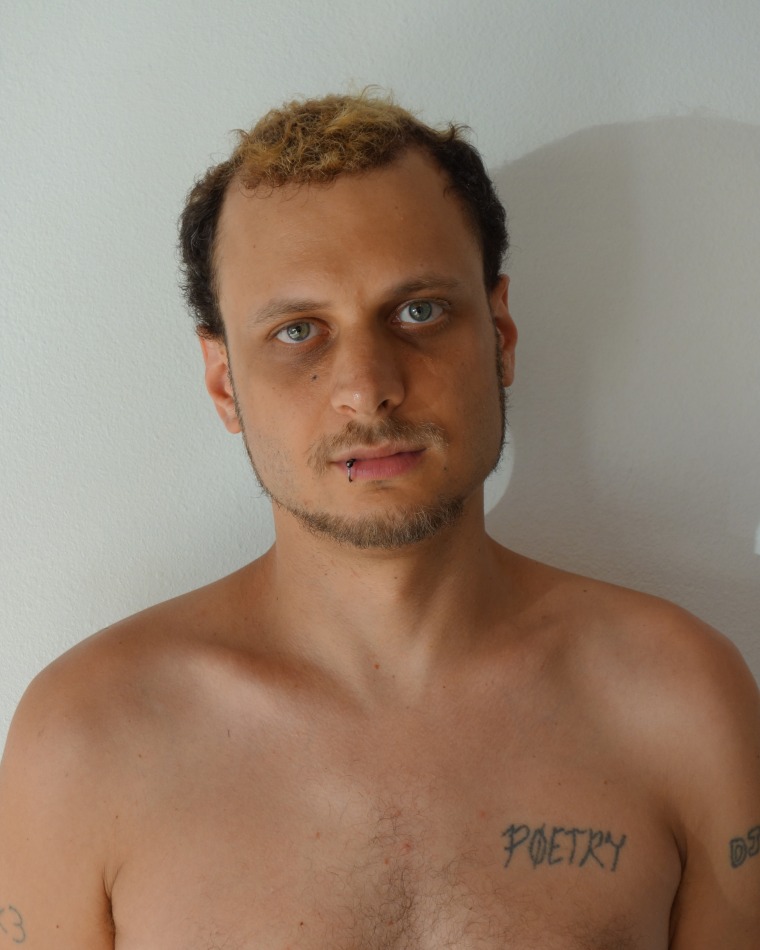 On September 2, L.A. club producer and Nina Pop labelhead Schwarz will release his official debut EP, Everyday Is A Winding Road. In the past, he's produced for up-and-coming artists like Dai Burger and TT The Artist, and is perhaps best known for his imaginative reworks of Top 40 tracks (the hardstyle bootleg of Phantom Planet's "California" remains iconic). This new record finds Schwarz putting his own distinctive spin on the Baltimore club sound (he cites the city as his "former residence and spiritual forever home"), and is augmented by vocals from an impressive array of MCs — everyone from Kreayshawn to Blaqstarr.
Below, we're premiering one of the record's most lively cuts, "Shut It Down." A thunderous string arrangement, coupled with a bouncy Baltimore club rhythm, infuses the track with a sense of urgency, as in, you must get out on the floor and dance this minute. The bubbling melody and motivational vocal samples from Baltimore singer Ecelectic are sure to make the song a club staple in the coming months.
"I crafted the track starting with vocal samples from an old session I had done with Ecelectic in Baltimore that I had never finished," Schwarz explained to The FADER over email. "I always enjoy collaborating with Ecelectic and it was nice to rediscover this discarded track we had and make it into something new. I'm really excited that this track has been getting played on [radio station] 92Q in Baltimore."
You can catch Schwarz live this September as he tours the U.S. (dates below), and stay tuned to the Nina Pop Soundcloud for the upcoming release.
Schwarz tour dates:
SEPT 2ND - LOS ANGELES—CLUB ILLUSION @WERK
SEPT 15TH - PHILLY—KUNG FU NECKTIE
SEPT 16TH - BALTIMORE—FRIDAY NIGHT MAGIC @THE CROWN
SEPT 17TH - NEW YORK CITY—TBA
SEPT 20TH - BOSTON—ZUESDAYS @ZUZU
SEPT 21ST - PROVIDENCE—TOMMY'S
SEPT 22ND - WMASS—TBA
SEPT 23RD - NEW YORK CITY—11:11 @OPENHOUSE
SEPT 30TH - DURHAM—PINHOOK